ads
Plastic-Eating Fungus - Pestalotiopsis Microspora
Nisha Gowri (Author)
Published Date :

Jul 03, 2019 13:34 IST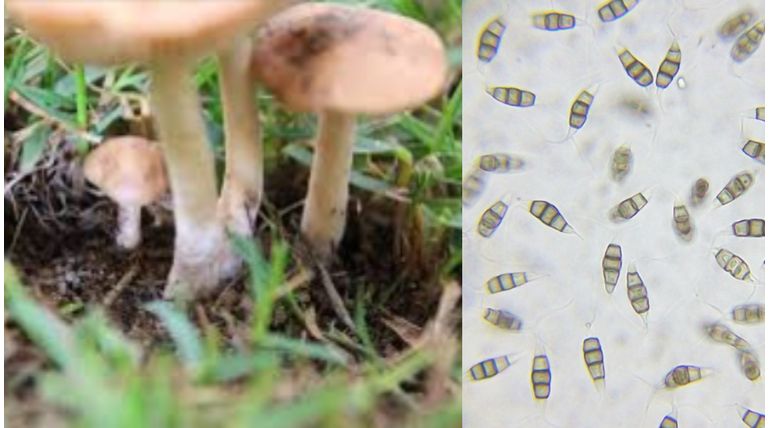 We are aware of the serious situation of plastic pollution in the world. Environmentalists and scientists are warning us every day about the ill effects that can be caused which can question the survival of humankind. But we should know that our Earth is self-surviving and self reviving. Our earth can never run out of mysteries and miracles. We have not known much about earth still. We still don't know 95% of the oceans. And again this is our calculation which can be misleading.
There is another resource as vast as oceans. Yale researches found out a fungus in the Amazon forest which is capable of eating plastic. The plastic which was found in the 20th century has so many benefits and so many illnesses. It is a great threat to the environment which is technically called as PET Plastics or Polyurethane. The fungi which are named as Pestalotiopsis Microspora can eat away the plastics and they don't need the presence of oxygen to survive.
This is a great advantage for it can be released in the landfills. When this fungus is in action, that is. When it eats away the plastic it will not emit carbon dioxide or carbon monoxide. Thus, no pollution will take place when it treats plastic. This biological process of waste reduction is called bioremediation. The vast metabolic diversity in the microbial world has made this possible. The fungus was able to degrade plastic both in solid and liquid suspensions. This fungus is not only an ecological solution, but it is also an economic solution. It is important to conserve this species as its characteristics of degrading plastic is not universal among the species.
To be even more clear, the Other species of its family does not have the same characteristic. Even after knowing the problems that are caused by the plastic to the environment, the demand for plastic has not reduced. Consequently, the production has increased manifold. This huge increase in the production of plastics has made waste disposal very difficult. So this fungus is a golden streak amidst dark clouds. The bioremediation has to be developed further having a stronghold with the help of this natural process.
Plastic-Eating Fungus - Pestalotiopsis Microspora