ads
Reason Behind World's Most Expensive Fruit Pineapple
Nisha Gowri (Author)
Published Date :

Jul 04, 2019 16:10 IST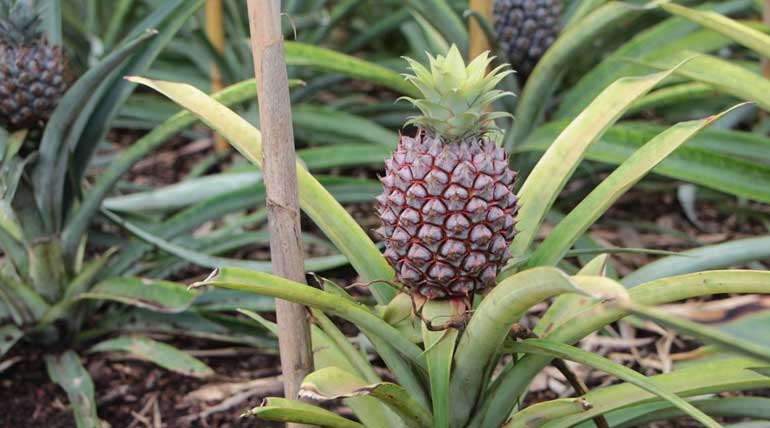 There is one kind of pineapple cost thousands of dollars. To know comprehensively about it, let us know a little history. During 1700s pineapple were used status symbol of wealth by the people of Europe. Pineapples when not grown in Europe and it belongs to the tropical areas.
When brought to the European Nation, people were amazed by its new look and felt it very precious. Consequently, there was a high demand with low supply. During that period, the cost of one pineapple was 8000 dollars.
It is true that today a very cheap and even average earning human can consume it. Surprisingly, there are still some pineapples which are very costly. In the United Kingdom is a place called The Lost Gardens of Heligan. Image Credit to The Lost Gardens of Heligan.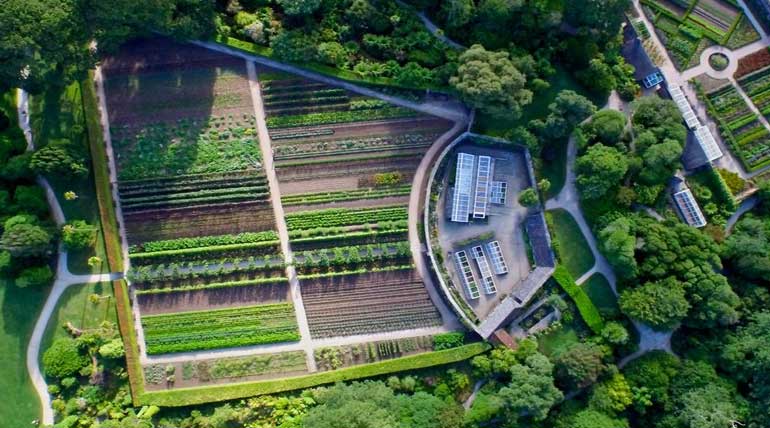 It is here you can find the growth of the very costly pineapples. You can find pineapples to be grown in mud structures which require rotting manure. The rotting manure heats the mud structures.
The centuries-old technique to grow tropical fruit in a colder climate. This old and odd technique found out after they unearthed the mud structure in the year 1991.
After two years of its discovery, the technique was used widely how to grow pineapples. These pineapples cannot be found in the market as they are very costly and eventually will not be consumed by ordinary people.
Interestingly, it takes two years to grow a pineapple, and the cost to make each of this pineapple is 1300 dollars. And technically these are not for sale, and these grown pineapples will go to the staff who actually grew them as a mark of appreciation.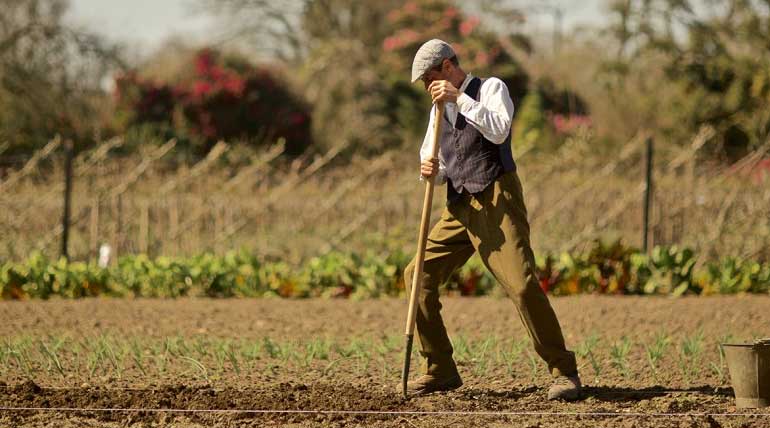 So the first half one went to the staff himself. And the second pineapple which grown in The Lost Gardens was gifted to Queen Elizabeth II during her 50th wedding anniversary in honour.
If these pineapples taken to an auction they can be marked as an ancient technique, the enormous time spent for growing and the manual labour, the worth of the pineapple would be16000 dollars.
This fruit tastes sweet with an excellent flavour; this information was passed by the staff tasted the first one according to the facts site.
Reason Behind World's Most Expensive Fruit Pineapple