Auto Expo 2020: Electric Vehicles are Believed to Dominate the Show
Anusha Sathish (Author)
Published Date :

Jan 09, 2020 18:49 IST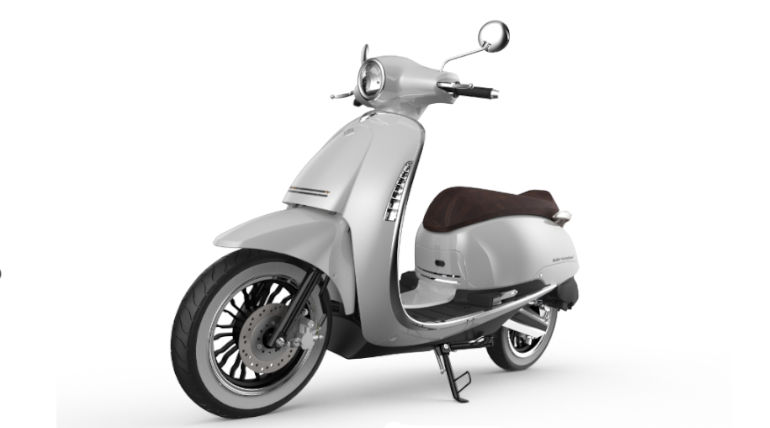 Electric Vehicles will be the "Show Stopper" of Auto Expo - Will electric vehicles steal the show? Asia's largest biennial show is just a month away. All the automakers are eagerly awaiting the same as the changing norms would have a ton of repercussions, and the same would be exhibited in the show. Dozen-Odd start-ups who aspire to give green mobility (e-mobility) for the country are budding on the showground.
Electric vehicles are the sought after segment, and many customers are attracted to the same. Congestion on the roads gives rise to pollution, which in turn becomes the base for respiratory diseases. An exclusive list of startups is listed below, which are participating in the event. Some companies are technology providers and are showcasing futuristic technologies, and some will unveil the prototypes and launch the vehicles.
Devot Motors, a start-up, is launching its prototype, next-gen electric motorcycle at the auto expo 2020.
Jitendra, the new Electric Vehicle maker, manufactures e-rickshaws and e-scooters.
Kabra Extrusiontechnik, under the brand name Battrixx, produces customized Lithium-ion battery packs and Battery Management System.
M2GO is another player who takes part in the show with its first fleet of rechargeable Lithium-ion battery manufactured electric scooters Model Civitas and X1.
Okinawa, the "much-heard" name in the electric vehicle space, is also participating with its eight products, mostly electric scooters.
Omjay EV is another brand that started in 2018 but got clearance to manufacture electric vehicles in 2019 from Orissa. With its first electric scooter, "EeVe," the company has four products and claims to manufacture 15 new models going forward.
"Explore the World of Mobility" is the theme set, and OEMs like Maruti Suzuki, Mahindra & Mahindra, Tata Motors are unveiling their future electric vehicles. The event is expected to witness more than 50 launches, and it is scheduled between Feb 5-12 at the India Expo Mart in Greater Noida. Nine players are stepping back from participation according to the sources due to the slow down in the industry. At least 20 new models in two and four-wheeler spaces are expected to be on roads by 2020.