ads
Do Discounts on Cars Help handle the Dealership Crunch?
Anusha Sathish (Author)
Published Date :

Oct 25, 2019 17:59 IST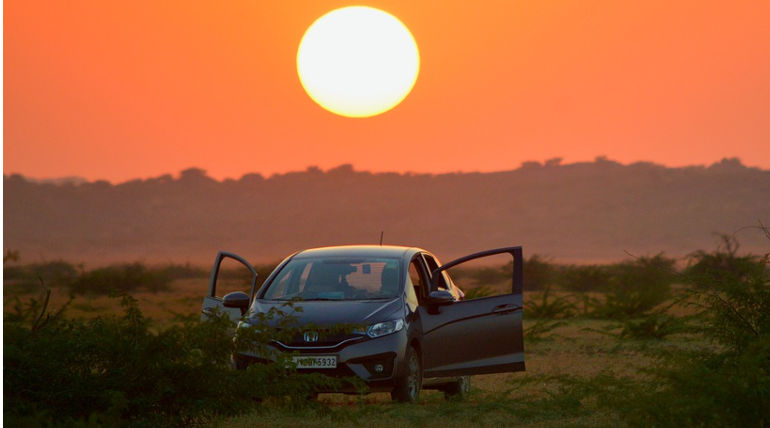 Dealership crunch at its peak– infeasible target and a narrow margin: Seasonal discounts are usual episodes in the automotive industry. Since the industry is in a downturn for some time and almost reached its cut-off during the festival season of the previous year around September 2018, the discounts offered by OEMs were not withdrawn. The discounts offered should be obliged by the OEMs, and to offset the margin decline, incentives would be given basis the target. But according to the dealers, the targets are not double and are unable to bag the incentives.
On top of that, the current margins are shrunk to one-fourth of what they usually get. At least 4% margin making is said to be healthy. Usually, the margin lasts between 2.5% and 5%.
BS-IV is a challenge at its peak, and the stocked units should be sold off before the implementation of BS-VI. This made the dealers already give discounts to clear the units, which again consumes 25-50% of its margin. Not able to curb it, a lot of dealerships were also shut. "When dealers are not able to meet the targets the OEM set, they tend to give discounts more, which will shrink their margin and ultimately end-up in loss-making and this is what is happening for the past one year," said an auto analyst.
Manufacturers like Maruti gave discounts up to Rs 80,000 for cars sold from Arena. At the same time, Tata Motors also gave discounts to their cars like Tiago, Tigor, Nexon, and Hexa models up to Rs 90,000. To highlight, despite the industry marked degrowth, Tata Motors marked a maximum of 25% growth in the passenger vehicle segment in the previous fiscal. Tigor, Tiago, and Nexon are feeding Tata Motor's passenger vehicle space. Hyundai also offered good discounts to its hatchback Grand i10 and sedan Xcent. Toyota granted Rs 25,000 discount to its hybrid Yaris. Volkswagen, too, offered similar discounts to Polo, Vento, and Ameo.
Mahindra did not fall flat and came up with a discount of Rs 35,000 to Scorpio and Rs 38,000 to XUV 500, respectively. Now in the recuperating stage, OEMs are expected to withdraw discounts from November. However, this withdrawal of discount will not last for more than a month as December will bring discounts with just a quarter more to encounter BS-VI norms.