Uncertainty in policies puts a brake on electric two-wheeler sales
Anusha Sathish (Author)
Published Date :

Oct 22, 2019 14:52 IST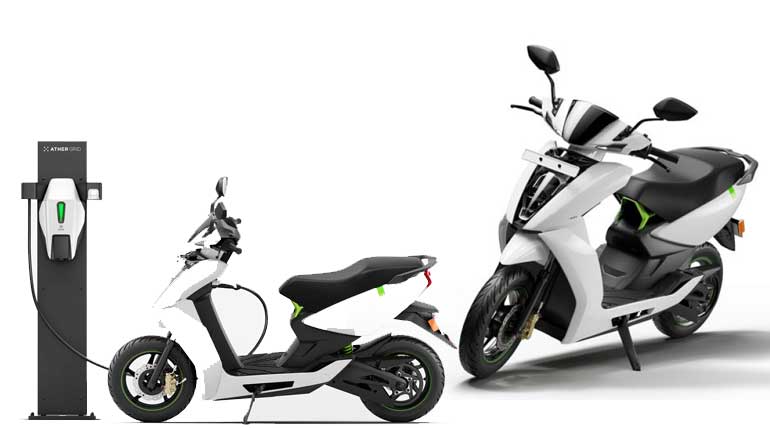 Uncertainty in policies puts a brake on electric two-wheeler sales: With policies being vague and subsidies revised for high end and high-speed two-wheeler, the electric roads are becoming bumpy in the Indian market. It is recorded a 94% decline in sales in the first half of Fiscal Year 2020 compared to the same period previous year.
FAME 2 has not received the response intended as the policies are not clear, and buying behavior gets changed. The customer resorts to low-speed vehicle. Sources said that only 3000 electric two-wheelers have been sold through Phase 2 of the FAME scheme, which is 94% low than 48,671 units in the year-ago period according to the Society of Manufacturers of Electric Vehicles (SMEV).
Unlike FAME-1, where the subsidies are not limited to a certain range, the FAME-2 scheme has only limited subsidies. The policy gives subsidies to a two-wheeler with 40km speed and 80 Km range.
About 49,000 electric vehicles are sold in the six-month period but the subsidies are not rendered to these as these did not satisfy the range. These vehicles have smaller lithium-ion batteries and have lower replacement and acquisition cost.
Affordable are these and are within the budget of the consumers. The cost of low-speed electric two-wheelers comes between Rs 55000-60000. Battery replacement of these vehicles won't burn the consumers' pockets.
On the other hand, the high-speed electric two-wheeler satisfying the range and speed of 80km and 40km respectively are given subsidies, but the growth is not to be counted (-94%). After 4-5 years, the replacement of battery would cost around Rs 40,000 to Rs 45,000.
The high speed demands a good range and in turn, high powered battery, which increases the purchase price of the vehicle and maintenance. If the government had continued the subsidy with the low-speed electric two-wheeler too, the cost would have been Rs 38,000 to Rs 40,000 instead of the prevailing prices Rs 55,000 to Rs 60,000.