Elon Musk is Recruiting for Tesla and He Don't Care of your Degrees
Vignesh Subbaian (Author)
Published Date :

Feb 04, 2020 11:03 IST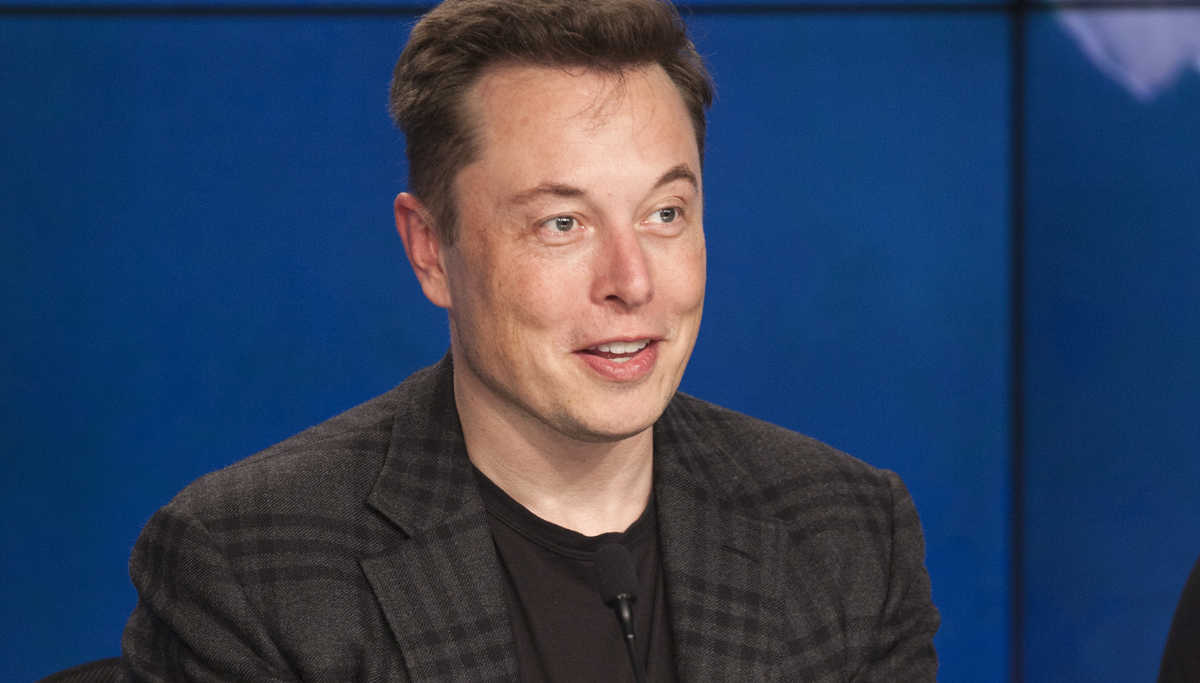 If you are a coding expert, and not even have a degree, apply now to work in Tesla, confirms it's boss Elon Musk tweet today. His elaborate interview in 2014, also confirmed that there is no need even for high school education. But, the candidates should have evidence of exceptional ability to pass the hardcore coding test. Earlier, also he has confirmed that he sure does not want PhDs and even MBAs as they only know to run companies than create one.
Elon Musk is an engineering entrepreneur worth nearly 35 billion US dollars. He is the chairman of SpaceX, which is the commercial space flight company, Tesla, and many others. Only for the AI work of Tesla's self-driven cars, he has tweeted on Sunday, February 2, on this recruitment plans.
Then the next day, February 3, he continued it with more details of that with artificial intelligence solving self-driving car issues is not the icing on the cake, but the cake itself. He also markets his recruitment drive by saying that the AI team will be in constant contact directly with him on all days. And, says that it is only to emphasize how kind and critical he thinks of AI.
The February 3 tweet further confirms a super fun AI party or hackathon at his house with the AI team within a month. Invitations are now sent. Tesla is having its Gigafactory, which tests artificial intelligence in six locations across the world. Those selected for the AI team will be working in one of the following locations
San Francisco, Bay area in California
Austin, Texas
Sparks, Nevada
Buffalo, New York
Shanghai, China
Berlin, Germany
Only during the start of the Berlin Gigafactory in 2014, Musk had earlier said that he did not require any college degree or even high school education for his AI team for Tesla. To emphasize this fact, he says that Bill Gates or Steve Jobs did not graduate, and it would have been a great idea if someone had hired them. He said that he only looks for evidence of exceptional ability and is sure if there is proof of it now, it sure will continue in the future also.