Indigenizing Alternative Fuels To Reduce The Import Burden
Anusha Sathish (Author)
Published Date :

Dec 06, 2019 19:19 IST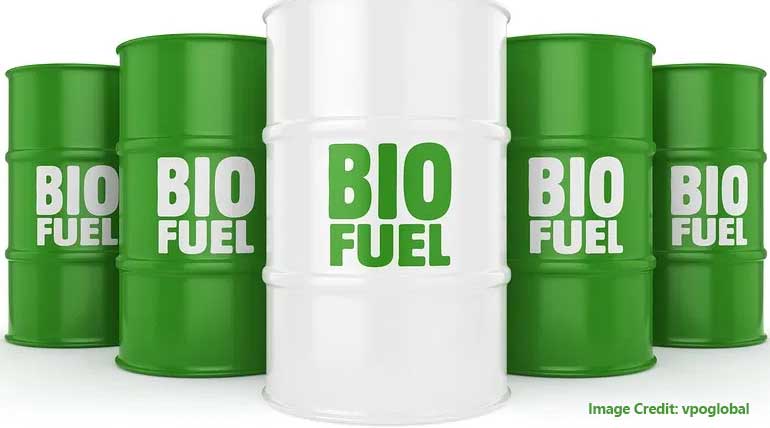 Indigenizing alternate fuels to reduce the import burden: India is march pasting towards a cleaner environment. Also, we have signed the Paris climate deal to reduce the carbon footprint inducing a green environment. Ethanol, Methanol, Natural gas, CNG, LPG are the alternate fuels suggested.
Nitin Gadkari speaking on the occasion of ET auto's Natural Vehicle Conclave, said, "At present India is spending around Rs 7 lakh crore on crude oil imports almost 20% of the budget. High dependency on crude oil has a lot of negative implications.
This is a strategic and monetary burden to the government. Our country should work towards an import substitute, cost-effective, pollution-free, and indigenous fuel option." With the increased production of ethanol, the government is aiming to cut down Rs 1 lakh crore in crude imports. The same amount can be utilized in investing in agriculture and create jobs.
MPs were also witnessing the occasion. Margani Bharat, MP of Arunachal Pradesh, said the penetration percentage of alternate fuel should be increased. Natural gas usage has shrunk from 10% in 2010 to 6.2% now. The global penetration is 2% now.
Strategize the alternate fuel usage is the one to be contemplated and stressed upon. Andhra Pradesh is the state which is going to be the hub for natural gas production and exploration. Similarly, Tapir Gao from Arunachal Pradesh, in order to limit the crude oil usage, technological inputs are required supporting CNG, and LPG usage and the Indian government should support the cause.
With the growing infrastructure and the difference in price between natural gas vehicles, the latter is expected to grow faster and accounted for the sale of 50% of new three-wheeler and four-wheeler sales. It will also create 4 lakh jobs in the next ten years. CNG is not only used for passenger vehicles but also for commercial vehicles.
Bio-fuel is also the best fuel of choice. Natural gas and biofuel will be the interim option while the Nation is moving towards electrification. As of now, 7% of ethanol is blended with petrol, but this can be increased to 22%. Also, flexible engine options should be given for the Indian market so that the customer can choose one from the multiple options available.