Indian Auto Makers Found Major Slump in Car Sale Because of BS-VI and Coronavirus
Anusha Sathish (Author)
Published Date :

Mar 02, 2020 19:40 IST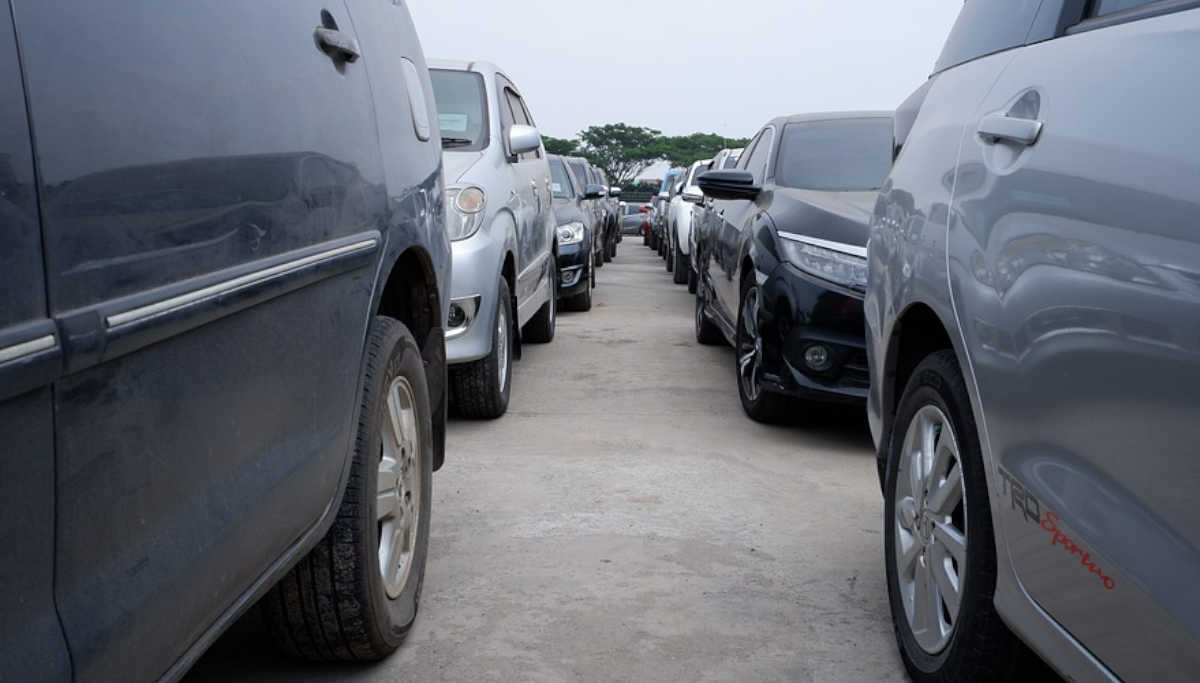 BS-VI and Coronavirus the two separate lanes meet at an Automobile slump down the junction:
It is expected that the auto roads will be bumpy until the implementation of BS-VI 2020. But another challenge encountered during its journey, which is a coronavirus attack in China. The new year was expected to bring some positive sentiments, and the decline might thrive up a bit but in vain.
The automobile leader Maruti is limping to maintain its fall while the other automakers like Tata Motors, Mahindra and Hyundai were severely affected. It was reported that a dip in sales of 34%, 42% and 46% for Tata Motors, Mahindra and Honda. Though the industry players want to be optimistic, the pessimism is clearly seen, with the share prices hitting very low.
Tata Motors sales stood at 38002 units compared to 57, 221 units in the same period last year. Mahindra and Mahindra managed to sell 32476 units compared to 56005 units at the same time last year. From the BS-VI transition to the coronavirus outbreak, all are intimidating the auto industry in a big way.
For BS-VI transition, the BS-IV stocks are getting cleared, and from April 1, 2020, on track, the industry is to sell BS-VI vehicles alone. Of course, supply disruptions are there due to the COVID-19 outbreak in china, and the repercussions are well taken care of, and it would be mitigated soon, according to Girish Wagh, President, Commercial Vehicles Business Unit, Tata Motors said in a statement.
The industry is expecting the trend to be continued for another two weeks before things get back to normalcy. The outbreak of COVID-19 is unexpected, and parts supply from China is hindered, but it is going to be for the time being. This has, of course, put us into a challenging phase, and BS-VI ramp-up has been affected.
But this is not a big deal, and another few days the normalcy would be restored back," opined Veejay Ram Nakra, Chief of Sales and Marketing, Automotive Division, M&M Ltd.