Pressurized auto industry should get Government attention
Anusha Sathish (Author)
Published Date :

Jan 16, 2020 19:36 IST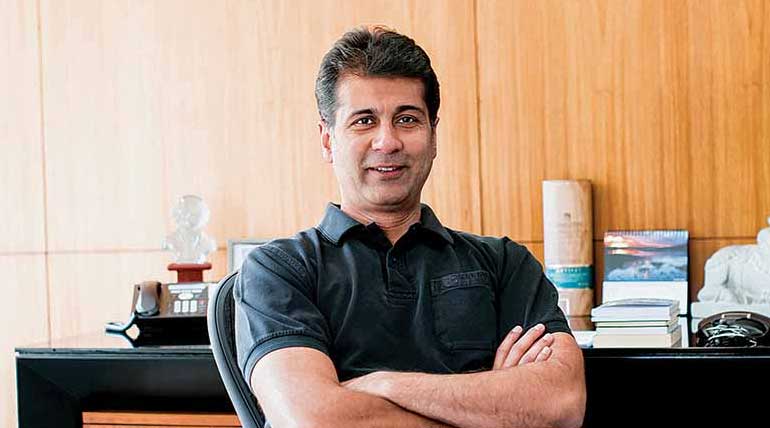 Pressurized auto industry should get Government's attention: It is apparent that auto industry is going through a cyclical phase and is encountering tough times. Electric mobility, pollution control are indeed the right path for the industry to aspire, but there should be a pace to follow to strategize things in which the Government is lagging.
"Over-regulation is killing the auto industry," said Rajiv Bajaj, Managing Director, Bajaj Auto at the launch of Chetak Electric Scooter. The situations are already creepy with BS-VI leap-frogging move but on top of that, GST to the extent of 28% to Internal Combustion Engines makes the situation worse.
BS-IV vehicles have to be phased out very slowly. Just because we leap-frog to BS-VI the vehicles cannot be pushed aside the same pace. Across the country the BS-VI emission norms are implemented by April 2020. Rajiv reiterated that "This is not the right move to be implemented the way it is getting done. He advocated gradual phasing out of old vehicles with the new ones."
The auto industry already being the worst slow down, instead of Government supporting to bounce back, is worsening the situation further. The real woes are not addressed, and the economic relief is not taken care.
Pragmatic decisions are welcoming viz the GST should be cut down to 18% for Internal Combustion Engines instead of 28% with electric vehicles taxed at 5% to invigorate the industry. The biennial event auto expo, which is expected to happen from 6th February to 9th February 2020 at Pragati Maidan, New Delhi, is expecting to witness a large amount of electric vehicle space from the start-ups to established OEMs.
The industry moves in the right direction but the pace has to be tuned down to spot the commendable changes.