Supreme Court rejected FADA's requisition of extension for a month's time for selling BS-IV vehicles
Anusha Sathish (Author)
Published Date :

Feb 16, 2020 19:48 IST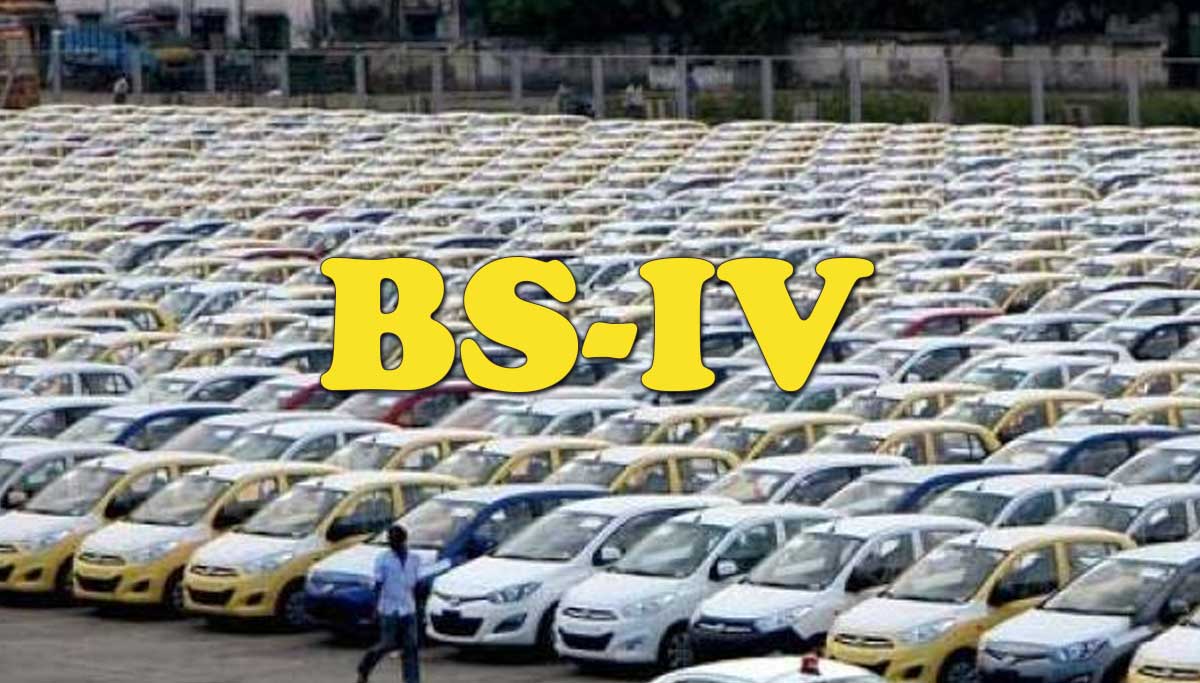 Supreme Court rejected FADA's requisition of extension for a month's time for selling BS-IV vehicles: The much awaited BS-VI norms is round the corner. Dealers are pushing their best to clear the BS-IV stock. The downturn is prevailing for almost a year now but the signs of recovery are vague. It was a tough time for OEMs in turn the dealers to tide over the phase.
The stocks are really huge and the Federation of Automobile Dealers Association (FADA) had appealed to the Apex court to reconsider the judgement but in vain. The Supreme Court has passed a verdict on December 2019 stating, all BS-I V vehicles should be stocked out by March 2020. No BS-IV vehicles are allowed to be sold past this said date.
The Supreme Court has dismissed the appeal strictly and passed a judgement that no reversal or extension can be made. This is in-line with the government's aspiration to mitigate the pollution in the country. Hence the FADA has advised the dealers to immediately clear all the BS-IV vehicles. FADA president Asish Kale said, "Since it was a downturn for almost a year, we requested the Apex court to consider an extension.
But we were unable to get it and requesting the dealers to stock out the BS-IV tagged ones. Also, OEMs are requested to send only BS-VI vehicles and not to push BS-IV more."
Just a month to pass by the norms are going to be on. Even top OEMs like Maruti, Tata, Hyundai and Mahindra are struggling to phase out all BS-IV vehicles. But there are no options given except to abide by.
It is a critical time for both OEMs and dealers to encounter this change but feasible. It is a wait and watch phase for us by freezing our buying plans.