ads
SUVs are expected to capture 50% market share soon in India
Anusha Sathish (Author)
Published Date :

Oct 18, 2019 17:12 IST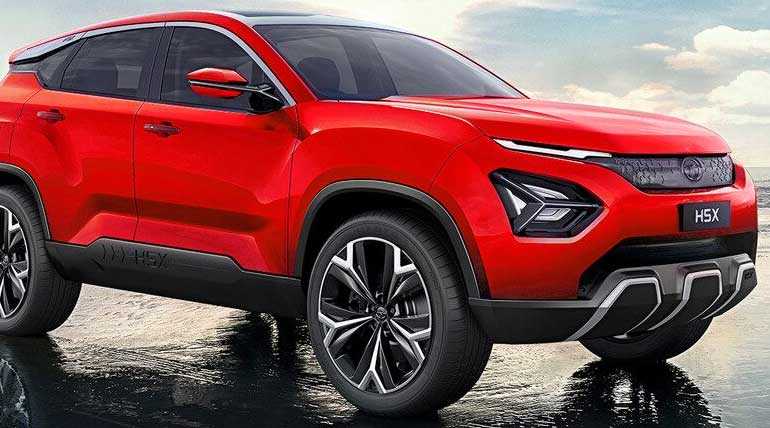 SUVs are expected to capture 50% market share soon: "Utility Vehicles are safer and trendy" the emotion has set and 31-32% of total passenger vehicle segment is SUVs. Last month, SUV's share was 40% and very soon hatchbacks will be sidelined. Invigorated by the looks, aside safety endorsement, gives SUV segment a fillip and urban cities are preferring SUVs to hatchbacks and Sedans. But currently in small cities still Sedan and hatchback prove to sell more.
A decade ago, a small car and hatchback caught 60-70% of the market. Now there is a gap of just 5% between the hatchback and SUVs, which is expected to further reduce to 2% by the end of this year, according to IHS Markit, the forecasting firm which closely monitors manufacturing activities across industries.
The growing preference of SUVs is due to its modern looks, safety and space with advanced technologies. SUV launches are also mushrooming with KIA Seltos, Hyundai Venue, MG Hector and Maruti XL-6. More than 36 launches are expected in other three years.
The automotive industry does stride the worst time and the number of launches across segments were slow. But UV space does not get the impact much and slew of launches happen. Out of 100% launches 40% is consumed by SUVs.
The rising SUV demand has made the automakers bring SUV-like small cars such as Renault Kwid and Maruti S-Presso. IHS body also forecasts that the hatchback market will drip down to 30% and space is cemented with new SUVs in the affordable price bracket.
"Since the growth potential is visible affordable SUVs are the right choice," said a senior analyst at JATO Dynamics. There are small to micro SUVs lined up from Hyundai, PSA, Renault Nissan and Tata in 5-7 lakh bracket to be launched in 2020.
Baby SUVs can match Sedan and hatchbacks which are called A-SUVs but are not popular in India. If this emerges, then 50% of the passenger vehicle market in India would be SUV-driven.
SUVs are expected to capture 50% market share soon in India