ads
Suzuki displaces Hero Moto corp and listed in top 3 of scooter segment
Anusha Sathish (Author)
Published Date :

Oct 14, 2019 14:47 IST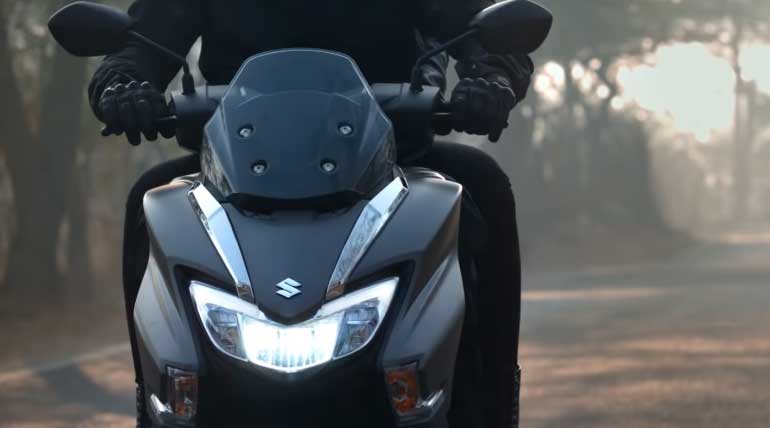 Suzuki displaces Hero Motocorp to fit in the top three scooter makers-Half yearly 2019 (H1 2019) report: Suzuki Motorcycles, which was the fourth-largest scooter maker, has displaced the Hero Motocorp from its third position and ranked one above its previous level.
In the scooter segment, Honda Motorcycles and Scooters India is invincible and has more than 55% market share. Next comes TVS with a little over 19% market share.
Suzuki's Access has gotten a stupendous response from the customers, and the introduction of Access 125 added a feather on the OEM's cap. This has elevated Suzuki to the third level in the scooter segment in the Indian market.
Suzuki hitherto was reporting a single-digit growth, and with Access 125's success, the OEM has reported double-digit growth. Also, the market share has increased, and it is a little under 11% (10.97%) now.
On the flip side, Hero Motocorp's market share has fallen to 8% from 10.7%, which was due to the decline in sales of 36.2% in the domestic market.
Consecutively for the past six years from FY 2014, the market share has been fallen from 19.1% to 8%. From the second position in 2014, Hero has stepped down to the fourth position. But the OEM (Hero Motocorp) continues its legacy top position in the Motorcycle segment.
Suzuki's "Access" was launched in 2007, and it has contributed 80% of total sales to the OEM. From then on a minimum of 48,000 to 50,000 units have been sold.
The scooter was also listed in the top 10 since its launch in the market. The OEM has two scooters in this category at its stable, which are "Access 125" and "Burgman Street 125".
Next to Activa, from Honda's stable, the preferred family scooter in the Indian market is "Access 125". The automotive industry since July is going through a traumatic phase, and the industry is still looking forward to the consideration of reduction in GST. It can reap the benefits if tax is reduced.
Suzuki displaces Hero Moto corp and listed in top 3 of scooter segment