Tata Motors Made its Administrative Level Workers to Work From Home
Sivaranjani Soundararaj (Author)
Published Date :

Mar 16, 2020 12:57 IST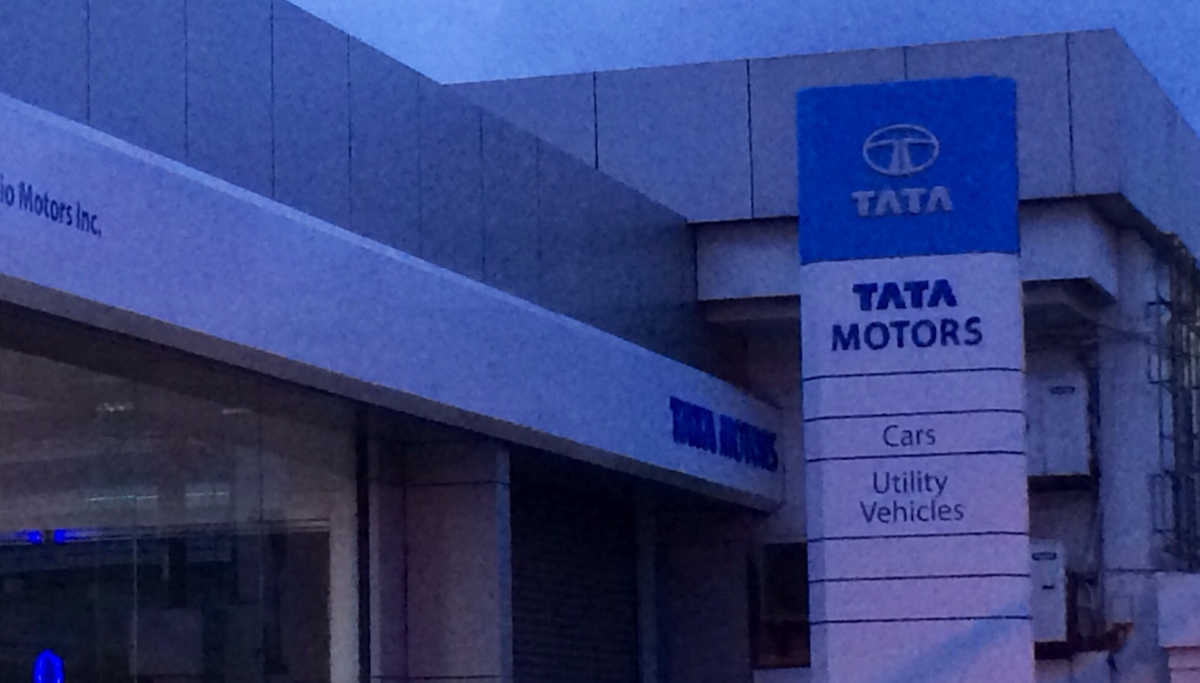 Automotive industries are generally employed with high manpower to assemble and dismantle the parts in a vehicle development process. However, robots nowadays manage to do the above process in hi-tech industries; available human resources handling the automobile sector is quite high in employee rate.
With the outbreak of humans to a human transferable virus named Corona, Tata Motors has engaged in the preventive measures to avoid the spread of COVID-19 disease in the industry in concern with the well being of its staff and their families.
In an internal meeting with 20 staff, MD and CEO Guenter Butschek informed their employees to avoid international and domestic travel involving public transports and direct physical contact as a precaution to the WHO's pandemic condition. Nearly 40,000 employees work in Tata Motors company in various sectors like sales, marketing, and administrative offices.
Butschek clearly stated that "Tata Motors Limited will act as per the new way of working. I advise employees to be available and co-operate with the work from home patterns to avoid disparities in the working hours of the industry. I also assure that TML will be highly vigilant and will admit additional emergency measures for specific sites of the company to lessen the employee risk due to the Coronavirus panic situation.
The staff involving the manufacturing, supply chain, quality, supply chain, sales, warehousing will remain operational, and the home-based work is mainly encouraged to the people working in the administrative sections of TML, clears Butschek.
CoVid has been declared as a pandemic by the World Health Organisation, and Tata Motors MD Butschek states, "we need to act early, and social distancing will help break the contagion and help us get ahead of the virus." In India, the count of Corona Virus victims is rising day by day, and it's above 100 now with two deaths to date.
While addressing the COVID emergency, Tata motors suspended the international and domestic travel using public transport is subject to approval. It also replaced the biometric attendance with card swiping and advises pregnant women, disease-prone employees to work from home to avoid the risk after helming the disease.