Toyota Motors Unveils its Rs. 79.5 lakh Hybrid Vehicle Vellfire to India
Anusha Sathish (Author)
Published Date :

Feb 27, 2020 19:05 IST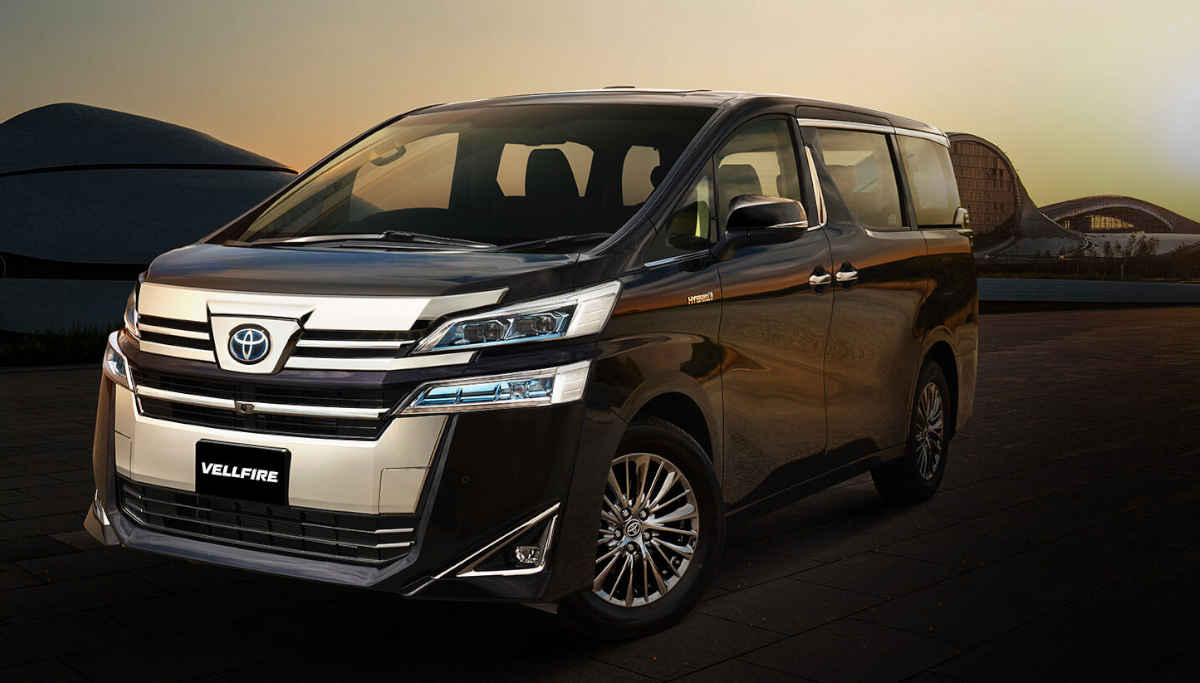 Toyota's hybrid promise to the Indian market is on track with the unveiling of "Vellfire" at 79.5 lakh:
Japanese automotive major Toyota in India operates with Kirloskar has unveiled "Vellfire," which is hybrid electric, luxury, Multipurpose Vehicle. It is a promise and challenge taken by Toyota to deliver hybrid vehicles alone for the Indian market. All OEMs were taking the electric vehicle lanes where Toyota stood alone, challenging that it would work only on hybrids to the Indian market.
The company strongly believed that it would take time for the Indian market to go electric, and hybrid is the stopgap without which the transition is going to be really challenging. Toyota, which has sold six lakh units globally, has captured the wavelength of Indian customers and concluded MPV too has a market in India. The senior Vice President of Toyota Kirloskar Motor, Naveen Soni, underlined that the first three shipments of Vellfire totaling 180 units had been sold out already. Hyderabad tops the bookings with a 20% share.
The vehicle is imported from Japan as a Completely Built Unit (CBU), and three shipments are proposed one each month until April. According to Toyota, India is a market with big potential for luxury vehicles and has lined up more products for the Indian market. Indian customers are looking for the roll-out of the Vellfire keenly. The company stated though the Indian market is cost-sensitive, it also does have customers who look for luxury variants.
Vellfire is powered by 2.5 liters, a four-cylinder gasoline hybrid engine that offers 86 KW power and a torque of 198 Nm at 2800-4000 rpm. The mileage of the vehicle is recorded as 16.35 km per liter. The vehicle is embellished with two electric motors and a hybrid battery. Vehicles like Vellfire can run up to 40% distance and 60% of the time on electric or zero-emission mode with the engine being in off state. The vehicle is going to be priced the same across the country at the ex-showroom level, except for Kerala.
Toyota's economic hybrids will help the Indian market as the mass market is still in the economy class. If the company comes with economy hybrids, the transition is going to be slick and smooth.