Toyota and Suzuki Bonding to Enhance Green Roads in India
Anusha Sathish (Author)
Published Date :

Nov 04, 2019 14:36 IST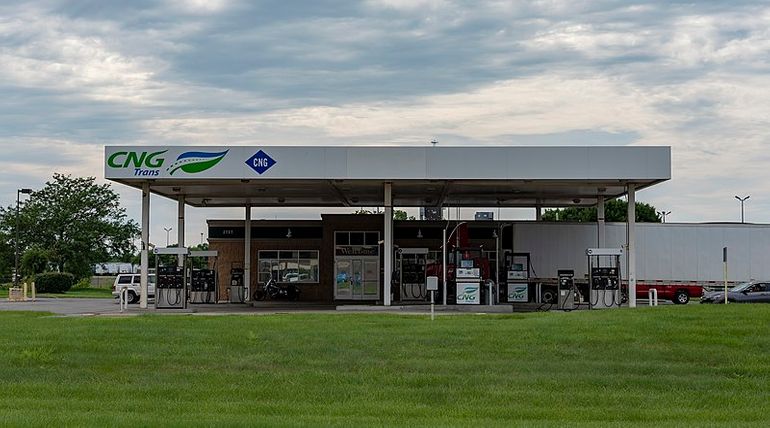 Toyota and Suzuki plans to join hands to support green roads in India
"Green Vehicles Plying Plan" is at the center stage where the Japanese automakers Toyota Motor Corporation and Suzuki plan to introduce more CNG variants on the road.
Toyota already has CNG variants in place in Japan, and Suzuki's Indian subsidiary Maruti Suzuki already sells CNG vehicles in India. Though Toyota has the technology of CNG, the company prefers to source its CNG variants from Maruti Suzuki to achieve economies of scale. The two Japanese majors are gearing up to drive green in India.
With BS-VI norms around the corner, all OEMs are contemplating on the alternate fuel possibilities. The Indian government accepts that CNG is a cleaner fuel, and it would abide by the emission norms. The same fuel has been accepted for transportation purposes and supporting the same, and the government is setting up 10,000 CNG outlets.
CNG engines that are retro-fitted in the cars in the after-market come with a lesser price tag to OEM-fitted vehicles. Hence it is easy to convert the existing engine and retro-fit with the CNG variant.
Toyota has plans to source the CNG variant from Maruti Suzuki and use the same in its cars to reduce the production cost. Also, due to the new emission norms, the preference for diesel variants fades out. Maruti Suzuki also plans to convert all small cars in its stable to CNG driven.
Users are also accepting CNG fuel. In addition to that, the two Japanese automakers have the plan in place for the electrification of the vehicle. Toyota's strength in electrification technology and Suzuki's strength in the compact car segment lay the foundation for small electric cars. Sustainable Mobility is the buzz word, and both the OEMs are ready to take on fair competition.