Young Models in Auto Expo 2020- How this could enhance the marketing?
Anusha Sathish (Author)
Published Date :

Feb 11, 2020 11:26 IST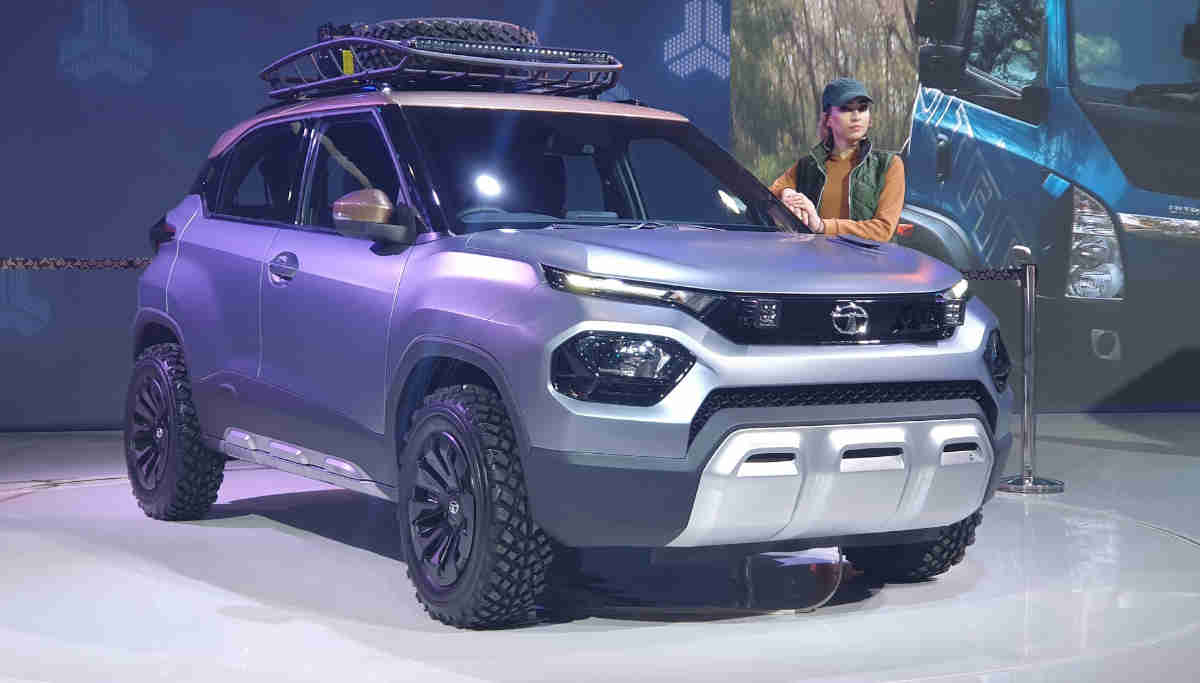 Young Models flaunt the pavilion of the auto expo 2020 - Will that influence?
A week-long extravaganza happens in Delhi with OEMs display their concepts and future products. The biennial event is expected to attract lakhs of footfalls. Many car manufacturers hire models to stand next to their current and future products. This would add flavor to men's walk-ins to explore the products more. The auto industry is generally considered as a male-dominated industry. The model girls can earn Rs 80,000 to Rs 2 lakh for ten days.
Foreign faces earn much better than this. Usually, specific demands are not outlined for the models except for a few cases. Presentable pavilion attracts a mob, and it goes without saying that the model in the pavilion will add colors. The short-listing process goes on from October to December, and this kind of show is a win-win model where the models also can build their network.
A model at Hyundai Pavilion highlighted, "We are hired based on our overall presentation value, body posture, and the experience we have in this field. We stand accordingly near the models and concepts. She pockets RS 80000 for eight days in the event. It is seen in the pavilion that Maruti Suzuki, Hyundai, Kia Motors, Renault India, JBM Auto flaunted the fairies while OEMs like Volkswagen, Skoda, Force Motors, Isuzu did not do so.
Tata Motors only in the PV pavilion, excluding their CV pavilons, displayed the models. Then came the boy band, Mahindra eccentrically hired young boys with field knowledge instead of models to stand beside the products. They swapped the boys when their engineers are on break.
Great Wall Motors hired college students and gave basic training. "Payment is decent, and industry exposure is witnessed. The shift starts at 9 A.M and ends at 7 P.M. A thirty minutes break is given for 2 to 3 hours of duty, but it does enervate us more," one of the college students averred. But will this be of any use? Does this strategy of objectifying women work out in business models is a pretty big question.