Nifty Pre-Market Update: ADIA follows Mubadala to pick stakes in Reliance JIO
Premkumar Ramachandran (Author)
Published Date :

Jun 08, 2020 08:50 IST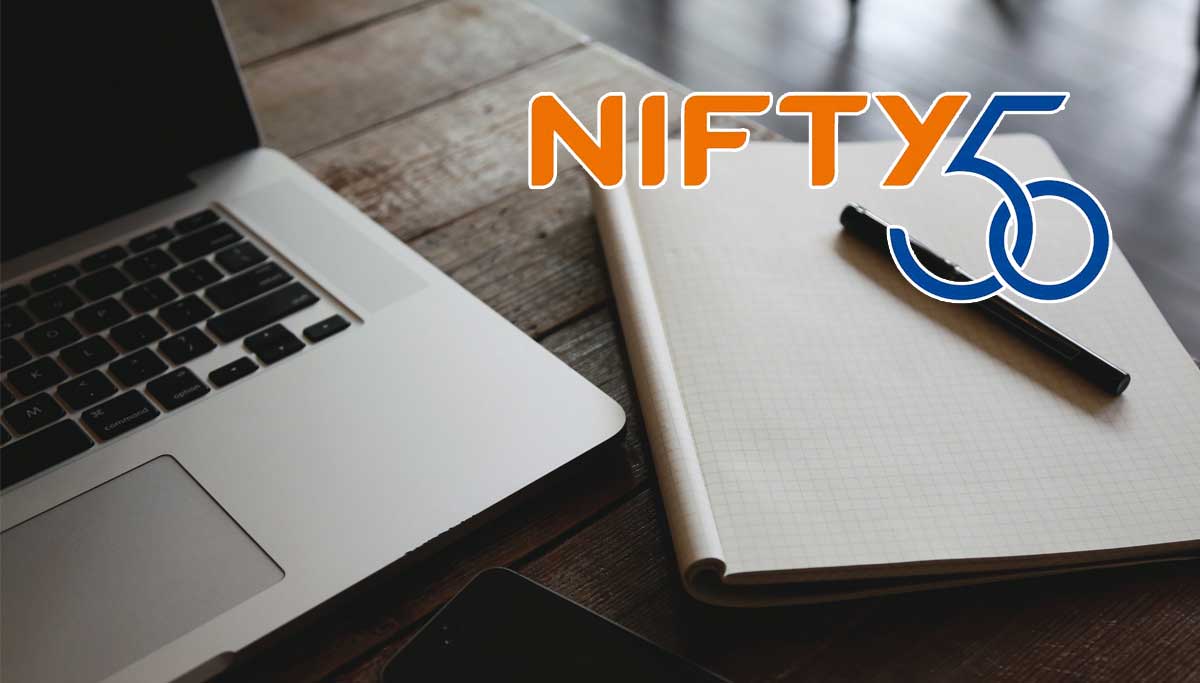 08062020 Pre-Market-Update:- Nifty moves, Stocks to Trade, FnO Action and Much More. Trump says Mr Buffet made mistakes to offload Airline Stocks, Silver Lake and ADIA follows Mubadala to pick stakes in Reliance JIO. AstraZeneca in discussions with Gilead for a merger. Japan GDP shrinks lower than expected after revisions at 2.2%, Nifty holding on to 10000 mark is vital, SBI reports a drop of 37% in its Q-o-Q Net at Rs.3581Cr*
International Key Triggers: Nifty50 which closed at Higher on Friday at 10179 with BankNifty closing above 21000 mark at 21185 with huge short covering and funds infusion from FIIs, though profit booking is yet to be witnessed, the SGX Nifty is trading at 08:30am today at 10270 indicating positive start today while we have the Nikkei is up and Hang-Seng is down.
Silver Lake and its co-investors to increase stake by another Rs. 4546Cr, do note that they had already announced an investment Rs. 5656Cr on 4th May, following Mubadala from Gulf, AIDA Abu Dhabi Investment Authority had confirmed 1.16% stake for Rs. 5683.5Cr, with this JIO Platforms had attracted 21% Stakes for a whopping Rs.97885.5Cr from 7 Investors US President Trump had criticized the global investment guru Warren Buffet that he had made mistake in selling off the airline stocks in this quarter.
Mr Buffet had disclosed during the AGM of Berkshire's had offloaded $6Bn worth stocks from American Airlines Inc, Delta Air Inc and United Airlines Holdings Inc during April-May US Jobs data on Friday pushed sentiments up with unexpected jump AstraZeneca on Sunday approached Gilead Sciences Inc for a potential merger.
Domestic News: JIO which has had confirmation of 7 investors is already near Rs. 1 Lac crore market cap by offloading 20% stake, we need to see the official valuation of this entity that's taking off the debt of Reliance Group almost to Zero. Banking Major SBI has reported a drop of 2133Cr in Net at Rs.3581Cr vs Rs.5714.8Cr last year.
LT Reported a 6% decline in Net Profit while a 3% decline at Rs. 3197Cr in quarterly revenues. INOX, PVR, Titan, Abbot India, Chalet Hotels, to are some stocks that is to be watched as results are declared today, FIIs bought 13927Crs in cash and about 2461Cr in FnO this month till Friday while DIIs sold for 1600Cr.
Nifty Watch: Nifty is likely to open higher with swings between 9840-10380 mark while we may short-covering if we can sustain above 10345 in the markets, if we break below 10121 we may see some selling pressure. As we had mentioned on Thursday Nifty made a recovery at 9947 and closing above 10k mark BankNifty had performed along with Fin Services to Push Nifty Above 10100 mark during trades.
However, FMCG, IT and Pharma are least gainers last week while recoveries pushed the Metals, Banks, NBFC and Media above 9% higher. *Nifty has a major trigger at 9940 while has critical Supports 10040, 9989, 9938, 9887 and 9836; the Resistances are at 10244, 10296, 10345, 10396 and 10445. Bank nifty may decide the rally with Key at resistance 21456 and Support at 20612. Key Stocks to watch are: ACC<, Bajaj-Auto, Cipla, Divis Lab, HDFCBk, HUL, Indigo, Maruti, PVR, Reliance, SRF, TCS, Titan and UBL.