AgVa-Maruti consortium delivers 81 ventilators to JJ Hospital and St George Hospital in Mumbai
Premkumar Ramachandran (Author)
Published Date :

Jun 30, 2020 09:03 IST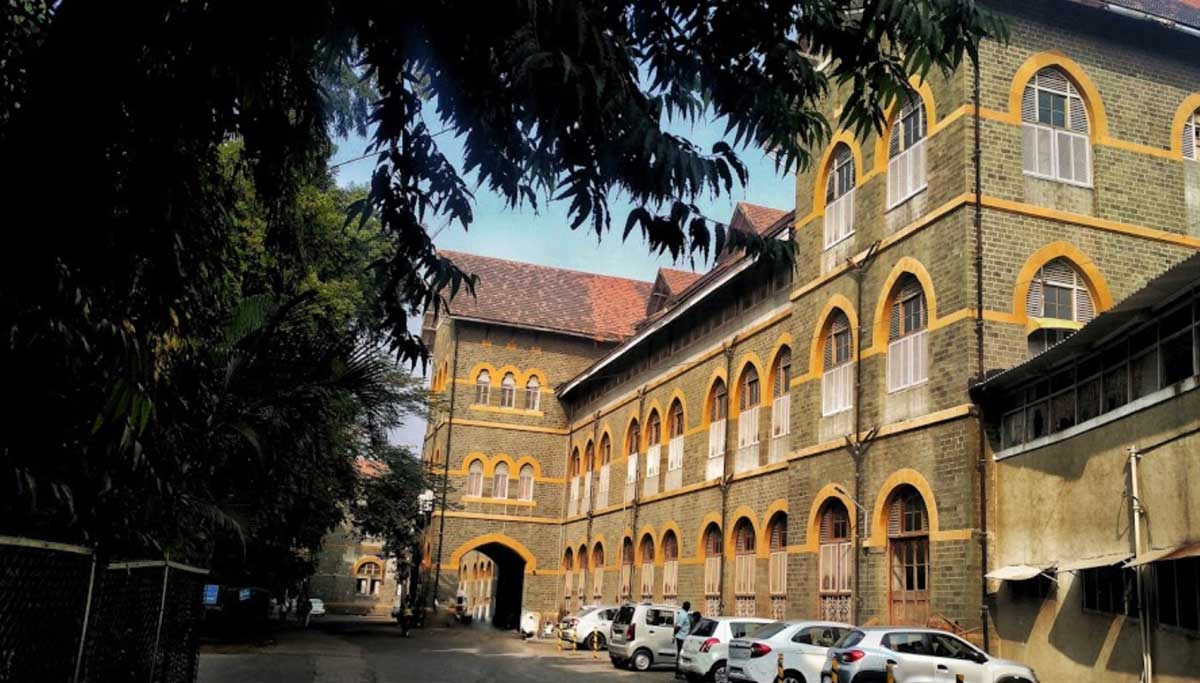 Nifty50 Sensex June 30 Pre-Market Update:
Pressure on Facebook as Stop Hate for Profit Campaign is gathering more momentum.
Covaxin gets DGCI approval.
PM Modi to address nation at 4 PM today.
Chinese lawmakers unanimously approved national security law for Hong-Kong.
Gunmen attacked Karachi Stock Exchange Building.
Russia denies nuclear incidents.
India Bans about 59 apps including Tik Tok.
NBFC and Tech to be in radar.
States begin to extend Lock-down periods in India.
MRF, HDFCBank, SandP Global Ratings revises credit ratings of major NBFCs, Nifty has Key Support placed at 10052 and Resistance at 10535.
International Key Triggers: Nifty opened above 10300 but kept trading in narrow range between 10250 to 10300 multiple times and finally close at 10312.4, it failed to breach lower levels and we need to see if we are able to cross 10500 resistance. SGX Nifty as of 08:15am is trading at around 10320.
Key world indices Futures are trading in green led by DJIA Futures which currently around that 25520 mark while Nikkei225 at 22345 and Hang-Seng at 24280. Kremlin denied reports that suggested unusual radioactive isotopes in Baltic and Scandanavian regions. Britain bumps up bond sales drive to 275bn pounds.
Chinese lawmakers unanimously approved national security law for Hong-Kong, further China said it will ban visas for Americans who behave badly in Hong-Kong affairs. Fed Chairman Jerome Powell and Treasury Secretary Steven Mnuchin are due to testify before the House Financial Services Committee on Tuesday. Gilead Sciences prices Remdesivir at $2340. Certification for Boeing737 Max flights began yesterday.
Domestic News: AgVa-Maruti consortium delivers 81 ventilators to JJ Hospital and St George Hospital in Mumbai. Axis Bank to raise funds and details expected on Thursday. RBI will conduct both sales and purchase of G-Sec to Manage Yield Curve to the tune of Rs 10000Cr. India's Covid-19 vaccine developed by Bharat Biotech, ICMR and NIV, COVAXIN gets DGCI nod for 1st phase of Human Trials.
As many as 65 stocks hit fresh 52week high and IOB, EIDParry, Astrazen, Omaxe and IDBI, Tata Comm are some of them. MRF reported Q4 net at Rs 679.02Cr against Rs 293.93 Cr, Income drops at Rs 3745.21Cr against Rs 4249.46Cr dividend at Rs10.15/share. BharatForge reports a Q4 loss at 68.5Cr against Rs324.08Cr.
TataSteel reported a loss of Rs1096Crt against profit of Rs2430.9Cr, one time provision of Rs 3141Cr. BEL Net reported at Rs 103.4Cr against Rs 66.9Cr, Raymond reported a loss of Rs 69.1Cr against a profit of Rs 67.7Cr, revenue fell 29.3%. ONGC, IDEA, SAIL, Godfrey Phillips and FConsumer are some results to watch today.
Laurauslab, IFB, AvantiFeeds, BharatRasayan and IBVentures had seen over 10x higher daily volumes. From Nifty200 we had 149 Stocks closed in Red while 51 stocks ended in Green. Idea and Hudco gained > 5% gains and Bharatforge lost over 10% while AshokLey, Emami, RBLBank, SunTV, Trent, AdaniGas, CoalIndia lost over5%.
Among Sectoral Indices FMCG was sole positive while Realty, PSUBank, Metal and Media dragged below 2%. FIIs net sell Rs 1937.06 Cr, DIIs net Buy Rs 1036.13 Cr in equity market.
Nifty is expected to open Positive today, VIX still under 30 at 29.91% . Long Buildup is seen in MFSL, JustDial, BEL, Glenmark, HDFCBank, Britannia, Escorts and JindalStel while Short Buildup seen in BharatForg, AshokLey, Ujjivan, Cummins and Colgate. "Trades in August series witnessed in UPL and IDFCFirst" Highest Call OI in Nifty seen at 10500CE and 10400CE strikes of July while 10000PE and 10200PE had max OI. PCR is at 1.28
Nifty Watch for the day: We again reiterate that Too Much Of News Flowing around, Traders to exercise caution Nifty is likely to open positive around 10350-10380 and expected to continue positive momentum till 10450. Nifty range for the day is between 10052 - 10535 while we may see some wild movements in the markets post Noon BankNifty will be in limelight with select NBFCs , 20780-21775 is the broader range.
Nifty key Supports is at 10212, 10143, 10088 and 10021. Resistances are at 10372, 10440, 10499 and 10572. Key Stocks to watch are Infy, Escorts, BajAuto, Britannia, HUL, HdfcBank, Glenmark, SunTV, Ultracemco, JustDial and KotakBank. For more share market tips, ideas, updates and stock recommendations follow our BullsEyeCue App, Twitter, FB, Telegram and Website.