ads
Alert for Traders: Bank NIFTY is Facing Broadcasting Issue from NSE
Gokul Saravanan (Author)
Published Date :

Jun 04, 2020 11:13 IST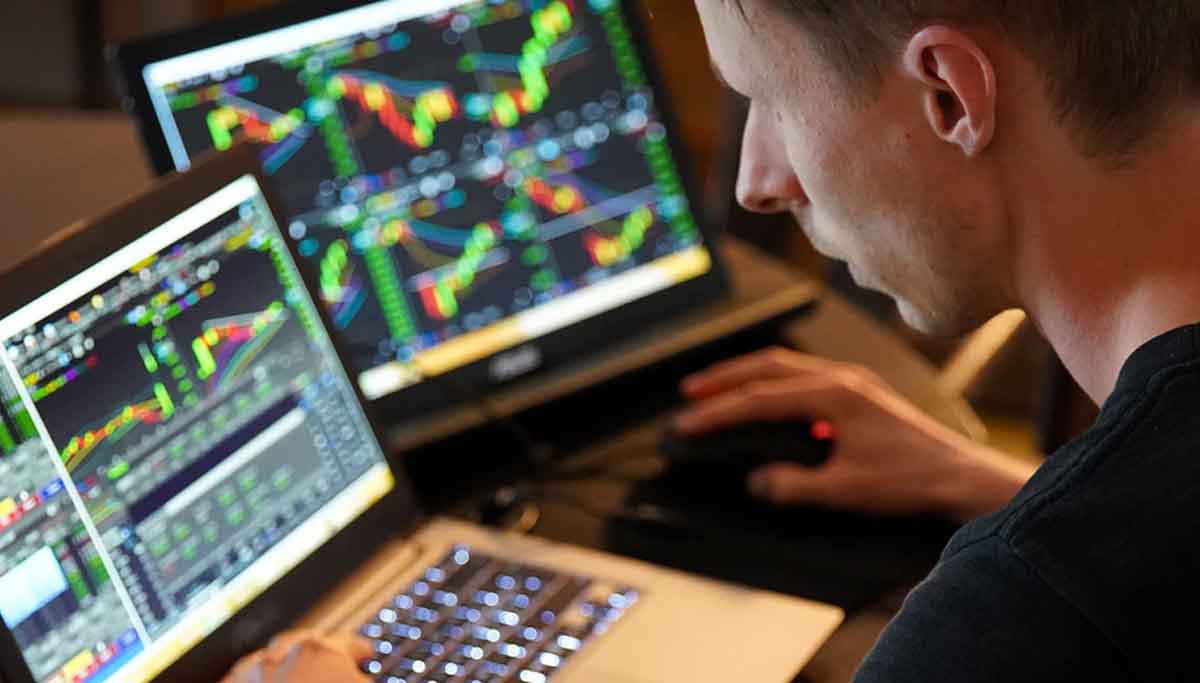 June 4, 2020: Trader to be in high alert as the NSE- Bank NIFTY turns volatile to trade from 10 am this morning. As per the source, the broadcasting facility from the National Stock Exchange has collapsed, thus led to a lot of glitches and improper trade in all trading platforms.
While it is already a risk trading in this pandemic, not the risk has doubled today morning because of technical issues of the NSE. Due to the issue, traders might face hurdles in placing orders both for buying and selling. This literally means no traders can able to buy or sell stocks in the Bank NIFTY.
Except for the bank NIFTY, all the other NIFTY sections are working properly as per the recent source. Stockbrokers like Angel Broking has sent notifications to their clients.
As per the source, the NSE is currently working on the technical issue and trying to resume the broadcasting as soon as possible.
Traders will get notification from their stockbroker as soon as the issue resolved by the NSE and get the broadcasting back on the track.
Alert for Traders: Bank NIFTY is Facing Broadcasting Issue from NSE