Nifty Pre-Market Update June 16th: DJIA follows Nifty and erases all opening losses to close in Green
Premkumar Ramachandran (Author)
Published Date :

Jun 16, 2020 08:59 IST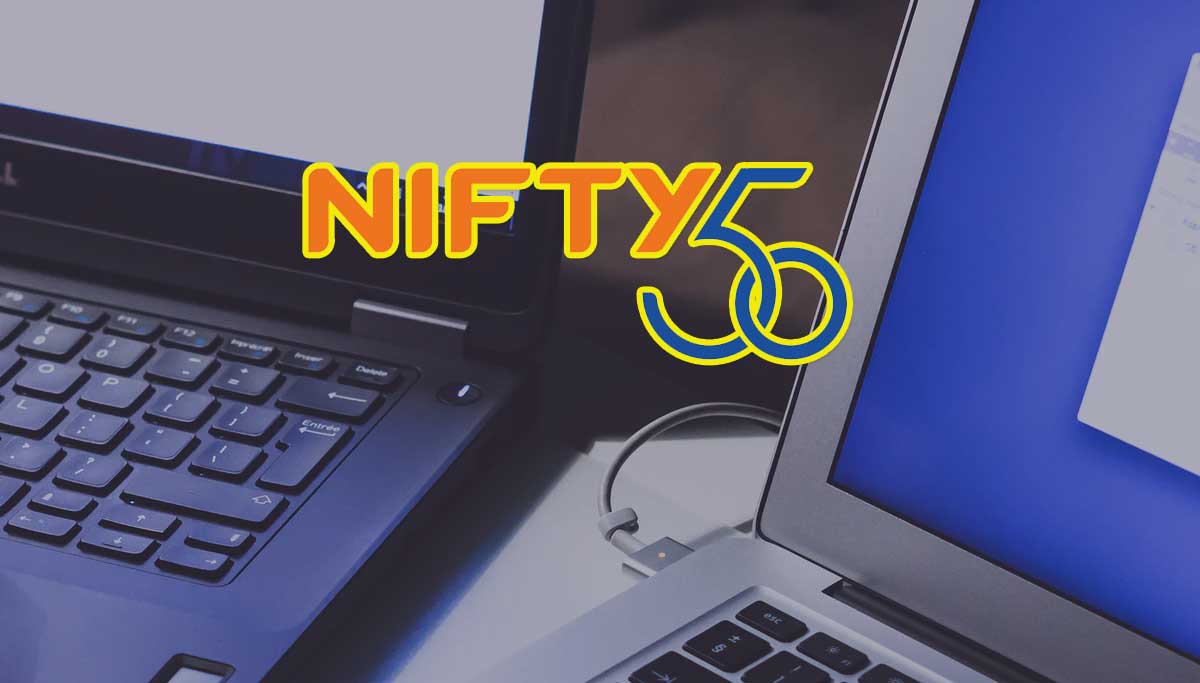 Nifty Pre-Market Update June 16th: Nifty moves, Stocks to Trade, FnO Action and Much More. *DJIA follows Nifty and erases all opening losses to close in Green, LVB plans to raise funds through amalgamation with Clix Capital, USFDA Bans both Hydroycloroquine and Chloroquine use. Nifty Likely to test levels of 10160-10210, Treasury yields edge higher, S. Korea and US jointly to monitor N. Korea military moves. BOJ Keeps Monetary Policy Steady.
International Key Triggers: Nifty50 managed to close above 9800 at 9813.7 even after the share downside again signaling buyers at lower levels like Friday, now with the overnight news flow that came from US Nifty is expected to open and trade around 10000, Nifty at the close was pulled up by PSUBanks, Media and Pharma at close.
SGX Nifty is currently trading at 08:25am today above 10000 is indicating strong-start but will it sustain above the critical level of 10120 is to be seen, Key world indices are also in deep green around 4% from their previous closing. DJIA Futures which is also strong around that 26100 mark, FED announced it would buy corporate bonds which was under speculation, Today Fed's Powel is set to speak before Congress on the economic outlook and recent monetary actions and tomorrow on Semi-annual economic testimony * USFDA ends emergency use of Chloroquine and Hydroxychloroquine, US Retail Sales, Core Retail Sales are to be watched out.
Domestic News: *SRTRANSFIN board approves fundraising of Rs.4000Cr. LVB signs a non-binding agreement with Clix capital for proposed amalgamation subject to due-diligence, LVB may raise up to Rs.1200Cr – Rs.1500CR. AuroPharma gets USFDA nod for Fluoxetine Hydrochloride tablets used to treat the depressive disorder and panic disorder. TataMotor reported a loss of Rs.9894Cr vs Profit of Rs. 1117.5Cr, Revenues up at Rs.62493Cr. CanFinHome reports profit of Rs, 90.91Cr vs Rs. 66.14Cr. As many as 152 shares ended in Red from Nifty200 while 48 closed in green with BOI, Jubilant Life, OIL, OFFS and Varroc as top gainers while BHEL, IndusInd, TataMotorDVR, DLF and Bandhan as top losers. Nifty Bank fell over 3.59% while PSUBank gained over 1.44%. FII net sell of Rs. 2960Cr while DII bought Ra. 1076Cr. VIX moved higher to 32.58, Reliance, Cummins, Mindtree, BOB and Hindalco had seen long buildup while Page, Divis, Nalco, ITC and IGL saw short-Buildup. UPL is seeing rollovers already at 20% to be watched in FnO space. Some key Earnings today are HPCL, NMDC, IPCA Labs and Navin Fluorine.
Nifty Watch: Nifty is likely to weak around 9980-9996 and expected to continue swings between 9714-10121 while we may see some wild movements in the early sessions, if Nifty manages to trade above 10109 we may see huge short-covering to take it around 10200-10240. As we had mentioned on yesterday Nifty made a fall at open and made a low at 9726.35 and managed to close at 9813.7 to end down by 159.2 points, BankNifty saw a 730 point swing and managed to close at 19912.9.
Nifty Supports are placed at 9718, 9666, 9626, 9590, Resistances are at 9830 followed by 9881, 9938, 9991, 10017, 10070, 10170 and 10256. Key Stocks to watch are: ApolloHosp, BHEL, CanBk, DedBank, HCLTech, HeroMotoCO, Reliance, SRTRANSFIN, UltraCemCO, UPL and Wipro. For more updates and stock recommendations follow our App, Twitter, FB, Telegram and Website.