Nifty 50: European shares trade higher and Nifty trading above 10400
Premkumar Ramachandran (Author)
Published Date :

Jun 23, 2020 14:55 IST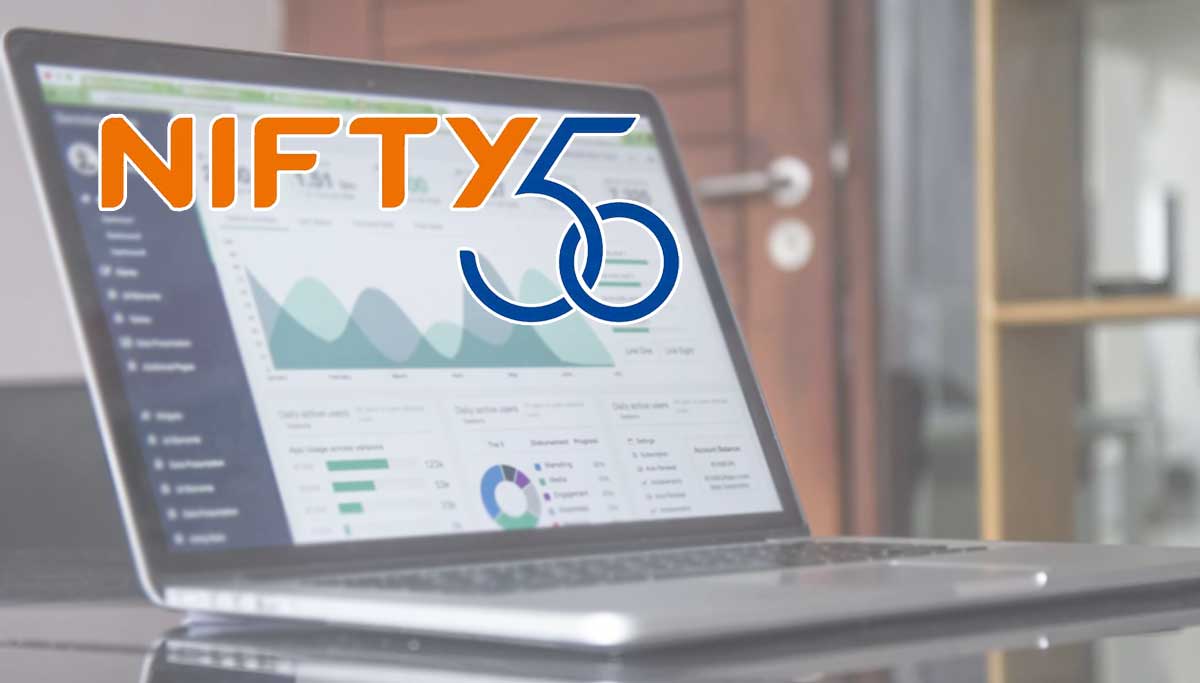 Nifty50 Sensex, June 23rd Mid-Market Update: European shares trade higher and Nifty trading above 10400. Indo-China meet over and decided to pull-off troops from border. All Indices are in green due to unprecedented amount of stimulus packages driven by global central banks.
Nifty50 Open-10349.95, High- 10432.2, Low- 10301.75 Last- 10420 (14:30). The Indian markets continued it's rally one sided since past 1 week with Banks, Media, PSUBank and Realty dominating the rally with. With the Nifty rebalancing scheduled stocks that are likely to get a better pie are getting bulk buying seen by Institutions and Retail, Nifty50 had 41 in green and 9 in red. Top5 gainers of Nifty are JustDial, Naukri, DLF, Zeel and IndusInd from FnO segment while Glenmark, CholaFin, CenturyTex, Muthoot and PageInd are in top losers.
BajFinance, Glenmark and Reliance were top trades stocks. Fresh Longs were seen in IndusInd, HUL, Infy, SBI and SunPharma while IDFCFirst is witnessing ShortBuildup. Most Active Calls From BankNifty were 22000 and 22500 while Most Active Puts were 21500PE and 21000PE, On Nifty we have 10400CE and 10500CE active and 10300PE and 10200PE active. Looks like 10100PE will expire at '0'
As Nifty as of now had broken the resistance mentioned in morning report 10421 and trading higher and Over next hours trade we expect Nifty to trade between 10340 – 10476. Immediate Supports are 10401, 10372, 10348 and 10301 while resistances are at 10454, 10472, 10499 and 10520. Stay light on positions and follow strict SL. For more share market tips, ideas, updates and stock recommendations follow our App, Twitter, FB, Telegram and Website.