Nifty Mid-Day Update: Glenmark to begin clinical trial on potential Covid-19 drug
Premkumar Ramachandran (Author)
Published Date :

May 26, 2020 14:59 IST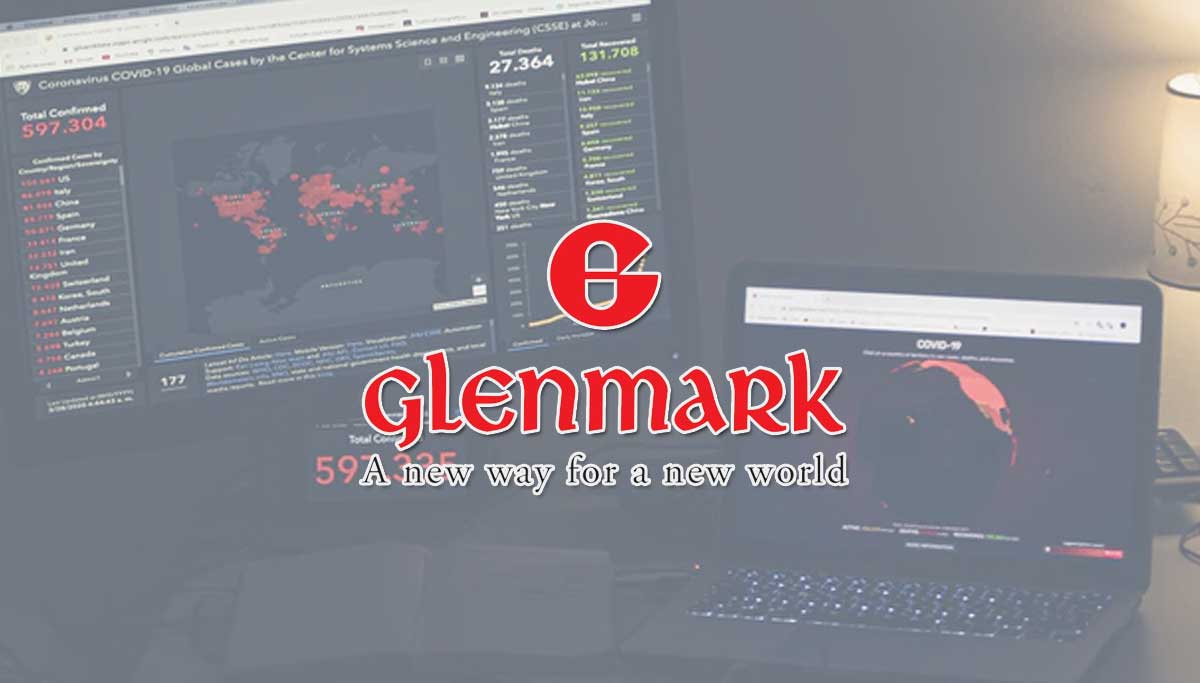 Nifty Mid-Day Update 14:30: Glenmark to begin clinical trial on potential Covid-19 drug, Nifty Open- 9099.75, High- 9161.65 Low- 8996.65 and Last- 9025. Though European indices and DJIA Futures are in green Nifty is feeling pressure due to the selloff happening in NBFC Stocks. VIX at 32.10, INR vs $ is at 75.89.
Nifty is pushed lower today with pressure from NBFC Stocks. Glenmark is all set to begin new clinical trial with combination of favipiavir and umifenovir (anti-viral drugs) on over 150 patients suffering from Covid-19. Tech stocks drag indices down down over 1.8%. TCS dragging the IT Index with over -4% while TechM, NIITTech, Infosys and Infoedge down by -1.5%. Media and Pharma are down by 1% each Metals index is shining with +2.6% followed by Auto 1.1% and FMCG 0.8%.
85 stocks are in Red from Nifty200 while 116 Stocks are in Green. GodrejInd top gainer from Nifty200 at 11.8% followed by JindalSteel 11.6%, AdaniPower 10.3%, RamcoCem 6.5% and JSWSteel 6.2% while Aritel remained as top loser with -5.2% followed by DMart -5%, AUBank -4%, TCS -4% and Escorts -4%. Lupin, Coromandel, AuroPharma and Cipla had hit fresh highs today while AUBank, IBVentures, BajFinance and PFC had hit fresh low.
Long Built-up witnessed in ICICIPru, IGL, FedBank, Ultratech and M and MFin while Short Built-up seen in Petronet, TorntPharm, HDFC, GodrejProp and Colgate. Roll-overs higher in AdaniEnt at 69% followed by Grasim 65% and AdaniPort 55%. Stay tuned with our Application, Twitter and Telegram channels for live updates.
DivisLab seeing strong consolidation between 2300-2400 and a breach of high can spurt in price with volumes. For the next hour trade we can see Supports in Nifty at 8991, 8964 and 8931 while resistances are at 9044, 9062 and 9089. Closing above 9160 means more bullish triggers for tomorrow while close below 9021 may trigger some swing between 8929-9225. Closing below 9000 will take index trigger once till 8800.