Nifty June 10th Mid Market Update: Global markets are currently in Green while caution
Premkumar Ramachandran (Author)
Published Date :

Jun 10, 2020 14:59 IST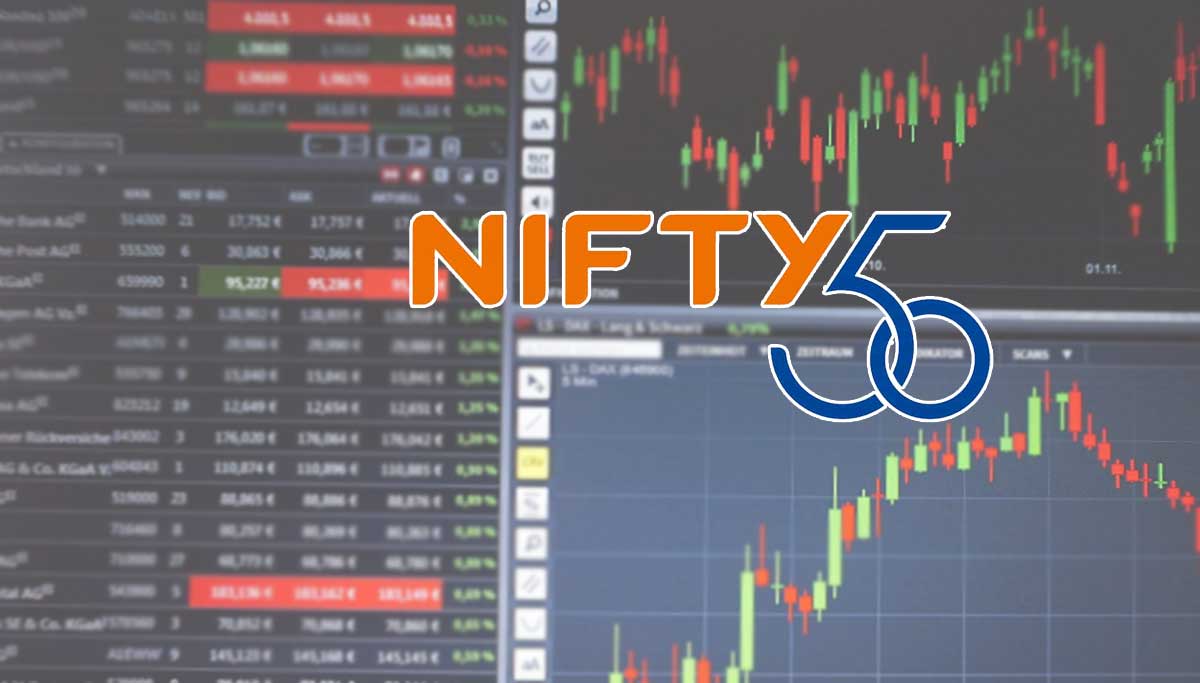 Nifty June 10th Mid Market Update: Nifty moves, Stocks to Trade, FnO Action and Much More. Nifty Keeps Resisting 10148. Global markets are currently in Green while caution is seen on what is going to be the outcome of the FED Meet today, World Markets Cautious ahead of weekly expiry*
Nifty Open- 10072.6, High- 10140.4, Low- 10036.85 and Last- 10080. Nifty is facing stiff resistance at 10148 levels mentioned this morning and multiple attempts above 10130 are not able to cross the high, this suggests severe doubts in the minds of the traders and they are expecting some major event.
We would advise to stay light on positions and reduce overnight positions as today we have FED Interest Rate Decision, FOMC Economic Projections and Crude inventories and all eyes would there.
We have 118 stocks in Green from Nifty200 with Jubilant Life, IBHousing, IDEA, Prestige and RBLBank as top gainers with over 5% gains while IDBI, Indigo, GodrejCP, MotherSumi and BBTC are down over 3.5%. Except for Auto and Metal, all the indices are in green led by Realty, PSUBank and NiftyBank. All other Key indices are trading in green currently. AuroPharma, Lupin, DrReddy and MuthootFin had already hit 52week highs. We are able to see traction in TorntPharma, Hindalco, VEDL Cadila and SRTRSNSFIN.
On the FnO space, we have VIX cooling off at 29.78 while top gainers are RBLBank, IBHousing, IDEA, LICHsg and PNB while Top losers are PVR, Indigo, GodrejCP, Mothersumi and Bosch. We are able to see Long Built-up in RBLBank, BHEL, CanBk, IndusInd and Cadila while Short Built-up seen in Mindtree, Mothersumi, MandMFin, Bosch and PVR.
We foresee the markets to trade flat like this and expect swinging markets if we close between 10130-10150, if we make a close above 10150 we can see markets jumping and testing 10220, 10260 and 10310. IF we make a close below 10070 we can see markets testing 10020, 9966 and 9924.
We can look at buying SUNTv between 376-382 for targets 394 and 403 with SL of 360. For further levels and stock recommendations stay tuned to our Website, Twitter, Telegram and FB pages.