Gold And Silver Price Today: Gold Prices Are Two Year High
Thangaraja Palaniappan (Author)
Published Date :

Jan 04, 2023 11:57 IST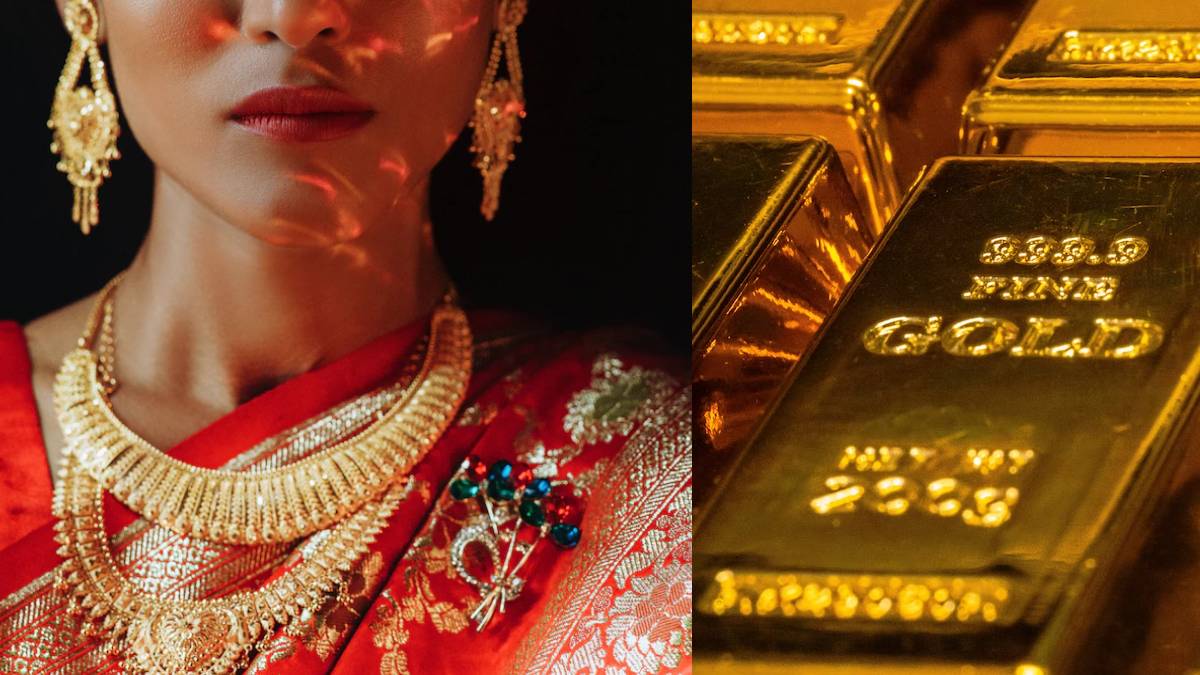 On January 4, 2023, the price of gold in India for 22 and 24 carats increased. In Tamil Nadu yesterday, the price of ornamental gold rose by Rs 328 per Savaran.
Due to the international situation, the price of gold jewellery in the country continues to increase. Yesterday in Tamil Nadu, 22 carat gold for 1 gram was Rs 5,150; Savaran sold for 41 thousand, 200 rupees. Yesterday, gold prices rose by Rs 41 to Rs 5,191 per gram; Savaran increased by Rs 328 to Rs 41,528.
Major Cities 22 Carat/10g 24 Carat/10g
Ahmedabad Rs 51,150 Rs 55,800
Mumbai Rs 51,100 Rs 55,750
Kolkata Rs 51,100 Rs 55,750
Chennai Rs 52,080 Rs 56,800
Delhi Rs 51,100 Rs 55,730
Since the new year 2023, gold prices have been steadily rising, which has shocked jewellers. One gram of silver was sold at Rs 74.50. Silver rose by Rs 1 to trade at Rs 75.50 per gram.