Nifty Pre-Market Update: Google exploring a stake with Vodafone Idea
Premkumar Ramachandran (Author)
Published Date :

May 29, 2020 09:08 IST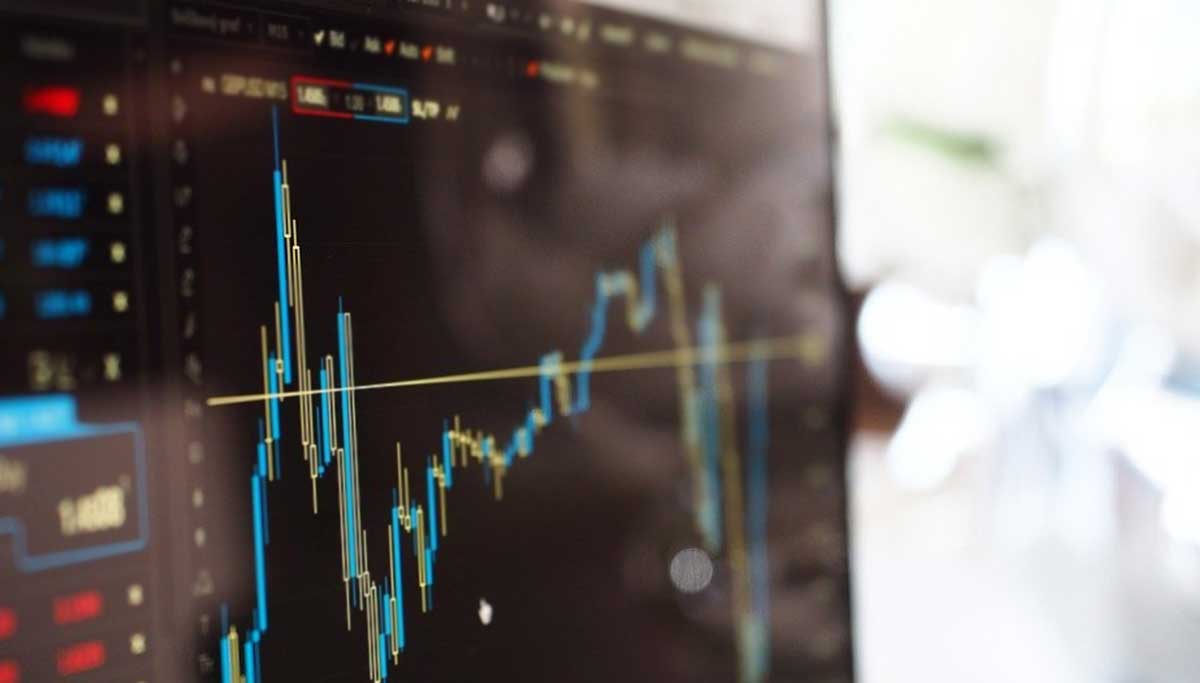 29052020 Pre-Market-Commentary 08:30: Google exploring a stake with Vodafone Idea. JIO attracts investments from Mubadala Investment of Abu Dhabi. Trump Signs executive order on social media, Press Conference today on China. YesBank moved out of FnO. Indo-China LAC tensions joins US-China Tensions, 5 bidders submitted EOI on Jet Airways.
Indo-China tensions around border, Satellite images shown heavy deployment of artillery on Line of Actual Control (LAC) even while diplomatic talks between two nations are on, though the movement looks defensive. SGX Nifty is trading at 9420 (08:30) indicating a lower start post a remarkable close yesterday as Asia is trading lower by -0.5% with US markets closed lower on Unemployment data, and losses in Consumer, Financials and Energy sector and President Trump's message on press meet today.
Trump has signed a executive order yesterday to slash protection on social media companies on Twitter`s fast-check policy. Google had expressed its interest in picking up a small stake in Vodafone Idea to an extent of up to 5%. Abu Dhabi's Mubadala Investment Company are exploring an investment of $1bn in Reliance JIO Platforms.
Domestic NewsBytes: Nifty continued the one-way direction where it left on Wednesday at close to hit an intraday high of 9511.25 before settling at 9490.1 (+175) while BankNifty though went up to punch a high of 19455.55 ended at 19169.8 (+459.25). SunPharma signed pact with SPARC for SCD-044. SBI cut interest rates on deposits by 40bps. India lifts ban on APIs which was put on 3rd March on 26 medicines and ingredients. RBI imposes fine on KtkBank and BOI for non-compliance with IRAC.
NSE Equity:- ITC on news again with tie-up made with Amway India to promote its B-Natural+ juices. NIIT Tech starting buy back of Rs. 337cr. Top Losers were PNB -2.7%, Adani Power -2.7%, McDowell -2.5%, Emami -2.0% and TorntPharm -1.8%. Top Gainers were BBTC +10.1%, Zeel +9.8%, AB Fashion +9.4%, Ind Hotels +8.7% and Eicher +8.4%. Adani Green and Bayer hit fresh 52 week highs today while Jain Irrigation, Rel Capital and Gayathri Proj hit fresh 52 week lows. On FnO space we have Zee, NCC, Ujjivan, Eicher and BHEL as top gainers while Wipro, ITC, Cipla, SBI and JSW Steel were top losers.
Of the total 1914 stocks that traded today, 70% of them 1263 closed in Green while 533 closed in red. 224 stocks hit Upper circuit while 94 hit lower circuit. All Key Indices closed in green with Nifty50 leading the show with 1.88%. Among Sectoral Indices Nifty Auto, Media were leaders with over 3.6% with All Auto Index stocks closing in green while PSUBank was the sole index to close in red. Federal Bank reported a fall of 21% on Net at Rs.301.2Cr against Rs. 381.5Cr.
Net Interest Income though saw a 10% jump at Rs. 1216Cr, the bank also reported a drop in both Gross and Net NPAs. TVSMotor reported a 45% decline in profits at Rs. 74Cr while gross revenues were down 21% at Rs. 3481Cr. CEAT reported a PAT of Rs. 51.88Cr against Rs. 84.25Cr Revenues also saw declines. Lupin Q4 profit at Rs.3.9Bn against Rs.2.9Bn and revenues stable. Heidelberg Cement Q4 profit atRs.662.9 Mn against Rs. 609Mn. 3M India, Equitas,PandG Healthcare, Metropolis, RCF, V-Mart, Dilip Buildcon, Lemon Tree, SCI, Voltas, KEC,
NSE FnO:- As we mentioned on our yesterday Nifty 50 Morning Update Nifty was trading above 30DMA being a vital move for trend change, now Nifty50 has made a clean move above both 30DMA and 50DMA signaling more upside till 9730-9750 levels with key trigger placed at 9898. BankNifty though has still been an underperformer with a gap of over 7% to fill yet. BankNifty has critical resistances placed at 19466, 19625, 19734, 19849, 19940. Critical Supports are placed at 18820, 18670, 18560, 19403, 19300.
Top Gainers from June Series were NCC, Zeel, Ujjivan, Eicher and MotherSumi while Top Losers were PNB, McDowell, RBLBank, MandMFin, LICHSG. OI Spurt was seen in ICICIBank, Reliance, HDFCBank, Axis Bank and HDFC. BankNifty 18500PE saw price move while 19000CE, 19500CE and 20000CE of next week saw some movements in both OI and price up move. From our proprietary algorithm we have Axis Bank, Bajaj Auto, Bajaj Finance, Britannia, Eicher, Cipla, KotakBank, Naukri and SRF as stocks to watch out for. Stay tuned to our Twitter, FaceBook and website for more updates.