Nifty 50: IDBI Board approves stake sale in Life Insurance Biz
Premkumar Ramachandran (Author)
Published Date :

Jun 29, 2020 09:15 IST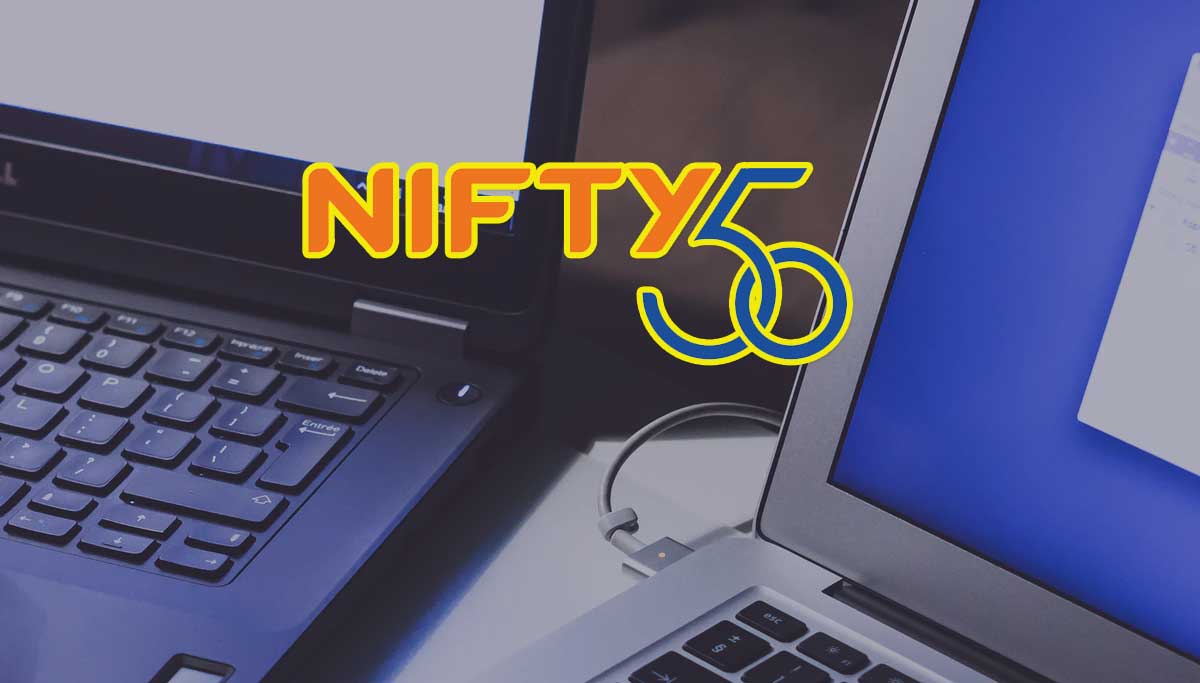 Nifty 50 Sensex June 29th Pre-Market Update: Nifty moves, Stocks to Trade, FnO Action, Share Market Tips and Much More. * Oxford trials at most advanced stage on COVID-19 vaccine*. UK's chief Brexit negotiator rejected a potential compromise in trade negotiations. Surge in Global Covid-19 Cases, Simmering geopolitical tensions and appearances by Bank of England officials. Beijing due to pass new national security laws for Hong Kong. HDFC, HDFCBk, ICICIBk and KotakBk dominate 27.22% in Index weightage. Glenmark, ITC and PEL in focus, Nifty has Key Support placed at 10076 and Resistance at 10570*
International Key Triggers: Nifty opened above 10350 but kept swinging between 10320 to 10370 multiple times till mid day and then hit a high of 10409.85 to finally close at 10383 on Friday, it failed to sustain at higher levels and could not cross our critical Resistance. SGX Nifty as of 08:15am is trading at around 10275. Key world indices Futures are also trading in green DJIA Futures which currently around that 25000 mark while Nikkei225 at 22130 and Hang-Seng at 24200.
13 experimental Covid-19 vaccines are currently under clinical trials to fight the novel Covid-19 pandemic and AstraZeneca as the front-runner . Britain isn't prepared to accept tariffs if the country makes laws in its own interests said U.K.'s chief Brexit negotiator David Frost and said the country makes laws in its own interests.
The resurgence in cases is preventing economic activity from fully resuming, prompting investors to weigh expectations of further stimulus Fed Chairman Jerome Powell and Treasury Secretary Steven Mnuchin are due to testify before the House Financial Services Committee on Tuesday.
Domestic News: IDBI Board approves stake sale in Life Insurance Biz, 26% stake sale to Ageas and 4% to Federal bank out of IDBI Federal Life Insurance Co Ltd, deal value to be around Rs. 5.95Bn. DCB bank plans to raise Rs 500Cr by issue of equity shares to QIB, and Rs 500Cr by issuing bonds, debentures or securities on a private placement.
Carlyle group sets to buy 20% in Piramal's Pharma Biz for Rs 3700Cr. As many as 68 stocks hit fresh 52week high and IOB, Biocon, Coromandel, Omaxe and GujGas are some of them. ITC reported a 90.5% jump in Q4 net at Rs 3797.08Cr, Revenue drops 6.4% at Rs 12206.03Crm dividend at Rs10.15/share. Glenmark reported 36.28% jump in Q4 net at Rs 220.3Cr against Rs 161.66Cr, Revenue Jumps Rs 2767.48Cr. TataSteel, MRF, BharatForge, Petronet, CESC, BEL, Repco Home, Raymond and GMRInfra are some results to watch today
VBL, Aarti Ind, NIITTech, ApolloHosp, Mindtree and Mphasis had seen over 3x higher daily volumes. Wheels, Sundaram Finance Holdings, AndhraPaper, UCOBank, Varun Beverages, TTK Prestige and Saksoft saw 5x volumes over past 2 weeks. From Nifty200 we had 111 Stocks closed in Green while 97 stocks ended in Red.
6 Stocks above 5% gains and 5 stocks above 3% loss. Nifty has done better than Mid-Cap and Small-Cap Indices. Among Sectoral Indices IT was above 4% and Energy above 2% gains, FMCG dragged below 1% and Realty was down 0.94%. FIIs net sell Rs 753.18 Cr, DIIs net Buy Rs 1304.18 Cr in equity market on Friday.
Nifty is expected to open Mixed today, FII again turned sellers and DII finally bought on Friday. Top FnO Gainers were dominated by Infy, BPCL, TCS, IndusInd and HDFCBank while top Losers were ApolloHosp, Berger, BajFinanace, TataMotor and KotakBank. VIX still under 30 at 29.74% . Long Buildup is seen in Lupin, GodrejCP, PEL, TorntPhar, Bosch while Short Buildup seen in UltraCemco, UPL, SRF, HCLTech and Indigo.
BankNifty saw 69.389% rollovers while Nifty had 71.62%, Ramco recorded highest rollover at 97% while Cummins, Amaraja, PNB, ONGC, SunTV, JSWSteel, IndusInd, ApolloHosp and Grasim saw over 91% while TCS, JustDial, LT, Dabur, UltraCemco, Lupin, Centurytex saw least roll-overs below 60%. Highest Call OI in Nifty seen at 10500CE and 10400CE strikes of July while 10000PE and 10200PE had max OI. PCR is at 1.28
Nifty Watch for the day: We again reiterate that Too Much Of News Flowing around, Traders to exercise caution Nifty is likely to open flat-negative around 10240-10280 and expected to continue its swings between 10076 - 10570 while we may see some wild movements in the markets by Noon to 2nd half BankNifty can get a limelight with select NBFCs , 20940-22135 is the broader range. Nifty key Supports is at 10286, 10218, 10162 and 10128.
Resistances are at 10448, 10518, 10577 and 10612. Key Stocks to watch are ITC, Reliance, Infosys, TCS, HDFCBank, NIITTech, BPCL, Ujjivan, HeroMotoCo and Ultracemco. For more share market tips, ideas, updates and stock recommendations follow our BullsEyeCue App, Twitter, FB, Telegram and Website.