Nifty Mid Day Update: IGL Broke its losing streak on states opening up and relaxing restrictions
Premkumar Ramachandran (Author)
Published Date :

May 19, 2020 14:52 IST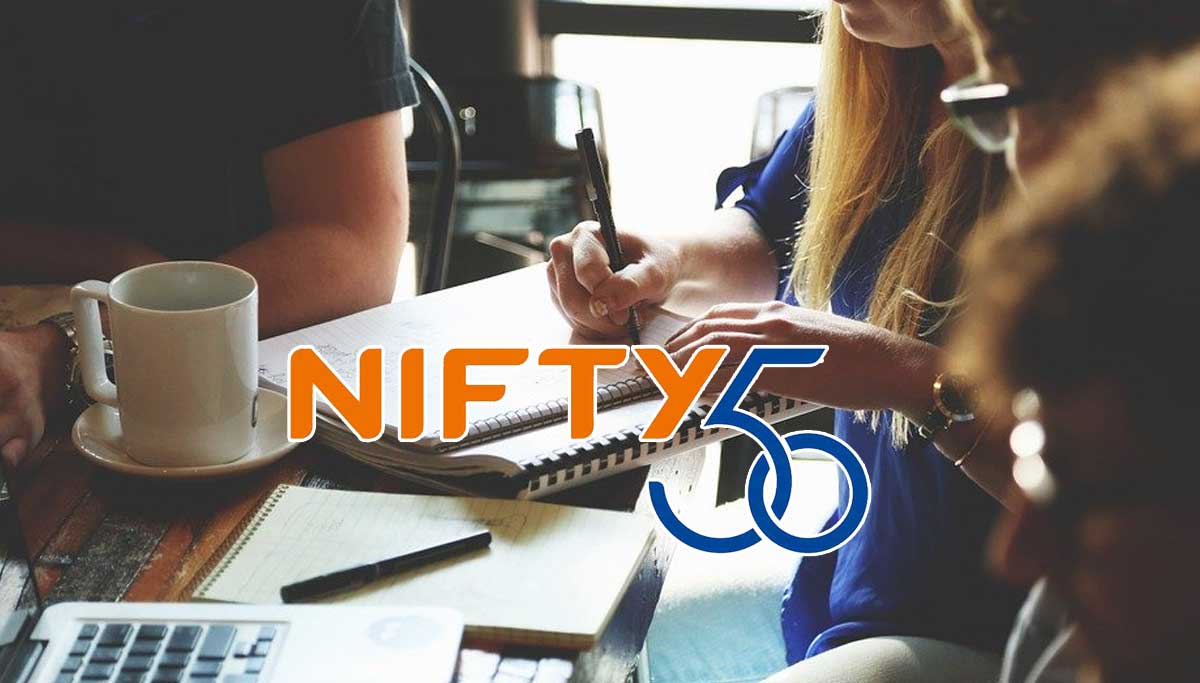 Nifty-Mid-Day-Update 14:20Hrs: NBFC Pack under severe pressure post Moody's raising red flag on NBFCs on solvency due to Covid-19.India moving ahead in the overall Covid-19 cases once we broke that 100000 mark. Airtel Surges 10% post results.
Nifty Open- 8961.7, High- 9030.35, Low-8860.7 & Last- 8905. BankNifty Broken the lower side levels of 17910 and from there gradually made lower highs till 18120 and 17700. Moment we broke 17700 there was no looking back and low 17390. Refer levels for further details on downsides.
IGL Broke its losing streak on states opening up and relaxing restrictions, IGL accounts for 60%-65% of Delhi Gas sales for Vehicle. Vatican is reopened post 3 months. Airtel though opened flat had surged 10% on the increased ARPU amidst not-so-encouraging results.
Top Gainers in Nifty200 are Airtel +9.88%, AdaniPort +7.86%, ONGC +5.83%, Infratel +5.09% & UltraCemCo +4.24% On Top Losers we have UPL -7.46%, VEDL -2.11%, IndusInd -1.94%, HUL -1.06% and SBI -1.03%.
We are able to witness huge covering of the CE & PE written on Index Options as Except Nifty8900CE & 9000CE all others are trading in red. Most active CE in Nifty are 9000CE & 9100CE while most active PE in Nifty are 8900PE & 8800PE. On BankNifty we have 18500CE and 19000CE with maximum volumes while on PE we have 17000 & 17500 highest volumes. Bharti, BajajFinance, SBI & Reliance options contributes to the top volumes in Stock Options.
Based on the proprietory algoritham Nifty Supports are 8821, 8776, 8734 & 8689 while Resistances are 8914, 8948, 8986 & 9028 for the next 1 hour. BankNIfty Resistances are at 17580, 17660, 17750, 17840 & 17980 while Supports are 17397, 17304, 17210, 17125 & 17004.