NIFTY LIVE Update: IRCTC and Aviation Stock Shoots on News of Opening Domestic Travel
Premkumar Ramachandran (Author)
Published Date :

May 12, 2020 14:06 IST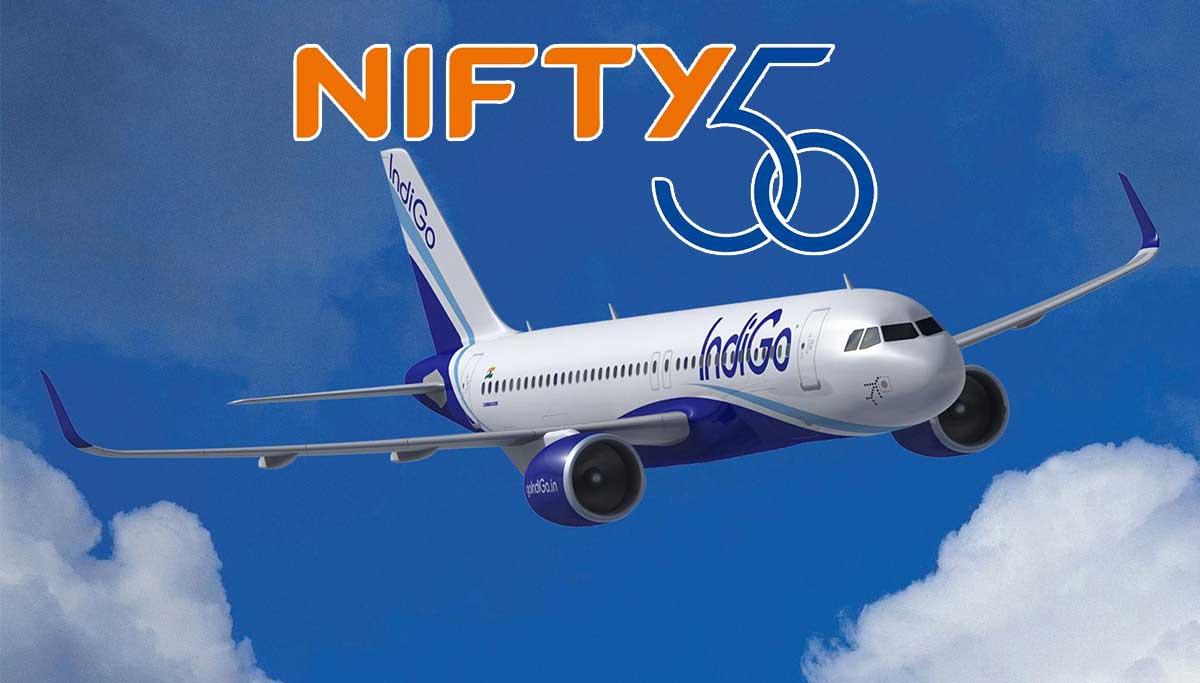 NIFTY May 12th, 2020 Mid-Day Update:- IRCTC and Aviation Stock Shoots on News of Opening Domestic Travel: Nifty50 - Open-9168.85, High-9168.90, Low 0943.95 and CMP-9110. We mentioned in our morning update, and Nifty has failed to maintain higher levels and fell almost 2% led by Reliance, PEL and SRTRASFIN. BankNifty is trading around 2.5% lower at around 18400 levels, indicating more sluggishness. Both Nifty and BankNifty are showing Short Buildup as per OI-Price movements.
While PM Narendra Modi plans to address at 8 PM, China Foreign Ministry says the whole world will be benefited from Phase-1 of Trade Deal between China and the US. Aviation Stocks SpiceJet and Indigo rise sharply along with IRCTC. Shares of Both IRCTC and Spicejet had hit Upper Circuit while Indigo is trading around 4% higher than yesterday.
Top 5 Gainers are VEDL, Indigo, NTPC, UPL and AuroPharma, while Top 5 Losers are SRTRANSFIN, PEL, IBHousing, Reliance and BandhanBank. On OI front, we have VEDL, Indigo, Britannia and BajFinance showing Long Built-up while TataSteel, CholaFin, TorntPharm showing Short Builtup. We expect Short Covering to come in McDowell, DivisLab
Stay tuned for detailed information post-market hours with tomorrow's view on Markets.