Nifty 50 Live Update: KotakBank, Maruti, Siemens delivers below Expected Q4 results
Premkumar Ramachandran (Author)
Published Date :

May 14, 2020 09:10 IST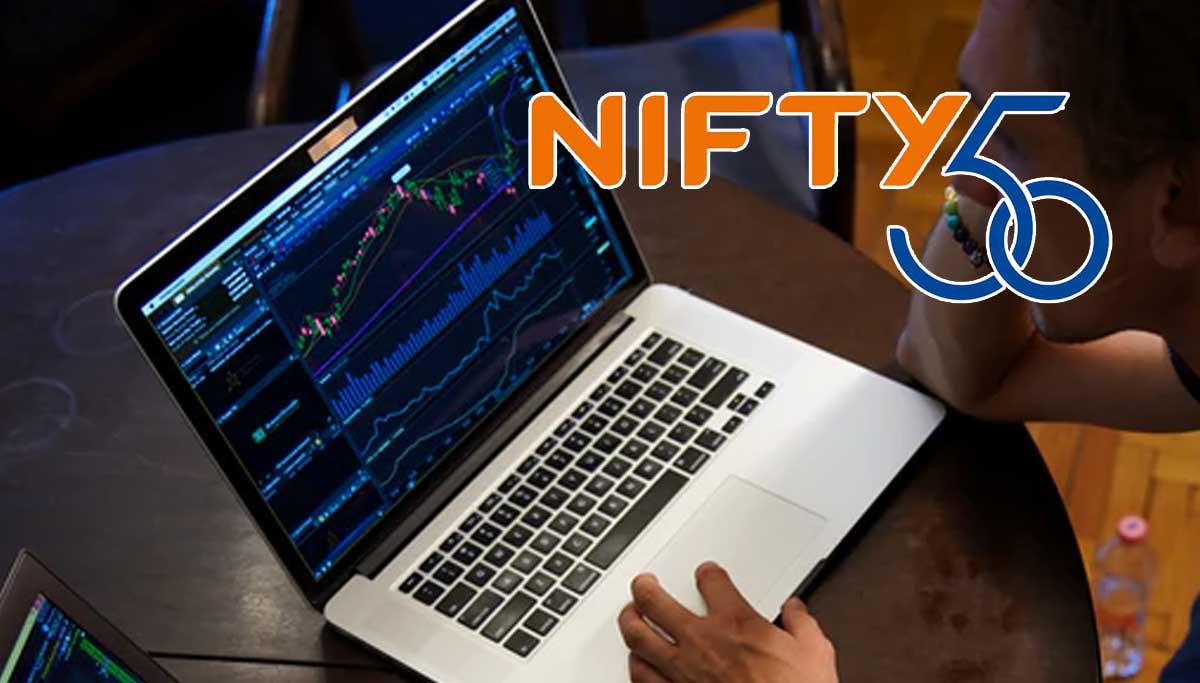 14052020 Pre-Open-Update: KotakBank, Maruti, Siemens delivers below Expected Q4 results. FM had provided 30000Cr liquidity facility for NBFC, HFC and MFI. Nifty Open- 9584.2, High- 9584.5, Low- 9351.1 and Close- 9383.55.
All Sectoral Indices were in Green with Maximum gain by SmallCap Index. Among the Sectoral Indices FMCG and Pharma, which are considered as defensive Sectors closed in Red while almost all other indices were clocking over 1% Nifty100 Top Gainers were IBHousing, PFC, LTFH, BandhanBank and BOB with over 7% Gains.
Top Losers were Nestle, FConsumer, SunTV, Alkem and SunPharma. Nifty50 had five stocks in red while 45 of them closed in Green with Axis, Zeel, AdaniPort, LT, UltraCemco clocking over 5% Gains. Airtel had hit a new 52 weeks high of 569.75 today.
SGXNifty trading at 9250 levels indicates a lower opening following the Cues from Europe and the US. DJIA, DAX, CAC, FTSE, were all down over 2% at close and FTSE down 1.5%. FM had provided a 30000Cr liquidity facility for NBFC, HFC and MFI, Extended completion date for Real Estate Companies by 6 Months. WTI Crude is stable and trading at $25.42.
ABB Q4 Profit at Rs. 646.4Mn vs Rs. 1.16B YOY, Siemens Q4 Net Profit at Rs. 1.72Bn vs Rs. 2.8Bn YoY. Maruti Q4 profit at Rs. 12.9Bn vs Rs.17.96Bn YOY. Maruti Declares Interim Dividend of Rs. 60/Share. Kotak bank Q4Revenues up Rs. 68Bn vs Rs.64.02 YOY, Profit at Rs. 12.7Bn vs 14.08Bn YOY, NPA down to 0.71% NIM at 4.72. GodrejCOnsumer Profits also declined to Rs. 230Cr vs Rs. 935Cr.
On FnO Section, we have Long Built-up seen in GodrejProp, NCC, SBILife, Voltas and ApolloTyre, while Short Built-up is seen in Colgate, Muthoot, Exide, Biocon and PEL. We were able to see Short Covering in BankNifty while Nifty we are able to see Long Built-up. Media, CapitalGods have the highest OI additions while Telecom had the max OI Shed.
Nifty 9600CE and 9700CE, BankNifty 20500CE and 21500CE had maximum OI and Price Change suggesting an Expiry below these levels only. Today being the weekly expiry we can see some swings in the BankNifty and Nifty, Nifty has Critical Supports at 9289, 9242, 9195 and 9142 while Resistances are at 9478, 9525, 9572 and 9620. Based on our Proprietary Algorithm we have Bajaj Pack, BHEL, Maruti, ZEEL, UltraCemCo, TechM and Reliance as stocks to watch out for.