Nifty Pre-Market Update: Modi gets invite to attend G-7 Summit from US President Trump
Premkumar Ramachandran (Author)
Published Date :

Jun 03, 2020 08:35 IST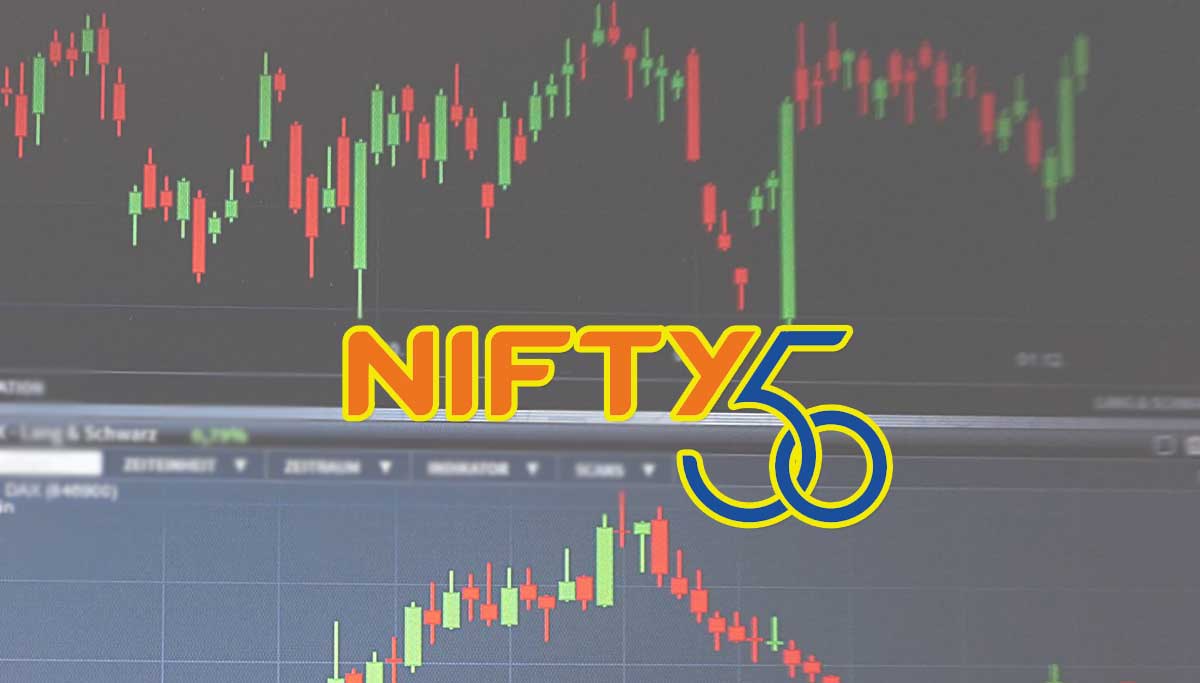 03062020 Pre-Market-Update:- Nifty moves, Stocks to Trade, FnO Action and Much More. Modi gets invite to attend G-7 Summit from US President Trump. Nifty had a robust rally of 245 points. White House under severe pressure from 'Antifa' protests. CDSCO nods to use REMDESVIR for Covid-19. Britannia reports Jump in Net Profits. Why US markets are in Green with Local Unrest, COVID-19 and tensions with China and Iran? Cyclone `Nisarga` may cause severe damage to India`s Financial Capital. Britannia, Reliance and Pharma are stocks to watch. White House health advisor cautions on the durability of Covid-19 Vaccine
International Key Triggers: Nifty50 which closed at the highest point of 9979.10 missed the 10k figure yesterday before closing, the SGX Nifty is trading at 10070 as of 08:30 am today indicating rocking start, while we have the US markets extending its gains and trading at 25475. Nikkei and Hang-Seng also indicating a positive start for the markets, all the Indian ADR listed in US are in Green except DrReddys. Though US riots are taking a toll over the minds of investors and this is triggering at the time of the Corona Crisis and the uncertainty over US-China and US-Iran why the Investors look puzzled the markets are moving like there is nothing to bother around? The trillions of stimulus that was pumped inside earlier this year may-be working now. The markets are looking far ahead than current and is definitely eyeing at Q320. The Health Advisor of US Dr. Anthony Fauci is suggesting that the vaccine for Covid-19 may not give immunity if it acts similar to the other Coronaviruses.
Domestic News: CDSCO the Indian Drug Regulator has granted approval to use `Remdesvir` with safety precautions on COVID-19 patients. Britannia reported a 26.3% jump in Q4 Net at Rs. 372.35Cr. Indigo loss at Rs. 870.8Cr while revenues up at Rs. 8299Cr. BPCL, Auro Pharma, Chola Investment are some results to watch today. While `Nisarga` is expected to cross Mumbai this afternoon, BMC (Civic Body) is taking all measures along with the Nation`s largest Covid-19 impacted City, patients from the temporary Hospitals are moved out as precaution. Mubadala Investment of Abu Dhabi is nearing a $1bn deal closuren with JIO platforms. BullsEye-View:- There are some Gaps that are left in NIfty and BankNifty which has to get covered before starting off a healthy rally.
Nifty Watch: Nifty is likely to open positive with bias towards 10100 mark while the sustainability above 10050 will show the actual strength in the markets. Can BankNifty perform better than the Index also a check? Nifty has a trigger at 9847 while has critical Supports 9855, 9790 and 9701; the Resistances are at 10010, 10076 and 10166. Bank nifty may take the rally upsides today while Stocks to watch are: Reliance, Britannia, BajajFinance, BajFinServ, Baj-Auto, KotakBank, HeroMotoCo, UltraCemCo, IndusInd and LT.