Nifty Pre-Market News: Mubadala confirms 1.85 percent stake in Reliance JIO
Premkumar Ramachandran (Author)
Published Date :

Jun 05, 2020 08:44 IST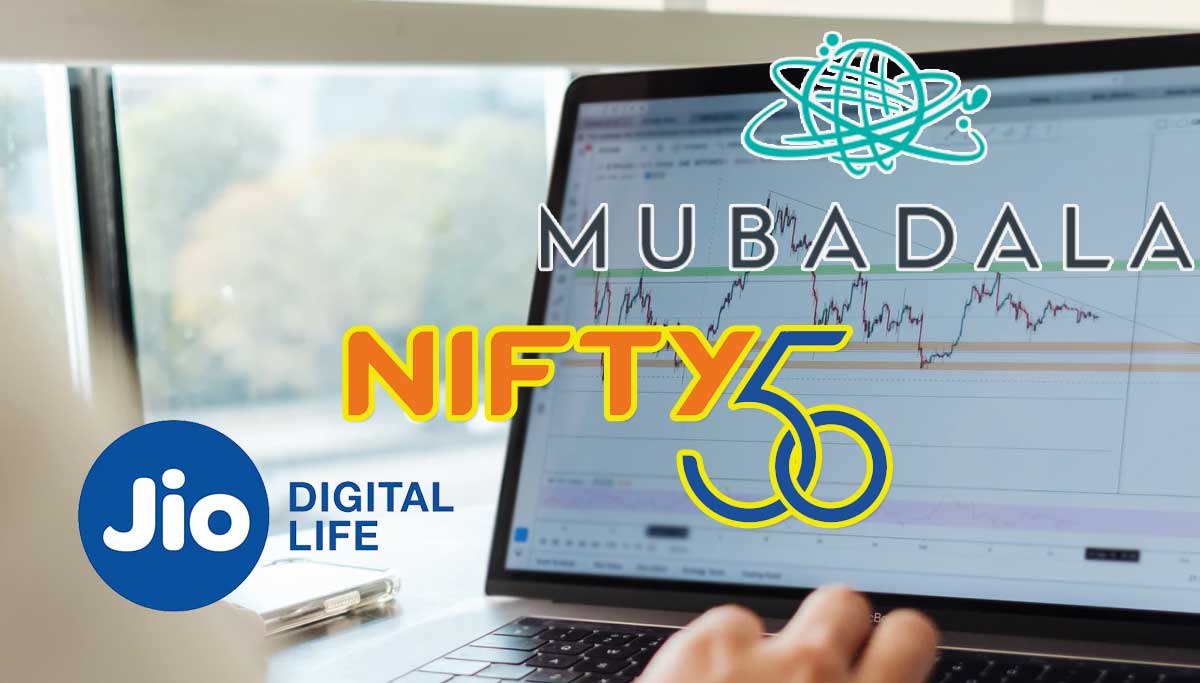 05062020 Pre-Market-Update:- Nifty moves, Stocks to Trade, FnO Action and Much More. Bill and Melinda Gates Foundation announces $1.6bn to GAVI, Mubadala confirms 1.85% stake in Reliance JIO. Biocon's Kiran Shaw becomes the 3rd Indian to win EY World Entrepreneur of the Year, Nifty holding on to 10000 mark is vital, India Covid-19 cases approaching 5 digits, Hydroxychloroquine – 4 authors from TheLancet retraces on the use of drug*.
International Key Triggers: Nifty50 which closed at Lower yesterday at 10029.10 even while profit booking was witnessed yesterday before closing, the SGX Nifty is trading at 08:30am today at 10060 indicating flat-negative start today while we have the Nikkei and Hang-Seng have started mixed. Bill and Melinda Gates Foundation commits $.6bn funding to the Vaccine Alliance GAVI in Global Vaccine Summit 2020 over a period of 5 years. ECB goes all out on expanding stimulus, ECB increased its bond purchase to 600bn Euros following Germany.
Domestic News: JIO which is attracting plenty of investors had confirmation of 1.85% stake at Rs.9093.6Cr, the Company has already attracted its 6th investment in FY 20-21 amounting to over Rs. 87,500Cr. Biocon's Kiran Shaw becomes the 3rd Indian to win EY World Entrepreneur of the Year after Mr Narayana Murthy (Infosys) and Uday Kotak (Kotak Group) allotment on 10th June. DMart, Bombay Dyeing, IRCTC, Raymond, NBCC and Wockhard. RITES gets 3GW solar plant installation order from Railways. SRF Reported a 9% jump in Net Profit while a 4% decline in revenues. LT, Exide, SBI to are some stocks that is to be watched as results are declared today, FIIs bought 2905Crs while DIIs sold for 847Cr yesterday.
Nifty Watch: Nifty is likely to open flat-negative like yesterday with swings between 9840-10180 mark while we may see pressure from sellers in the markets. As we had mentioned yesterday Nifty made a recovery at 9947 and closed above 10k mark, it was BankNifty that under-performed along with Fin Services to drag Nifty below 10000 mark during trades. However, Media IT and Pharma made some recoveries and pushed the benchmark higher. Nifty has a major trigger at 9942 while has critical Supports 9978, 9928, 9877 and 9830; the Resistances are at 1080, 10130, 10182 and 10235. Bank nifty may decide the rally with Key at resistance 20701 and Support at 19978. Key Stocks to watch are: AsianPaint , Auro Pharma, Baj-Auto, GodrejProp, HDFC, HDFCBk, HeroMotyoCo, Indigo, KotakBank, Maruti, PVR, Reliance, SRF, TCS and TechM.