Nifty Pre-Market-Update June 10th: Nasdaq hits fresh record high trades above 10000
Premkumar Ramachandran (Author)
Published Date :

Jun 10, 2020 08:56 IST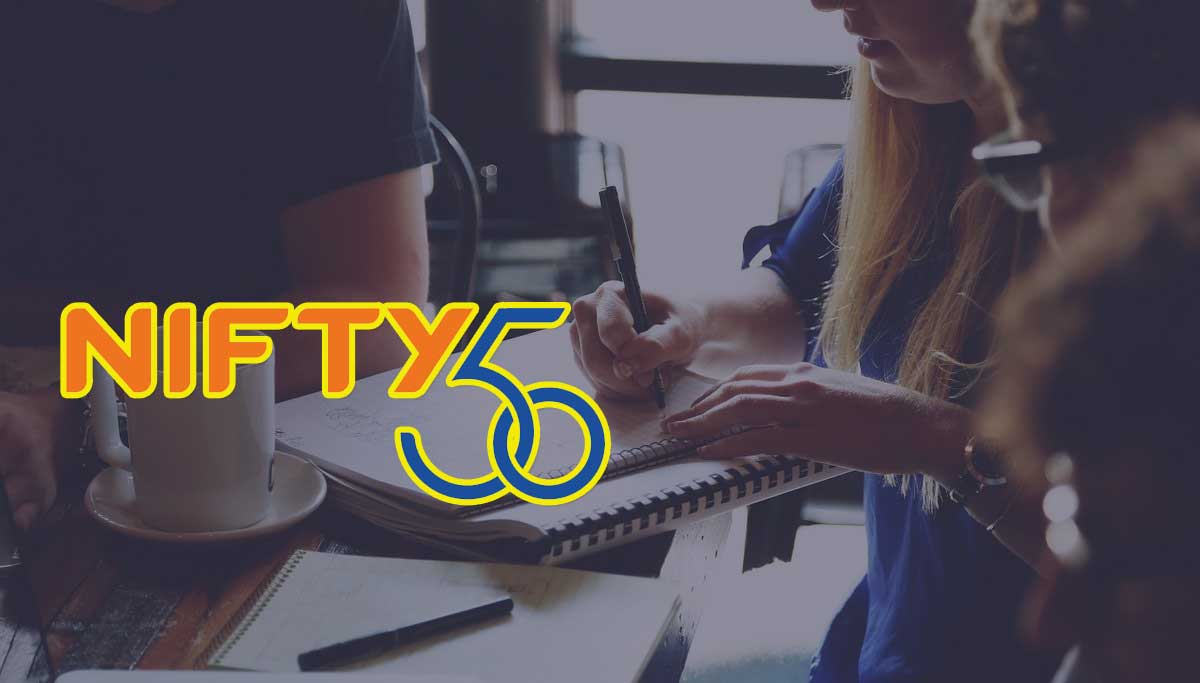 Nifty Pre-Market-Update June 10th:- Nifty moves, Stocks to Trade, FnO Action and Much More. Nasdaq hits fresh record high trades above 10000. Global markets took a pause yesterday except Nasdaq, Airtel Buys additional stake in Robi Axiata, JM Financial to raise $100Mn via QIP, World Markets Cautious*
International Key Triggers: Nifty50 which closed at marginally lower yesterday at 10046.65 with profit booking since open, the SGX Nifty is trading at 08:30am today at 10090 indicating flat-positive start today while we have the Nikkei and Hang-Seng trading flat suggesting a mixed start though we have Australia positive.
Nasdaq continued to hit a new 52 week high and closed above 10000. Today we have FED Interest Rate Decision, FOMC Economic Projections and Crude inventories and all eyes would there.
Domestic News: Wipro extends its partnership with VMWare the cloud and networking company, can IT space take markets higher if NiftyBank is going to drag is ?, while we have the flow of positive news coming taking a pause globally we are struggling with negative news for some time now locally. EIH, Indian Hotels, MGL, Jamna Auto, SRTRANSFIN and Tata Metaliks are some stocks that are announcing results today.
HeroMotoCo reported a net of Rs. 6.21Bn against Rs.7.3Bn and recommended dividend of Rs.25 per share, KRBL Profit Jumps to Rs. 1.5Bn against 1.39Bn, FII bought Shares for 490.8Cr while DII Sold for 733.33Cr, tradeoff between both continues, Yesterday Pharma and FMCG alone were net positive indices while Media, Banks and NBFC dragged down, IT should perform better today looking at what Nasdaq is doing, all eyes on Yesterday's stars like BHEL, AAVAS Finances, IDTC and laggards like Relaxo, Raymond and JustDial.
Top Gainers were BHEL, RBLBank, AdaniTrans, GMRInfra and New India Insurance. Top Losers were IDEA, ABFashions, Graphite, IDBI and ABCapital. Pharma Pack continues its upswing with DrReddy, Lupin, Sun hitting 52 week high while Muthoot is shining alone in its pack.
Nifty Watch: Nifty is likely to open positive around 10100 and expected to continue swings between 9934-10445 mark while we may see pressure mostly at closing, if Nifty manages to trade above 10324 we may see huge short-covering to take it above 10400. As we had mentioned yesterday Nifty made a fall from its high and made a low at 1002145 and managed to close at 1046.65, BankNifty saw a 900 point swing and managed to close at 20724.90.
Nifty as mentioned yesterday has a major trigger at 10002 while has critical Supports are 9974, 9918, 9885 and 9828; Resistances are at 19198, 10266, 10324 and 10360. BankNifty and IT may decide the rally with BankNifty having Key at resistance 21280 and Support at 20550. Key Stocks to watch are: AsianPaint, BajFinServ, Britannia, CholaFIn, DrReddy, Eicher, GMRInf, IBHousing, Page, RBLBank and ShreeCem.