Nifty Pre-Market Update June 9th: Nasdaq hits new high, FED Meet today on rate change
Premkumar Ramachandran (Author)
Published Date :

Jun 09, 2020 09:04 IST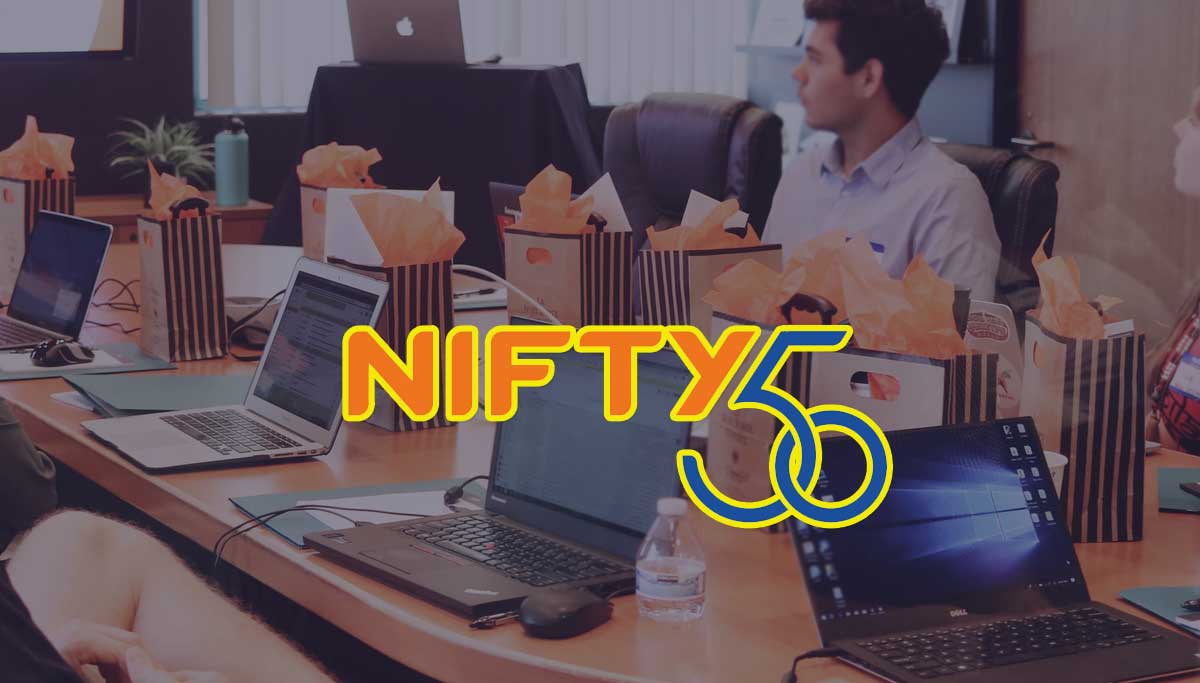 09062020 Pre-Market-Update:- Nifty moves, Stocks to Trade, FnO Action and Much More. Nasdaq hits new high. FED Meet today on rate change, US COVID-19 cases approaching 2mn mark, 60% Sailors of Theodore Roosevelt Carrier test positive, Nifty holding on to 10100 mark is vital, India Covid-19 cases approaching crossed 2.5Lac, Trump to sign a bill against China over UIGHUR Muslims, World Bank forecasts worst recession since WW-II on Covid-19 pandemic.
International Key Triggers: Nifty50 which closed at marginally higher yesterday at 10167.45 even while profit booking was witnessed yesterday before closing, the SGX Nifty is trading at 08:30am today at 10225 indicating flat-positive start today while we have the Nikkei trading in red and Hang-Seng positive suggesting a mixed start though we have Australia positive. Nasdaq had hit a new 52 week high and closed at 9934.75. World Bank projects this as the worst pandemic post WW-II and may be worst post 1870 due to pandemic, FED Reserve policy meet begins today, eyes on would there be a change?.
Domestic News: All eyes on Reliance today, will it take markets higher, while we have good news coming globally we are struggling with negative news locally. Bombay Dyeing, eClerx, GraphiteInd, HeroMotoCo, Team Lease and MRPL are some stocks that are announcing results today. Titan reported a net of Rs. 3.46Bn against Rs.3,54Bn and recommended dividend of Rs.4 per share, FII bought Shares for 813Cr while DII Sold for 1238Cr, tradeoff between both continues, Yesterday IT and Energy pushed markets up while Media and Pharma dragged down, IT may still perform better today, eyes on Yrestreday's stars IBHousing IDEA, GIC, AshokLey and RNAM.
Nifty Watch: Nifty is likely to open positive around 10250 like yesterday with swings between 9970-10445 mark while we may see pressure from sellers mostly in 2nd half if Nifty manages to trade above 10300. As we had mentioned yesterday Nifty made a fall from its high and made a low at 10120 and closed above 10160, BankNifty that plunged 1000 points during trades. Nifty has a major trigger at 10002 while has critical Supports 10124, 10060 and 9970; while Resistances are at 10284, 10354 and 10410. Bank nifty may decide the rally with Key at resistance 21610 and Support at 20990. Key Stocks to watch are: JustDial, BPCL, IBHousing, HUL, HDFCBank, ShreeCem, CanBk, Zee and Indigo.