Nifty, Sensex Opening Update on May 13th, Share Market India
Premkumar Ramachandran (Author)
Published Date :

May 13, 2020 09:05 IST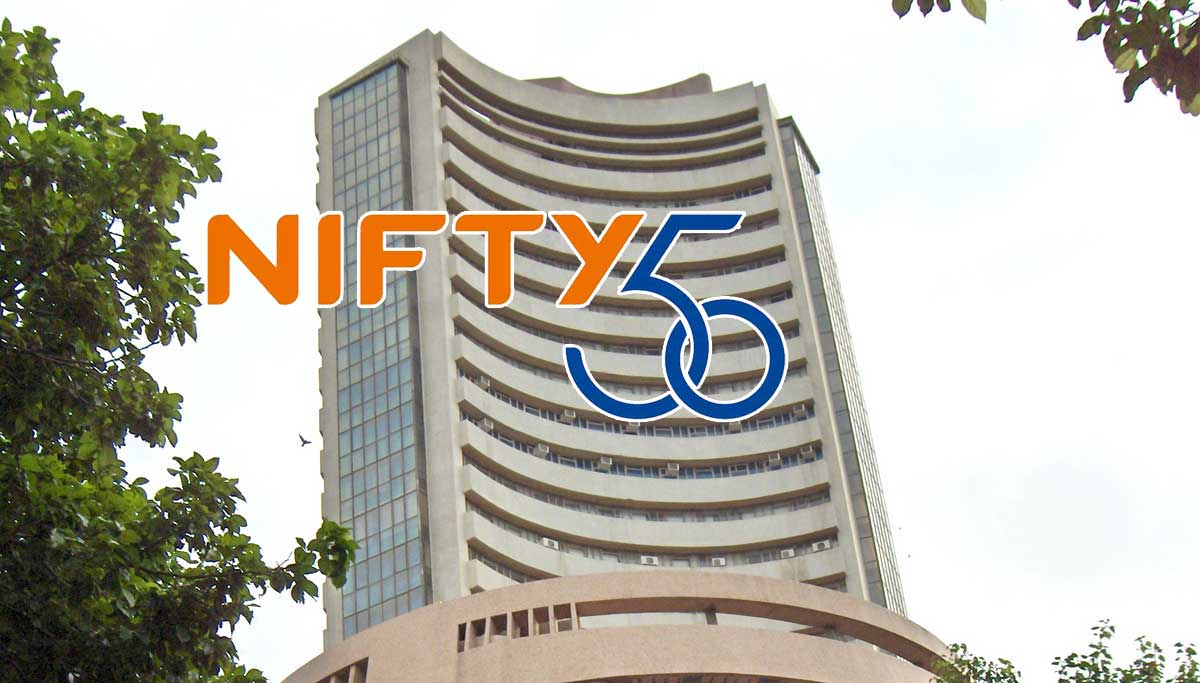 13052020 Pre-Open Update:- Big RBI Package of 20 Lakh Cr, Nestle Reports higher revenues, VEDL plans to delist from both Exchanges on Thursday.
Nifty had a sharp surge seen in the last hour trade almost erased all intraday losses before closing at 9196.55 with 684 stocks closing in Green while 1103 stocks closed in Red. BankNifty, which also erased the intraday losses from an intraday low of 18287, spurted till 18993.40 to close at 18862.85.
We all know that Market Rallies on Rumor and Cools off on News, PM Modi had yesterday announced Atma Nirbhar Bharat Abhiyaan Economic Package to fight Covid-19 crisis an RBI package of Rs 20 lakh Cr to support India and it's sector's especially MSME.
Though the size is larger than expected unless The FM gives the details of this plan, markets will not mind this for long.
SGXNifty yesterday surged till 9676.5 before settling at 9549 at the close is currently trading around 9450, suggesting that we may still have a 200+ point gap up opening. Except for DrReddys, all other ADRs closed in Green with ICICIBank and HDFCBank, also around 5% gains.
VEDL plans to delist from both Exchanges and the Delisting price will be at 87.50. VEDL closed at 89.05 and overnight, the ADR went up to close higher at 20%, VEDL is a part of Nifty50 and the replacement stock will see traction.
Critical Levels for Nifty for 13052020 are, Supports placed at 9289, 9190, 9104, 9012 and 8978 while Resistances at 9381, 9472, 9518, 9564 and 9610. For BankNifty Critical Support Levels are 18360< 18180 and 18060 while Resistance is 19068> 19245 and 19362.
Based on OI activity Nifty 9000PE and 9100PE 14th Expiry were traded heavily while 9200CE and 9300CE traded heavily, although the price movements were down from Tuesday. Though Nifty 9500CE, 9600 were having Positive OI and Positive Closing, we expect Nifty to face some resistance there.
Among the Stocks, we have BandhanBank, VEDL, Exide Nestle and KotakBank, having a Sharp surge in OI. Nestle Reported its Numbers, Revenue and Topline both were above street expectations powered by Munch, Maggi and KitKat sales. As per our proprietary algorithm, we see Eicher, Maruti, BajFinServ, BajFinance, SRTRANSFIN, BandhanBank * Airtel to watch out.