Nifty 50 First-Hour Update: Open-9158.3, High-9158.3, Low-8894.7 and Last-8950
Premkumar Ramachandran (Author)
Published Date :

May 18, 2020 11:17 IST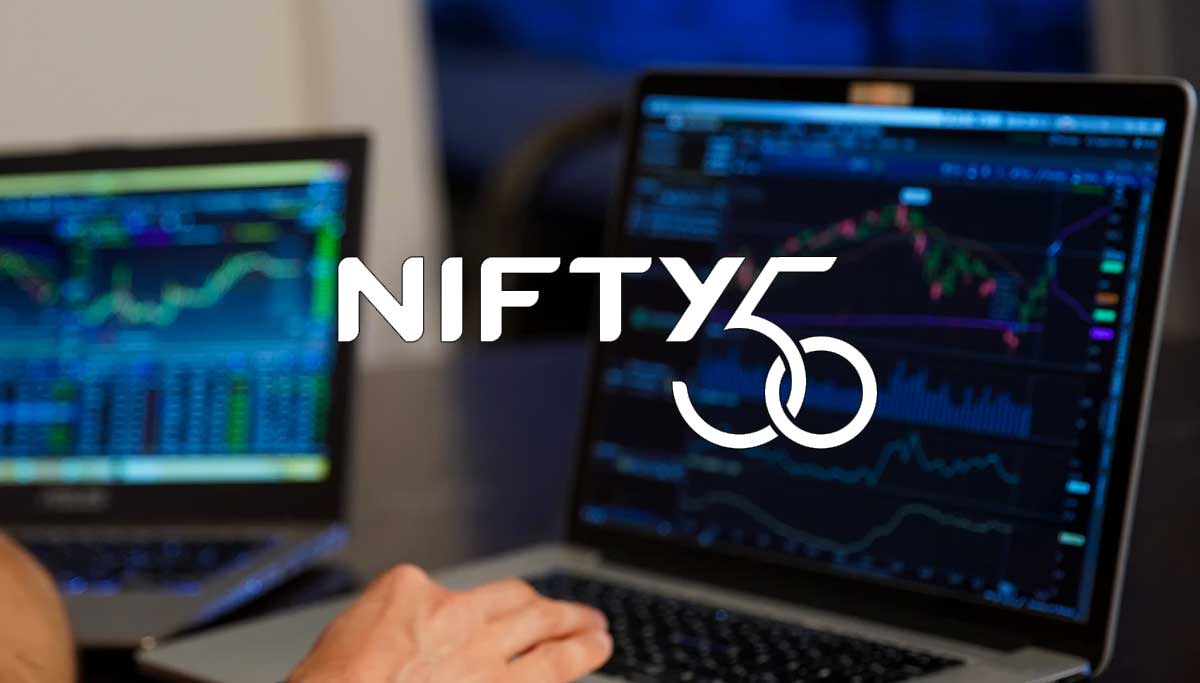 10:15 First-Hour Update: Nifty Open-9158.3, High-9158.3, Low-8894.7 and Last-8950: There are rumors that Q2 could be the worst quarter for most industries in terms of their earnings, this news will trigger short creations, and over the past week, we had witnessed that Nifty and BankNifty was unable to sustain at higher levels and kept falling down.
From here, we foresee strong traction in the market and if 8798-8816 levels are being held, then we can see a reversal till 8996, 9034 and 9078. In BankNifty, if we are able to crossover 18014 marks, we can look at 18156, 18264 and 18358 quickly, if BankNifty breaches 18834, then we can see 18742, 18654 and 18550. Note, this fall is more driven through the BankNifty and NBFC Stocks.
Top Gainers in the FnO segment are McDowell, CIPLA, Infratel, DivisLab and Torrent, while MandMFIn, Equitas, CholaFin, Indigo and IBHousing are Top Losers. PSU Banks SBI, BOB and PNB are making fresh low's today, which is concerning. PVR continues its slide and IOC had joined the club of breaking lows.
We could foresee some traction coming in IOC which looks attractive for buying around 73 levels, and the stock can bounce upon consumption increase till 78, 86 and 98 levels and Longterm investors can look at this as a buying option and also start adding PSU banks in parts to your portfolio, SBI around 155-158 for targets 168, 175 and 190, CoalIndia too is a good Dividend-paying PSU which can be looked at long-term investments around 114-122 for targets of 136, 145 and 160. Stay tuned to our handles for further live updates.