Nifty 50 Market News: US-China Tensions keep markets under Check
Premkumar Ramachandran (Author)
Published Date :

May 27, 2020 08:50 IST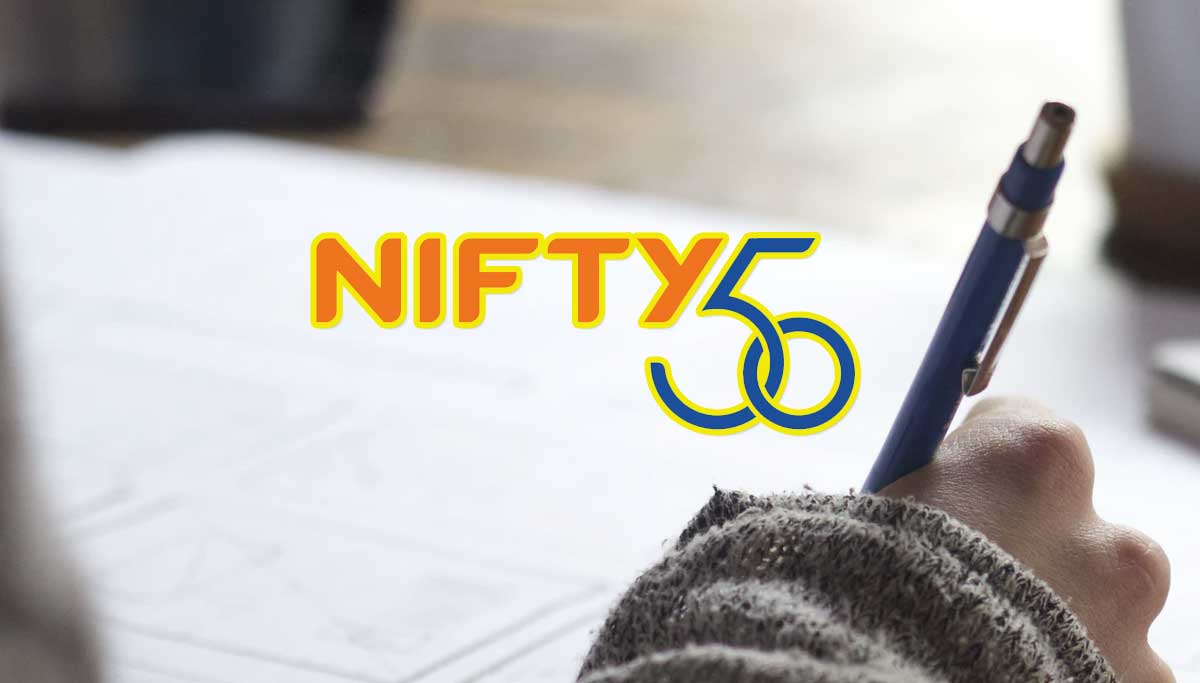 26052020 Pre-Market Update 08:30: US-China Tensions keep markets under Check. Reliance JIO said to prepare for overseas IPO, Biocon receives DCGI approval for use of CYTOSORB for Covid-19, Torrent Pharma profit Jumps, KotakBank QIP at 1147.75/Share. Carlyle Group is set to have shown interest in AxisBank.
Nifty50 Open- 9099.75, High- 9161.65, Low- 8996675, Close-9029.05. Nifty as expected moved in a very narrow range before breaking the 9000 mark with pressure coming from Nifty IT, Pharma and selected NBFC stocks. Though Mid-cap and Small-cap indices closed in green Nifty was pushed hard to close in red marginally. BankNifty today may be deciding the moves, BankNifty yesterday higher by 0.93% Though last week it could not cross the Opening High of 18795.10 made on 18th May we need to see if BankNifty could be able to break 17800 mark this time. VIX ended lower at 31.47. The Global markets are showing swings and SGXNifty at 08:30am is trading at 9045.
Biocon Biologics a subsidiary of Biocon has received Drug Controller General of India (DCGI) approval to use CytoSorb which is a Blood Purification Device to treat Covid-19 Patients in ICU with respiratory failure. Reliance JIO which is almost having a daily headline is set to line up for its IPO in overseas markets in next Fiscal. . Kotak Bank offering via QIP for institutional investors at Rs.1147.75 per share to raise Rs.7500Cr.
Except Nifty50 Midcap and SmallCap indices performed better and ended in Green.VIX closed lower at 31.47. Long Build-up seen in AshokLey, ICICIBank, IDFCBank, SBI and Idea while Short Build-up seen in VEDL. Short-covering witnessed in ICICIPru, Equitas, IBhousing, GMRInfra and Infratel. Higher roll-overs seen in AdaniEnt, Grasim, ICICIPru, AdaniPort, IDFCFirst. As we felt in our 14:30 update FIIs bought Rs.4716Cr shares and DII bought Rs. 2841Cr Shares
Torrent reported a Net of Rs. 314Cr vs a loss of Rs. -152Cr, Revenues up to Rs. 1946Cr against Rs. 1856Cr. Max Financial reported a loss of Rs.6.6Cr vs profit of Rs.13Cr, revenues also plunged by 40. Deepak Nitrate Profit up at Rs. 172Cr aginst Rs. 91.4 Cr and revenues up at Rs.1055Cr against Rs.1008Cr. Results today are AB Fashion, Dabur, Future Retail, KPITTech, Quess, Sun Pharma, McDowell, Ujjivan .
Top Gainers from FnO Space were JindalStel +13.8%, AdaniPower +12.1%, MotherSumi +7.5%, RamcoCem +6.6% and TataPower +6.3%. Top Losers were Airtel -5.9%, BajFinServ -5.1%, PEL -4.7%, Escorts -4.3% and TCS -3.5%. Airtel, Reliance, HDFC, HDFCBank and BajFinance continued to hold top 5 spots in volumes. Most Active BankNifty Calls were 18000, 17500, 18500, and 17800, most active Puts were 17000, 17500, 17200 and 17300. Most active Nifty Calls were 9200, 9100, 9300 and 9000, most active Puts were 9000, 9100, 8900 and 8800.
Aarti Drugs, Astec Life, Auro Pharma, Bayer, Cipla, Coramandel Cem, India Cem and Lupin were some stocks that hit 52week highs. ABB, AUBank, BajFinance, BajFinaserv, CholaFin, DCBBank and CPCL hit 52 week low. 84 Shares among Nifty200 ended in Red while 125 shares ended in Green. Based on our Proprietary algorithm BullsEyeCue Nifty has Supports at 8978, 8929, 8901 and 8878 while Resistances are placed at 9145, 9186, 9214 and 9246. BankNifty has critical supports at 17290, 17196, 17130 and 17050 while Resistance at 17665, 17756, 17821 and 17899. Stocks that are selected are UltraCemCo, JublFood, BataIndia, ACC, RamcoCem, BajFin, BajFinServ, PEL, HDFC, DivisLab, Titan and Maruti.