Nifty 50 Pre Market Update: From SpaceX to Hydroxychloroquine, All You need to know
Premkumar Ramachandran (Author)
Published Date :

May 28, 2020 08:52 IST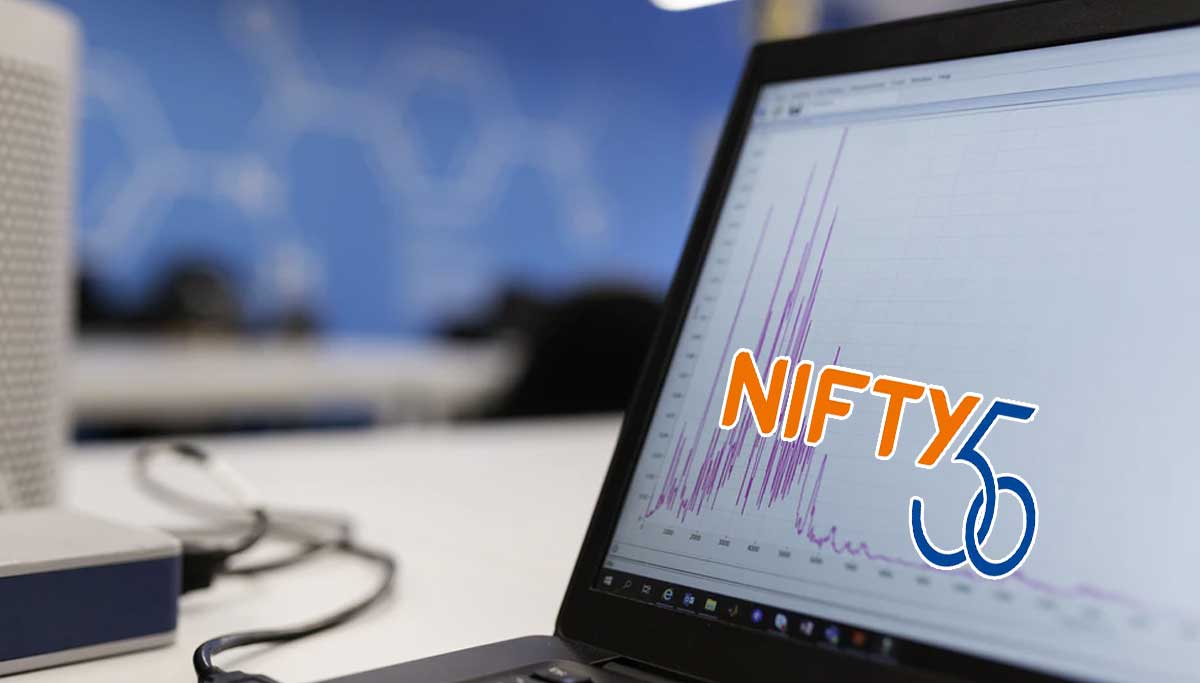 28052020 Pre-Market-Update 08:30: Nifty above 30DMA at the close. All Eyes on SpaceX launch tonight, President Trump to attend. All Eyes are caught on the US-China relationship. US and Europe Markets close in Green. US considering suspension of preferential tariff for Hong Kong. UK to pause Hydroxychloroquine trial. Ujjivan and Sun Pharma report Surge in Q4 Revenues. McDowell reported a drop in Q4 revenue. Locust invasion hampers amid the Covid-19 Crisis.
Key Triggers: All eyes are on US-China remarks over Hong Kong over the proposed security law, China claims Hong Kong affairs as internal while US wants to decide on what action to be taken on Hong Kong. US also considering on Tariff on both Iran and Hong Kong. SGX Nifty trading around 9350 indicates a strong start for Nifty which is already trading above 30DMA around 9218 at close yesterday post 13th May. All Eyes are now on 9550-9600 breach. SpaceX to take-off with two Astronauts amid the Covid-19 crisis, the two Astronauts were already in Quarantine for past 14 days. Elon Musk's Space Exploration Technologies Corp was founded in 2002, President Trump to attend the event.
Nifty Open- 9082.2, High- 9334, Low- 9004.25 and Last- 9314.95. BankNifty Broke past week's Open/High of 18795.10 made on 18th May and traded 18874.25 before closing at 18710.55. Led by Banking and NBFC Stocks BankNifty almost clocked 8.22% upside from yesterday's close. HDFCBank took the lead for the Nifty and BankNifty Rally and Axis Bank shined. BankNifty rallies over 1300 points and Nifty over 320 Points.
Nifty is already trading above 30DMA placed around 9218 at close yesterday post-testing once on 13th May. All Eyes are now on 9550-9600 breach. Metals and IT Stocks continued their upward momentum and are looking Hot because of Economy Re-opening. FII sold Rs. 334.74Cr in Cash while DII bought Rs. 2408.85Cr, Short covering also seen in Indices of FnO.
Stocks and Results: All Major Indices were in green and Nifty50 leading the show with over 3% gains, and Except Media and Pharma all sectoral indices also spiked with Banks and FinService leading by over 7%. Top Gainers from FnO Space were Axis Bank +14.24%, CholaFin +10.32%, ICICIBank +8.95%, Bandhan Bank +8.11% and RBL Bank +7.06 while top Losers were TorntPharm -6.84%, Exide-2.16%, IFL -2.14%,, Biocon -.04% and Sun Pharma -1.95%.
Coramandel, Aarti Drugs, Alchemist, Bayer were some stocks that hit fresh 52 week high today while ABB, Bajaj Finance, UnionBk, SCUF, Repco Home, PFC, AUBank, BajFinaserv and IBVentures hit fresh 52 week lows. 133 shares from Nifty200 closed in green while 67 stocks closed in red. SunPharma gets US-FDA nod for the generic of Remodulin Drug.
SunPharma Reported jump Q4 revenue at Rs. 85Bn against Rs. 71.6Bn, Net Profit down at Rs.4.0Bn against Rs.6.36Bn. EBITA margins also looks better.Ujjivan Q4 Net at Rs. 640Mn against Rs. 431Mn, revenues stood at Rs. 7.86Bn against Rs. 5.69 Bn KPITTech Net Profit at Rs. 371Mn against Rs. 301Mn. Saksoft Net Profit at Rs. 96Mn against R,s 30Mn. Dabur Net at Rs. 2.81Bn against Rs. 3.7Bn, revenues drop to Rs. 18.7Bn against Rs. 21.8Bn. Today we have TVS Motor, Lupin, Federal Bank, Rain Industries, CEAT, Heidelberg cement, IIFL Finance, Inditrade, Radico Khaitan, Muthoot Capital Federal Bank delivering results.
FnO Space: VIX was down at 31.27% and on OI Long Buildup was visible in IDFCFirst, PFC, MandMFin, HCLTech, Naukri while Short-Buildup seen in SBILIfe. Short Covering seen in MandM, AmarajaBat, TVSMotor, Colgate and Indigo. Grasim saw highest roll-over at 84% followed by IDFCFirst 82%, AdaniEnt 82% ICICIPru 80% and JSWSteel 77% Max volumes were seen in Nifty9500CE and Nifty 9000PE followed by Nifty 9300CE and Nifty 9200PE. BankNifty18000CE saw highest OI spurt followed by 18200CE, 18500PE and 18300PE also had surge in OI.
As mentioned Nifty50 had a closing Above 9302 hence some more bullish signals for Markets, we have our proprietary algorithm bullseyecue projecting Resistances at 9408, 9454, 9502, 9547 and 9596 while Supports at 9220, 9176, 9128, 9081 and 9034. For BankNifty Resistances at 18898, 18992, 19086, 19179 and 19274 while Supports at 18522, 18428, 18334, 18240 and 18148. For more updates stay tuned to our Twitter, Telegram and Website.