Nifty ends 5-day winning streak
Premkumar Ramachandran (Author)
Published Date :

Jul 10, 2020 11:30 IST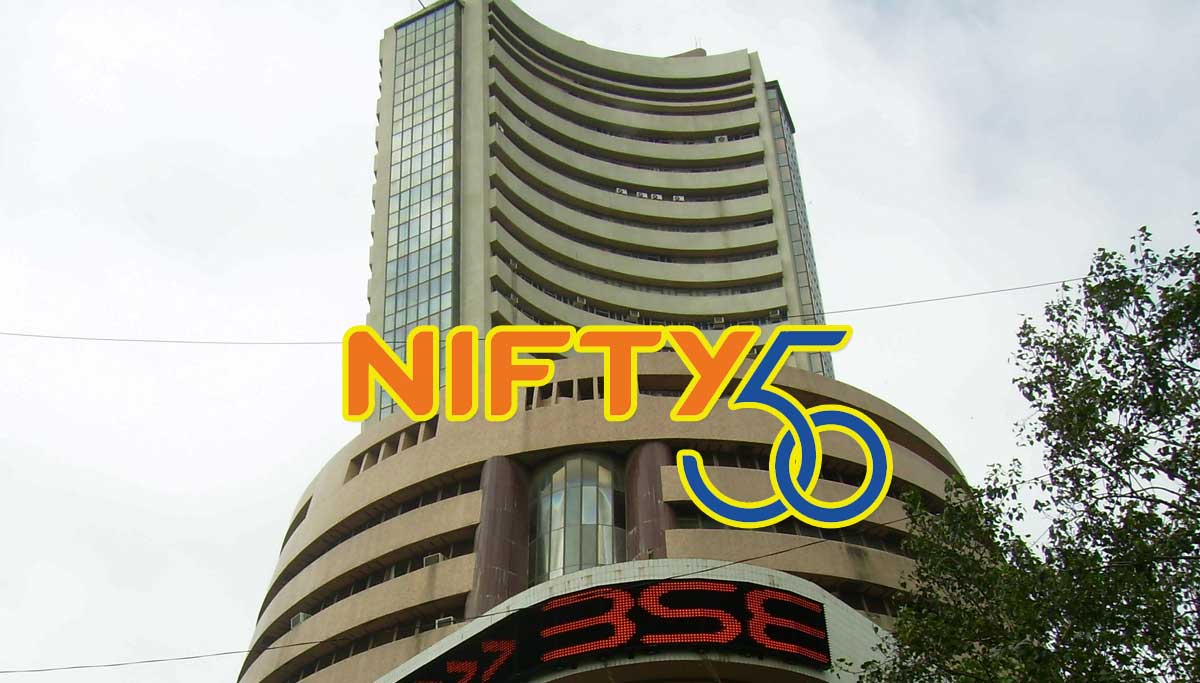 Nifty Watch for the day:
Nifty ends 5-day winning streak and has Key Support placed at 10530 and Resistance at 10959.
Traders to exercise caution Nifty is likely to open around 10700-10720 and expected to be volatile on account of weekly expiry.
SGX Nifty as of 08:30am is trading at around 10765.
Nifty range for the day is between 10640- 10950. NBFCs, Tech, Energy to be in limelight.
Nifty forms Inside Bar on daily charts, while support trend line is also uprising.
BankNifty trade in the broader range of 22405 – 23320.
Nifty key Resistances at 10878, 10951, 11012 and 11060, Supports are at 10710, 10639, 10580 and 10544.
Key Stocks to watch are BajFinance, BajFinServ, DrReddy, Eicher, Escorts, HDFC, IRCON, IRCTC, Maruti, Reliance, ShreeCem TorntPharm, UltraCemCo, Titan
IRCTC, FConsumer, SAIL, KTKBank are out with results today and IRCTC (Close1385.05) key resistance at 1401, 1414 and 1421 weak below 1377. While SAIL (Close 36.7) key resistance at 37.10, 37.5 and 38.2 while Support is at 36.30.
FII bought for Rs 212.77Cr while DII sold for Rs 803.39Cr
VIX dropped 4.56% to close at 24.91 10 and USD/INR at 75.33
IDFCFirst, Nifty, UPL and Cummins sees movements in August Contracts
Max Index OI seen in Nifty monthly contracts of 11000CE and 10700PE followed by 10800CE and 10600PE
DBCorp, AartiInd, KEI, MahaSeamless and Suzlon saw volume spikes of >60%
Long Build-up seen in Escorts, MGL, UPL, MuthootFin and UBL Short Build-up seen in SRTRANSFIN, TataChem, CoalIndia, BataIndia and Infratel.
Key Triggers:
Nifty opened at 10755.55 and kept trading in very narrow range 10760-10800 and day low of 10733 and in last 30mins surged to 10836.85 before closing at 10813.45. It looks like Nifty had formed a temporary Peak at 10850 levels today which was also seen during early March this year and also near the 200DMA of 10884.
Europe closed in red with FTSE100, CAC and IBEX losing >1.2% while in the US Nasdaq ended in green with 0.6% gains, while Dow closed 1.4% down. As of 08:15 am Key World indices Futures are trading marginally in red DJIA Futures currently around that 25540 while Nikkei225 up marginally at 22430 and Hang-Seng down at 25970.
US Bans entry of 3 senior Chinese officials over Uighur rights
Clothing Seller Brooks Brothers files for bankruptcy protection, the 200-year-old will close about 25% of its stores
India GDP to contract by 3% in FY21 due to pandemic says BofA
Reliance – BP JV with RIL 51% and BP 49% in Reliance BP Mobility Ltd
TCS Q1 profit at 70.08bn vs 81.31bn, revenue up by 1.5bn at 383.22. EBITA falls 9.7% and Dollar revenue was down 7.1% QoQ.
PNB reports Rs 3688 fraud by DHFL to RBI.
DCGI permits 2 vaccines for Covid-19 to go for Phase 1 and Phase 2 clinical trials by Bharat Biotech and Cadilla
DrReddy gets USFDA nod for Prasugel Hydrochloride tablets to treat blood clots and AuroPharma gets USFDA nod for Chlorpromazine Hydrochloride injection to treat Schizophrenia