Nifty erases all opening losses and trading around 10050 as of 14:15hrs
Premkumar Ramachandran (Author)
Published Date :

Jun 18, 2020 14:22 IST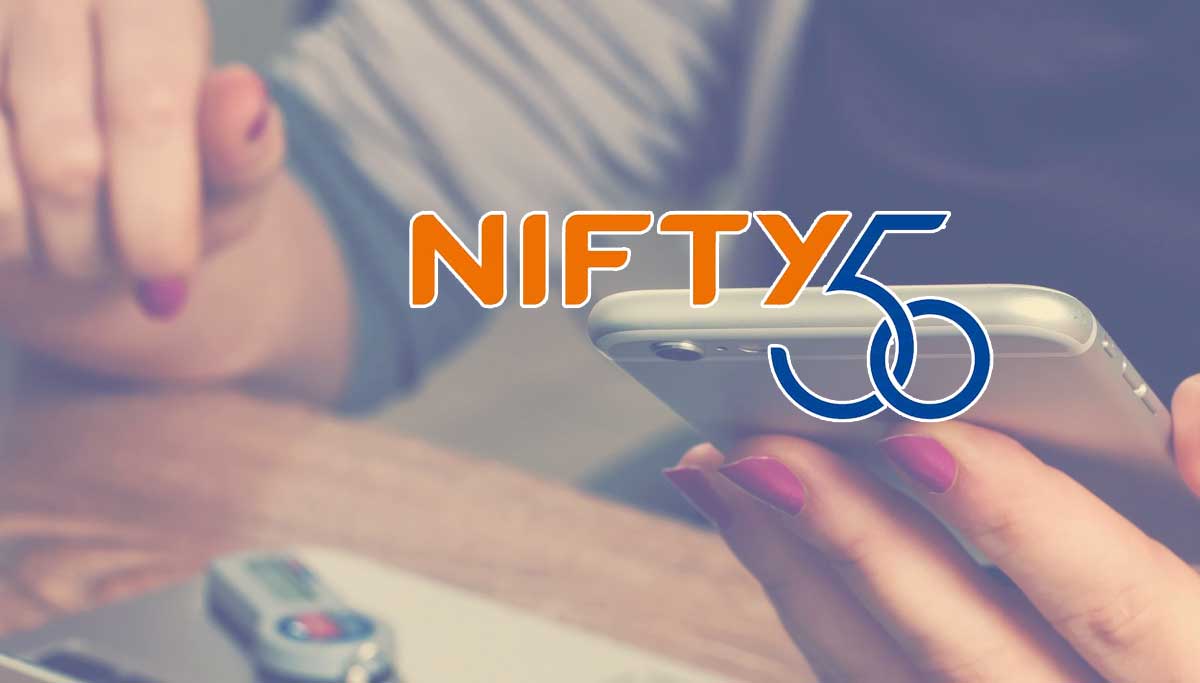 Nifty Sensex June 18th Mid-Day Update: Nifty moves, Stocks to Trade, FnO Action and Much More. Nifty erases all opening losses and trading around 10050 as of 14:15hrs, Massive Spying seen on Google Chrome User Accounts via extensions, China Parliament body to review Hong Kong Security Legislature.
*Germany urges EU states to prepare for a no deal Brexit, S Korea's Chief nuclear negotiator to hold talks with officials in Washington D.C. Fitch revises India's long-term outlook to negative from stable. ADR Dues Court adjourns hearing to 3rd week of July. YesBank to raise 8000Cr via public offerings. Monsoon enters Mumbai.
US Secretary of State Pompeo and Chinese Diplomat Yang Jiechi had come into consensus post their meeting in Hawaii. Vodafone says will make payments in staggered manner, SC may consider to allow Telecom companies to pay AGR Dues over time.
Nifty Open- 9863.25, High- 10017.8, Low- 9845.05, Last- 10050 (14:15). The Index had eroded all early losses from international cues and crossed the important resistance of 9884 but yet to break 10048, however Nifty hovered between 9880-9930 for long time and then broke to breach 10000 levels as of now.
If we are able to close above 10020 there could be continued upsides to test 10070 and 10120 and we need to watch the 9920 level which play critical support now. Any upswings in this market have to be taken fully and we would recommend remaining with light positions. Unless we get into full fledged buying only on Covid-19 solutions and till then keep switching positions to get some yields from volatility.
Top Gainers are MuthootFin, BHEL, BEL, Coal India, IBVentures while top losers are IGL, ICICIGI, NMDC, Cummins and OFFS. MuthootFin, Coromandel, Biocon and Escorts hit new highs. 154 stocks from Nifty200 are in Green while 46 stocks in Red, All key indices are in green and Except Pharma all the other Sectoral Indices are also in Green with Metal, FinServ, Bank and Energy indices are up over 2% as of 2:15pm.
VIX cooled off by over 5% at 31.43, We are witnessing Long Builtup in MuthootFin, BHEL, Manappuram,CholaFin, BajFinserv and BajFinance while Short Builtup seen in Cummins, IGL, NMDC, BataIndia and ICICIPru. Short Covering seen in TataMotor, GMRInf, Maruti and JindalStel.
26% rollover seen in TataMotors followed by 22% in BHEL and IDFCFirst. Over next hour we see Nifty supports at 9976, 9934, 9905 and 9868. Upon news flows we expect Resistance at 10076, 10128 and 10179.
Fingers Crossed and this market moves henceforth will be on expiry note and technical indicators still indicate doubts on further bullishness though. For further levels and trade ideas keep connected with our Website, App, Twitter, FB and Telegram pages.