Sensex India: Nifty Pre-Open update: Nifty had a robust rally of 245 points
Premkumar Ramachandran (Author)
Published Date :

Jun 02, 2020 08:46 IST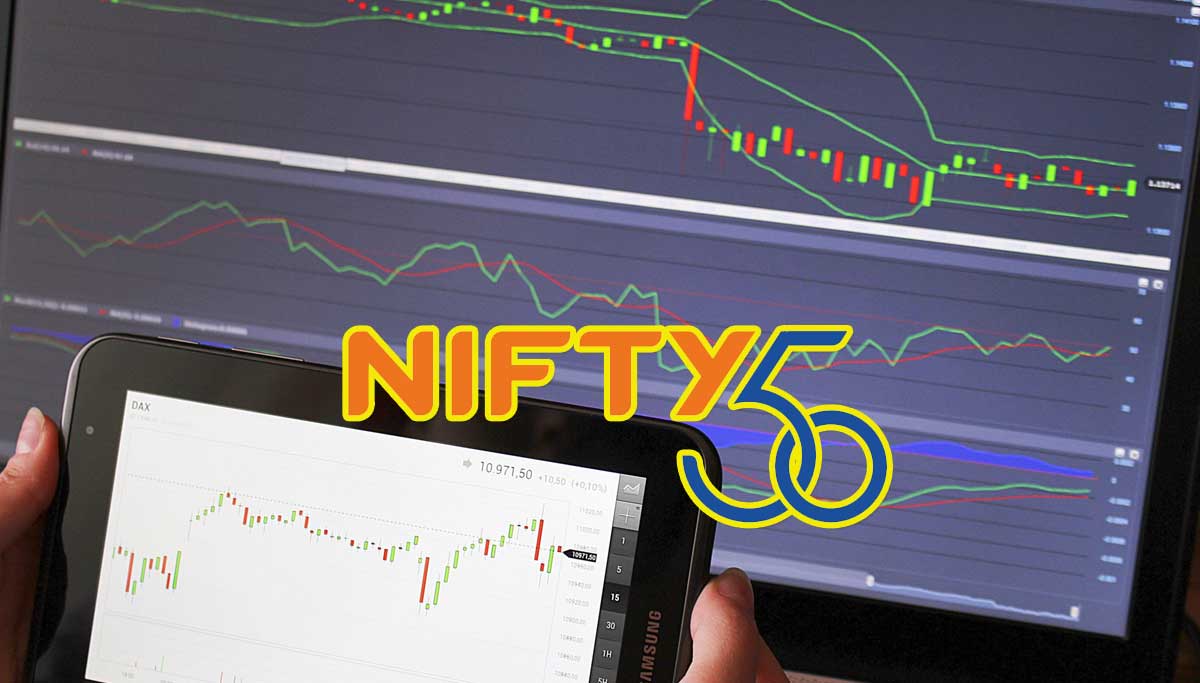 02062020 Pre-Market-Update:- Nifty moves, Stocks to Trade, FnO Action and Much More. Nifty had a robust rally of 245 points. White House Pursues "Antifa" as Local Terrorist Group. China responds to Sanctions Threat. Doubts over N. Korea may still be having their Nuclear Program operational. FMCG Major Britannia to report results. Pharma under pressure amid the golden run.
International Key Triggers: SGX Nifty is trading flat at 08:30 am today at 9810 indicating flat to sideways moving markets at the beginning, US markets gave off all early losses and ended in green at 25475. Nikkei and Hang Seng also indicating a positive start for the markets. US riots are taking a toll over the minds of investors and this is triggering at the time of Corona Crisis and the uncertainty over US-China and US-Iran. Though Investors look puzzled the markets are moving like there is nothing to bother around.
Domestic News: Uday Kotak of Kotak Mahindra Bank to offload 2.1% stake for Rs. 6800Cr. Auto Sales are Mixed in May. Q1 results with all likelihoods is going to be more of pain for more industries while Industry leader HeroMotoCo reported sales of over 1.12lakh vehicles in May. US internal riots is paining investor sentiments.
Mood's downgrades India Ratings to Baa3. FIIs were Net Buyers yesterday while DIIs sold off. Auto sales numbers though may be mixed and domestic issues may hamper the sentiments. Pharma stocks are under pressure since past few days amidst their dream bull rally on Covid-19 treatments. Tech stocks may come under pressure. Data is suggesting sluggish sideways market.
Nifty Watch: Nifty is likely to trade sideways with bias towards 9900 mark. The key concern was over the drop of all gains before closing yesterday, BankNifty which performed better than the Index also doing a check. Nifty has a trigger at 9821 while has critical Supports 9709, 9653 and 9615, the Resistances are at 9933, 9991 and 10028. Bank nifty may take the rally upsides today while Stocks to watch are: BajajFInance, BajFinServ, Eicher, Escort, Maruti, LT, PEL SRF, Titan and Ultracemco.