Nifty Indian Share Market Pre-Open Update May 20th
Premkumar Ramachandran (Author)
Published Date :

May 21, 2020 09:00 IST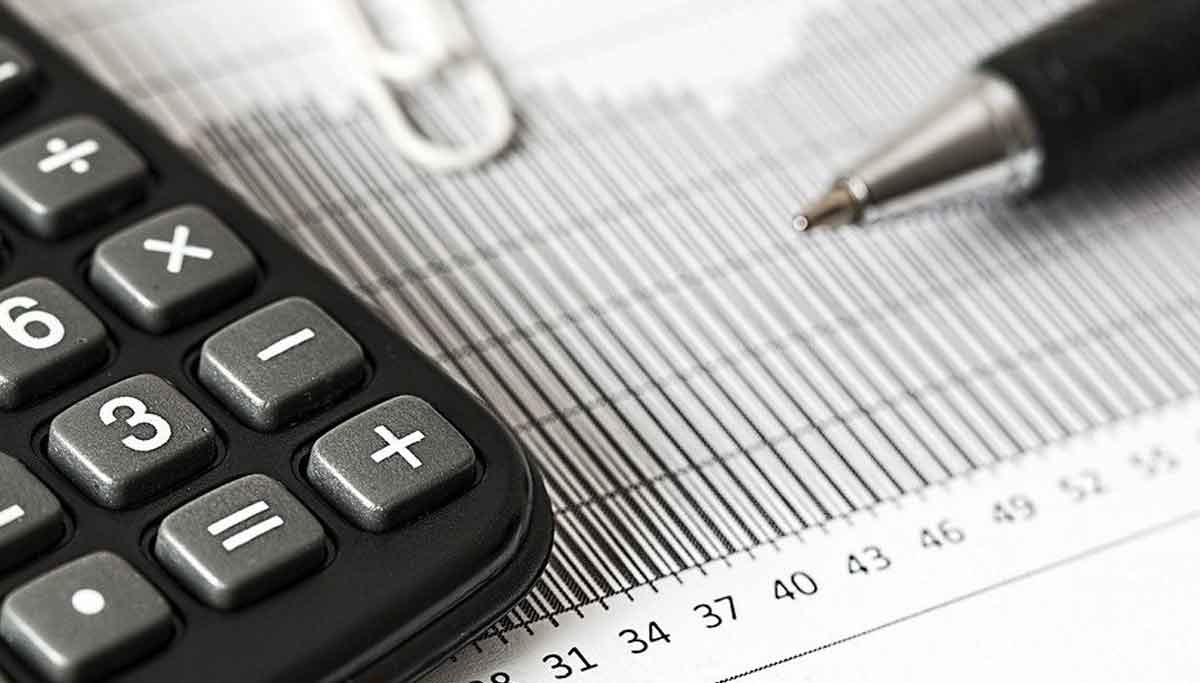 21052020 Pre-Open-Update 08:30: Reliance Jio may get $1bn from KKR and Co. Airlines may get to cheer as Domestic Flights to resume from 25th May, Ultratech Profit jumps 3x at Rs. 3243Cr. US Senate passes bill that could require Chinese Companies to Delist from US. Railways to partially restore services from 1st June.
Nifty50 Open- 8889.15, High- 9093.8, Low- 8875.35, Close-9066.55 (187.45). Yesterday DJIA closed higher by 1.5% and Europe also closed in Green on potential stimulus measures by FED. Currently, HangSeng, Nikkei, DJIA Futures and SGX are trading in Red with SGXNifty trading around 9050, indicating a mild-negative-sideways start for our markets.
A bill passed by Senate requires Chinese companies to certify on controls and, if failed, would mean to delist them from US Stock exchanges. India FM may hold a meet with PSU Banks on Friday. KKR and Co Inc., a global investment firm is expected to invest up to $1Bn in Reliance JIO platforms and more details are yet to be disclosed.
Small Investors are historically bullish, last week the options traders were buying calls and selling puts. Some market-men feel the need for RBI to cut down rates by 75bps – 100bps in order to boost consumption. Reliance Industries Rs. 53,125Cr opened yesterday and quoting at a premium. Yesterday's late move suggested something to do with only the Expiry and as we mentioned staying above 9247 is vital for fresh up moves. The narrow range has to somehow get broken during next 2-3 sessions.
Top Gainers from Nifty200 were LICHSGFIN 7.47%, Auro Pharma 6.82%, LandT Infotech 6.82%, Page 6.60% and CholaFin +6.33%. Top Losers were Infratel -8.18%, IBVenture -4.67%, OFFS -3.28%, IndusInd -2.85% and Naukri -2.66%. Airtel though made a fresh High of 612 could not hold on to the market and dropped down to settle at 594.05. IBVenture, PNB, Havells, SBI and BOB hit a fresh 52 week low.
Though Volumes in Both Nifty and BankNifty are lower than the past 10 day average, majority of the spike were seen in the 2nd half of the day. RBI reiterates the usage of online / digital banking. All Sectoral Indices were in green with Pharma followed by Fin-Service and Media were top gainers at close.
VIX was down at 35.81 with Nifty PCR at 1.19 Long Build-Up witnessed in GodrejProp, JublFood, UBL, Escorts, and BataIndia while Short Built-up seen in SRTRSNSFIN, IDFCFirst, Exide, Asian Paint and HeroMotoCo. We could see Shot covering in Equitas, Sail, HDFC and HDFCBank.
Based on monthly OI Distribution, we reckon that Nifty would broadly move only between 8600 – 9500. Inside Nifty50 we had 42 closing in Green and 8 Closing in Red. From Weekly Expiry we have Nifty9200CE, 9300CE and 9500CE Calls while Nifty8800PE, 8900PE, 9000PE traded heavily and which has spike in OI.
FIIs were net sellers to the tune of -1466.52CRs while DIIs bought 2373.19CRs in Cash. Ultratech Profit jumps 3x at Rs. 3243Cr against Rs. 1064Cr, Sales were down 10% and Dividend of 13/share. DrReddy Q4 Net profit at Rs. 764Cr (up by 75.92%) against Rs. 434.4Cr, Revenues up at Rs. 4432Cr.
BajajAuto Q4 profit at Rs. 1310.29Cr against Rs. 1305.69Cr while the street was expecting it lower though Revenues are lower. Some Major Results today re BajajFInServ, Bajaj holdings, Colgate, VST Ind, QuickHeal, Jubilant Industries and BSE.
Based on our Proprietary Algorithm, we see Critical Resistances for Nifty at 9112, 9158, 9204 and 9248 while Supports are placed at 8975, 8930, 8885 and 8840. For BankNifty Resistances are at 18018, 18107, 18199 and 18291 while Supports are at 17660, 17570, 17480 and 17390. BajFinServ, Airtel, TCS HeroMotoCo, TCS, Britannia, HDFCBank, Escorts, AuroPharma, ApolloHosp and PVR are stocks to watch out. For further updates stay tuned to our Website, Twitter, Facebook pages.