Nifty June 11th Sensex Mid Market Update
Premkumar Ramachandran (Author)
Published Date :

Jun 11, 2020 15:04 IST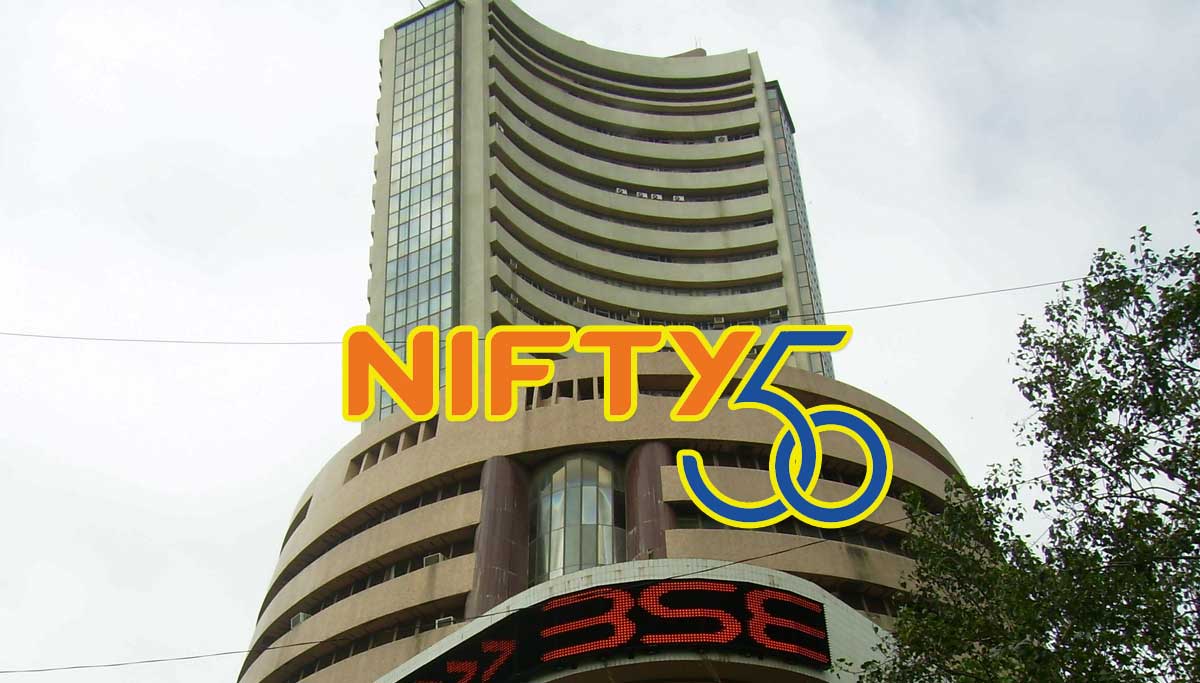 Nifty June 11th Sensex Mid Market Update: Nifty moves, Stocks to Trade, FnO Action and Much More. Yesterday's Buy on SunTV hits BullsEye of 404 Nifty falls after Resisting 10148 since yesterday. GSKPharma to roll out a Billion doses of its Covid-19 vaccine in partnership with Sanofi. Global markets are in red post the FED outlook yesterday. World Markets on profit booking mode. Xiaomi and OPPO could import from India SC to hear Telecom Dues Case next Thursday*
Nifty Open- 10094.1, High- 10112.05, Low- 9967.0 and Last- 9955 as of 14:15 hrs. Nifty which was facing stiff resistance at 10148 levels since yesterday had failed to even trade above 10120 as traders were cautious on local news on Telecom along with pressure from both Europe and America?
As mentioned this morning attempts to trade above 10130 are not able to cross the mark and fell almost 150 points from there, still we feel hat severe doubts in the minds of the traders and they are expecting some major event. Xiaomi and Oppo wants to import mobile and spare parts from Indian markets as they are still not 100% operational. Japanese Shares fell maximum in over a months time today on FED outlook while Nikkei fell 2.8%
As we speak now the European markets are down over 2% and DJIA Futures also down over 2%. On the domestic side we SC to hear the Telecom Dues Case next week and has asked DOT to consider some demands against PSUs. 144 stocks in Red from Nifty200 with Engg India, Infratel, IDEA as top losers with over 5% while Indusind leads gainers with over 5% followed by FRetail, MGLm FConsumer, Adani Trans and Endurance. Except Media all the indices are in red led by PSU Bank, NiftyBank and FinServices. Nestle recommends Rs.61 dividend per share. Network18, AdaniGreen, Cadila, TV18 and Granules are at fresh 52 week highs.
On the FnO space, we have VIX cooling is at 30.01 while top gainers are IndusInd, MGL, SRTRANSFIN, MandMFIn and LICHSGFIN while Top losers are Idea, Infratel, CenturyTexm Zeel and SunPharma. We are able to see Long Built-up in SRTRANSFIN, Gail, CholaFin, MuthootFin and MGL while Short Built-up seen in Bata, UBL, SunPharma, TVSMotor and IDFCFirst.
We foresee the markets to trade like this and expect swinging markets if we close between 9965-9990, if we make a close above 10050 we can see markets jumping and testing 10140, 10186, 10221 and 10266. IF we make a close below 9960 we can see markets testing 9926, 9884, 9862 and 9814. We can look at buying SBI between 174-178 for targets 186, 191 and 198 with SL of 162. For further levels and stock recommendations stay tuned to our Website, Twitter, Telegram and FB pages.