NIFTY Pre-Open Update Today:- Manappuram and Escorts reports Jump in Profits
Premkumar Ramachandran (Author)
Published Date :

May 15, 2020 09:56 IST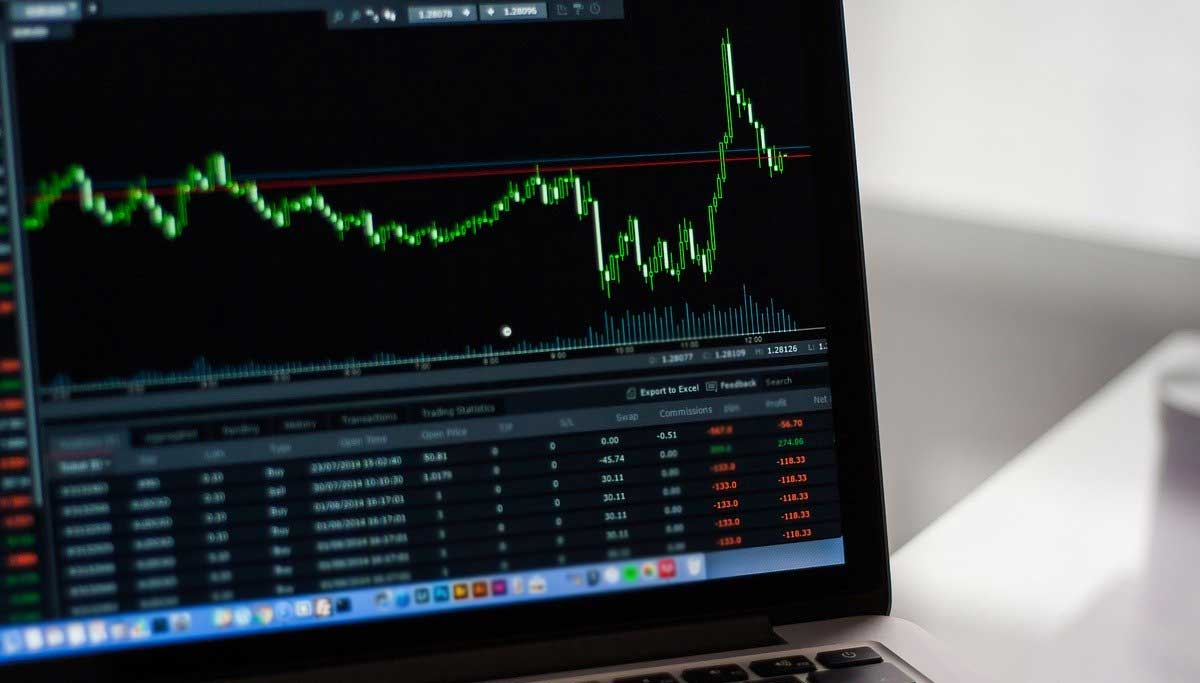 NIFTY Pre-Open Update:- Manappuram and Escorts reports Jump in Profits. US-China Tensions dragged DJIA but closed in Green: Nifty50 Open- 9213.95, High- 9281.1, Low- 9119.75, Close- 9142.75 (-240.8). Nifty is expected to open mixed following cues from SGXNifty and Global Markets, SGXNifty trading at 9145 levels with DJIA, HangSeng, Nikkei all in red, however DJIA yesterday after plunging deep at open when President Trump said he is not going to renegotiate trade deal and later recovered almost 900 points to close in green. BrentCrude also settled up by .65% at $31.13/bbl.
Top Gainers from Nifty100 were McDowell 6.13%, GodrejCP 5.33%, Marico 4.56%, Infratel 4.33% and Cadila 4.28%. Top Losers were ICICIGI -6.07%, LTFH -5.5%,TechM -5.32%, Infy -5.18% Hindalco -4.82%. IOLCP, AartiDrugs, AmembicPharma, ABB, RuchiSoya hit fresh 52 week Highs while Kajaria continued to hit a fresh 52 week low today.
172 shares hit Upper Circuit and Huge Volumes were witnessed in AUBank, Sobha, JubilantLife, BGREnergy, TataComm while 140 Shares hit Lower Circuit and Huge volumes were witnessed in Hathway, Quess, IBVentures, Network18 and KVB . On the earnings front, Manappuram reported a 44% Jump in profit at Rs. 398.2Cr against Rs. 277.39Cr.
Escorts reported a 9.7% jump in Net Profit at Rs. 127.73Cr against Rs. 116.42Cr Biocon reported a decline of 28.2% in PBT at Rs. 204Cr, Aavas reported a Profit of Rs. 59.72Cr against Rs. 54.33Cr, TataConsum reported a loss of Rs. 122.48Cr in Q4 against a profit of Rs. 35.99Cr. IBRealestate reported a loss of Rs. 110Cr vs Profit of Rs. 109Cr, MahindraLife reported a loss of Rs. 223.9Cr vs profit of Rs. 30.4 Cr. Stocks Reporting results today are AartiDrugs, Cipla, L and TTech, M and MFin, NipponLife, TastyBite and TataChem.
Based on monthly OI Distribution, we reckon that Nifty would broadly move only between 9000 – 9500. We had 695 Stocks closing in Green, 1082 Stocks closing in Red and 109 without any change in NSE. Inside Nifty50 we had 11 closing in Green and 39 Closing in Red.
Almost all sectoral indices closed in Red except FMCG and Pharma. From Next week Expiry we have Nifty10000CE, 9500CE and 9400CE have got OI Increase and Nifty8500PE, 8800PE, 8700PE have got OI Increase. FIIs were net sellers to the tune of -3983Cr (Combined) while DIIs bought 802Cr in equity.
Based on our Proprietary Algorithm, we see Critical Resistances for Nifty at 9252, 9314, 9366 and 9399 while Supports are placed at 9109, 9049, 8998 and 8969. For BankNifty Resistances are at 19170, 19260, 19355, 19450 and 19640 while Supports are at 18973, 18871, 18782, 18686 and 18490. Maruti, HeroMotoCo, UltraCemco, Britannia, LTFH, CholaFin, Grasim, HCLTech are stocks to watch out.