NIFTY Market Analysis and Update: Nifty High- 9533.5, Low - 9326 and Last - 9335
Premkumar Ramachandran (Author)
Published Date :

May 04, 2020 14:56 IST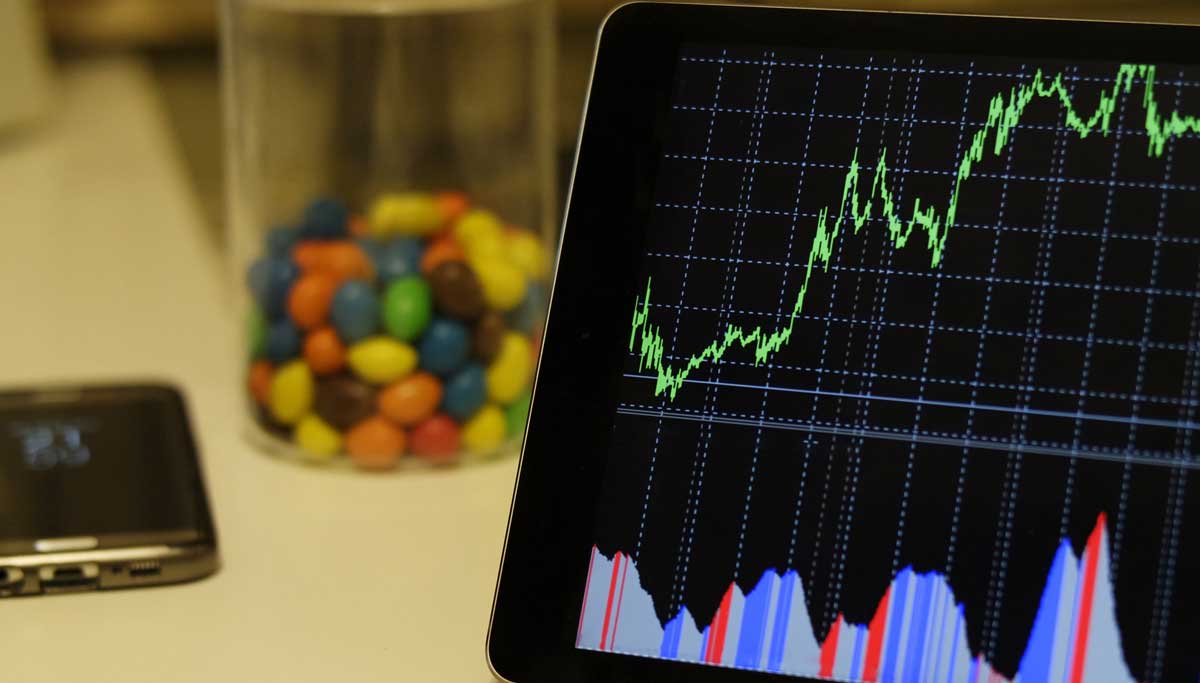 NIFTY Market Analysis and Update: Nifty High- 9533.5, Low- 9326 & Last- 9335. Nifty has been declining ever since the first hour and is trading around the lowest point of the day. We have given off all the healthy gains that had been seen in the past week amid US-China Tensions.
After having a healthy Expiry in April with a 13.8% Gain over March Expiry while this Expiry we are starting with a decline of almost 5%. Metals, Banks & NBFC stocks are going down with Vedanta, JSWSteel, ICICIBank, HDFC, Indusind, BajajFinance & AxisBank all down by over 9%, while UBL & AuroPharma are up by >5%.
During The Last Hour Market till closing, we expect Nifty to swing only 9242 till 9461. If BankNifty can hold onto 19300-19600, we can expect some bounce till 19900-20200. FII and DII data for the last few days were net positive, and we need to see how they shape up this week. Though Mr.Buffet is not sounding too bullish on global markets even after the FED is flooding with liquidity, there could be some different opportunities for some small investors to get 6% to 9% on any bounce.
We would advise smaller clients to refrain from enhancing their exposure to such markets and keep their surpluses parked in Liquid / Debt Funds or stay in cash. Nifty could well swing another 300 points on each side if we break & stay below 9300 at closing. Though we are able to see weakness in almost all the sectoral Indices, there could be a dead-cat-bounce expected till 9600-9650 if we are able to hold on to 9100 levels. Though markets as of now is swinging without any clear direction, staying on the Sell-Side at closing may-not be too advisable.