Nifty May 6th Closing Update: Moved Sideways and has Eroded Premium on Certain Strikes
Premkumar Ramachandran (Author)
Published Date :

May 06, 2020 15:22 IST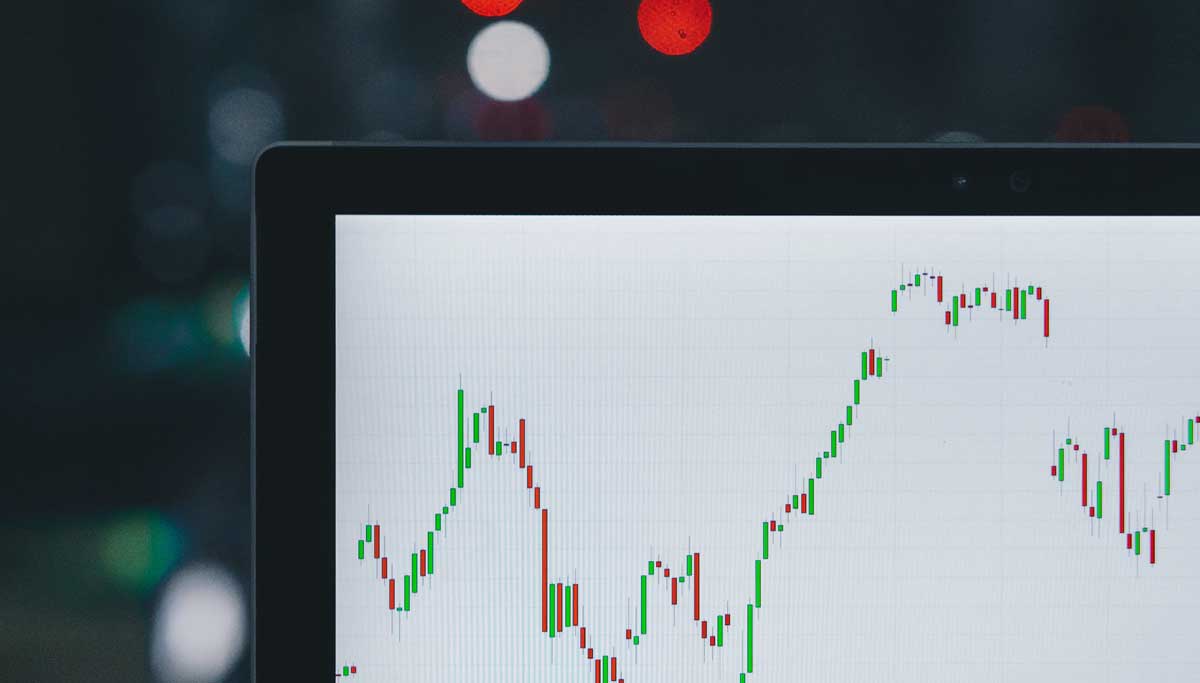 Nifty May 6th 14:30 Closing Market Analysis and Update:- Nifty Open- 9226.8, High- 9346.9, Low- 9116.5 & Last- 9239.7: Nifty has moved sideways and has eroded premium on certain strikes, NBFC, Reality & Auto are positive while PSUBank, FMCG & Media are top loosing indices. ICICIPru, BajFinance, CONCOR, HDFCBank were top gainers while ITC, HPCL, Infratel, BOB are top looser in Nifty100. With most part of Europe trading in green & Dow Futures up by 0.75% we expect the Nifty to hover above 9200.
On the N50, ITC & Infratel had lost over 5% while BajFinance & HDFCBank were top gainers with >3% DeepakNitrate & JBChem had hit 52-week highs today. Nifty is clearly lacking clarity on trade with such swings and unless we have a closing either above 9384 or below 9114 this trend is expected to continue tomorrow.
We need to look at EOD Data to evaluate on the Active Strikes for BankNifty and Nifty to decide on where we may look at Expiry. Unless we have a clear trend visible at closing we may see most strikes becoming zero tomorrow. Also, since tomorrow is a clearing holiday, we may see some fund withdrawal requests happening today from the markets.