Sensex, Nifty Likely to open negative-sideways, following the cue from the global market
Premkumar Ramachandran (Author)
Published Date :

May 07, 2020 09:03 IST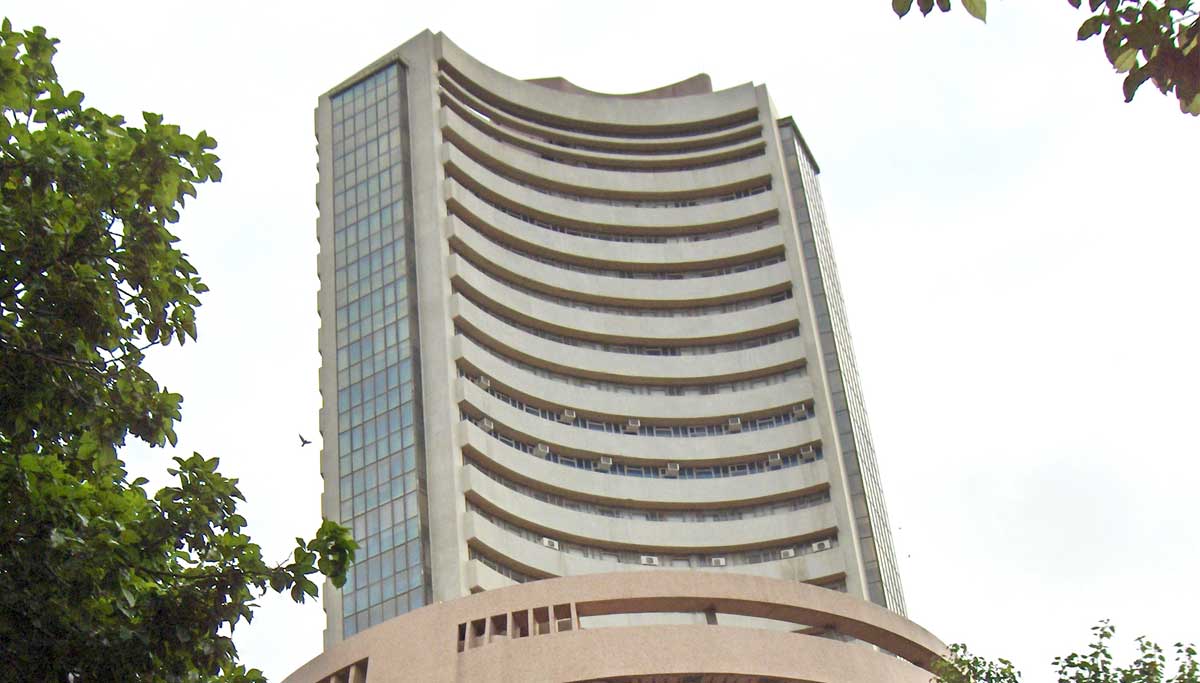 Nifty Yesterday Close 9270.9. Nifty Likely to open negative with the sideways move following the cue from the global market while SGX Nifty futures is trading lower at 9150.
Oil prices are still hovering at around $30/barrel. US 10Yr bond yield stood at 0.68%. US Indices are showing gains post-closure of market hours on Jobless claim report while Asia is trading mixed as of now.
India Corona Virus Cases had crossed 50000 marks, and with more relaxations across the country, more industries are opening up with a reduced workforce. Except for DrReddy, all other ADRs had declined in trades yesterday. Stocks to Watch Auto, HUL, DrReddy, YesBank, Gillette, ICICISecurities and RBLBank.
HDFC plans to raise 5000Cr via NCD, GSK Plc selling 5.7% stake in HUL, DrReddys received approval from USFDA for celecoxib, Aster DM Lab set to provide corona confirmatory tests in Bengaluru. Key Earnings to watch are HCLTech,
FII selling had reduced and DII net turned buyers in Equity. Nifty PCR has gone up to 1.3 from 1.23. Max OI Changes in 9000PE and 1000CE Monthly Strikes. Since it is a weekly expiry, we should keep a close watch on 9118-9500.
Based on our Proprietary Algorithm, Pivotal Support for Nifty is at 9178, 9084 & 9040, while Resistances are at 9364, 9456 & 9502. Stocks to watch are BajFinance, BajAuto, HeroMotoCo, NIITTech, SRTRANSFIN & Escorts.