Nifty Pre Market Update July 9th with International and Domestic Business
Premkumar Ramachandran (Author)
Published Date :

Jul 09, 2020 10:07 IST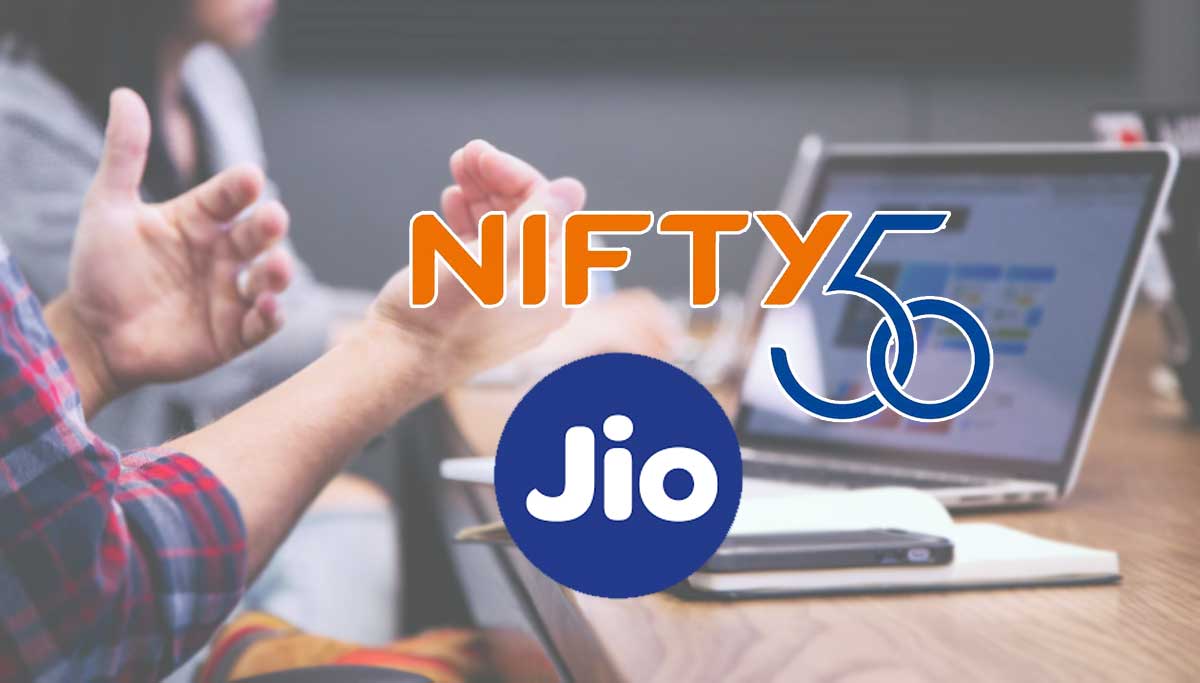 Nifty Watch for the day:
Nifty ends 5-day winning streak and has Key Support placed at 10530 and Resistance at 10959.
Traders to exercise caution Nifty is likely to open around 10700-10720 and expected to be volatile on account of weekly expiry.
SGX Nifty as of 08:30 am is trading at around 10725.
The nifty range for the day is between 10495- 10995. Tech, Banks with select NBFCs and Energy to be in limelight.
BankNifty trade in the broader range of 22394 - 23052.
Nifty key Resistances at 10827, 10899, 10958 and 10996, Supports are at 10658, 10588, 10529 and 10495.
Key Stocks to watch are AxisBank, BajFinance, BajFinServ, Escorts, HeroMotoCo, IndusInd, MandM, MandMFin, Maruti, Reliance, ShreeCem and SRTRANSFIN, TCS
TCS and PNB are out with results today and TCS (Close2218.9) key resistance at 2233, 2241 and 2255, weak below 2199. While PNB (Close 37.3) key resistance at 37.90, 38.3 and 38.9 while Support is at 36.90.
FII and DII both turn into selling spree, FII net sell of Rs994.87Cr while DII sold for Rs 853.41Cr
VIX surged 3.98% to close at 26.10 and USD/INR at 75.40
IDFCFirst, UPL and Petronet sees higher movements in August Contracts
Max Index OI seen in Nifty monthly contracts of 11000CE and 10500PE followed by 11200CE and 10200PE
Marico, SBILife and Divislab saw high Delivery trades of >60% while Page was up in both price (3.19%) and Delivery of 70%
Long Build-up seen in CanBk, TataChem, Sail, Short Build-up seen in BalkrisInd, UPL, REC, TVSMotor and LTHH.
International Key Triggers:
It looks like Nifty had formed a temporary Peak at 10850 levels today which was also seen during early March this year and also near the 200DMA of 10884.
Europe closed in red with CAC40 and IBEX losing >1% while US led by Nasdaq ended in green, Brazil gained over 2% yesterday at close. As of 08:15am Key World indices Futures are trading marginally in red DJIA Futures currently around that 25940 while Nikkei225 at 25510 and Hang-Seng at 26180. Global Covid-19 cases crosses 12Mn. DJIA was lifted by Walt Disney,Apple and Microsoft gaining over 2% at close.
Domestic News:
Nifty opened above 10818.65 and kept trading in very narrow range with peak at 10847.85 and day low of 10676.55 to end at 10705.75.
Nifty Major TCS kick starts the June quarter corporate earnings.
LIC Increases stake in Gail to 7%
Government extends deadline for filing EOI till 31st August in Air India as Tata Group is the sole contenders till date.