Nifty Pre-Market-Update June 4th: US barring Chinese Airlines, Hydroxychloroquine fails to prevent COVIVD-19
Premkumar Ramachandran (Author)
Published Date :

Jun 04, 2020 08:39 IST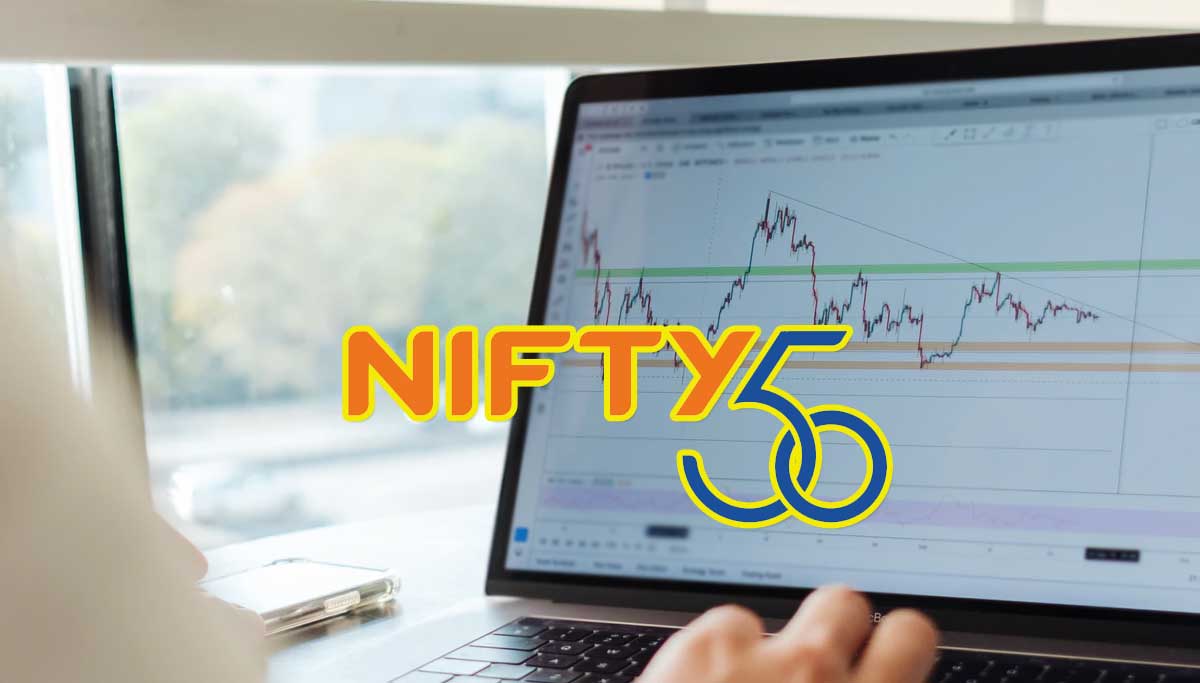 03062020 Pre-Market-Update:- Nifty moves, Stocks to Trade, FnO Action and Much More. EU Central Bank Meets today, US barring Chinese Airlines, Hydroxychloroquine fails to prevent COVIVD-19, North Korea threatens to end inter-Korean military agreement. Reliance Mega Rights issue subscribed 1.59 times, Auro Pharma Net Jumps, Vodafone IDEA ARPU Jumps 30%, Nifty holding 10000 vital, Global Covid-19 cases at 6.4Mn
International Key Triggers: Nifty50 which closed at Lower yesterday at 10061.55 even while selling pressure mounted before closing, the SGX Nifty is trading at 08:30am today at 10060 indicating flat-negative start today while we have the Nikkei and Hang-Seng have started trading lower. US Bans Chinese Airlines to reply China not accepting the US request to resume flights to China George Floyd had tested Positive for COVID-19. and EU Bank o meet today to discuss about the possibility of further boosts to the COVID-19 rescue program.
The ADRs though are mixed with Infy, Wipro and DrReddy trading lower while ICICI Bank, HDFC Bank, VEDL and Tata Motors closing in Green, RIOTS, Looting continues in various parts of US. Use of Hydroxychloroquine proved no better than placebo pills reports New England Journal of Medicine. Kim Yo Jong, the sister of North Korean leader said the country could permanently shut inter-Korean factory park if anti-Pyongyang leaflets issue is not resolved.
Domestic News: Reliance Rights iussue had ended with 1.59 time oversubscription, allotment on 10th June.. CDSCO the Indian Drug Regulator has granted approval to use `Remdesvir` with safety precautions on COVID-19 patients. BPCL Reported loss of Rs. 1847.3 Cr against profit of Rs. 2912Cr, Revenues also dropped. Auro Pharma Net Jumps 45% at Rs. 849.8Cr against Rs.585.3Cr Revenues increase 16% at Rs. 6158Cr, HDFC Sold 2.6 Cr shares from its subsidiary HDFC Life Insurance, PSB had disbursed Rs.3890Cr in the month of June under ECLGS scheme for MSME.
Nifty Watch: Nifty is likely to open flat-negative with swings between 9900-10180 mark while we may see pressure from both sides in the markets. As we had mentioned yesterday it was BankNifty that performed better than the Index with PSUBank, Realty and BankNifty ending in Green above 2% while IT and Metal alone in red.
Nifty has a major trigger at 9947 while has critical Supports 10012, 9978, 9921, 9890 and 9846; the Resistances are at 10170, 10204, 10238 and 10299. Bank nifty may decide the rally with Key at resistance 21434 and Support at 20639. Key Stocks to watch are: AsianPaint , BPCL, BajFinServ, Baj-Auto, BPCL, HDFC, Indigo, IndusInd, LICHSG, MandM, PEL TechM and Titan.