Nifty Sensex News June 18th Pre Market Update: Standard Life, HDFC, SBI
Premkumar Ramachandran (Author)
Published Date :

Jun 18, 2020 09:37 IST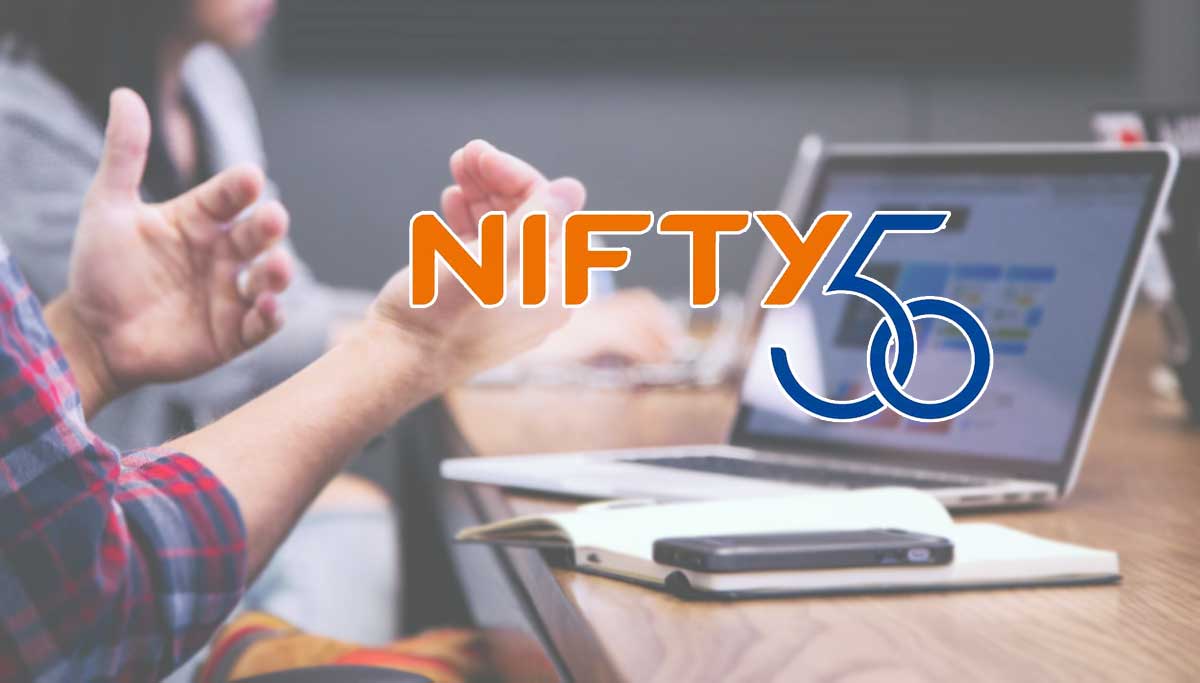 18062020 Pre-Market-Update:- Nifty moves, Stocks to Trade, FnO Action and Much More. Bolton says Trump Pleaded with China to help his re-election, North Korea moves troops along the DMZ with South Korea, Trump signs bill on UIGHUR Muslims in China, China vows to retaliate if US moves with UIGHUR rights bill.
FED's Powel said 3rd phase of recovery is workers will get hit hard as Industries will struggle, 2nd Quarter may see more declines, Asia Opens weak following a swinging US market, *Volatility has definitely Increased, what we need to see Stability
International Key Triggers: Nifty50 gave up gains on news of more casualties on US-China border and increasing tensions to close at 9881.15. The overnight news flow that came from US and current swings suggests that Nifty is expected to open and trade lower. Nifty at the close yesterday was pulled down by FinService and metals at close.
SGX Nifty is currently trading at 08:25am today around 9780 is indicating another sluggish-start, today being weekly expiry we need to see the movements of BankNifty closely.
Key world indices Futures are also trading in Red DJIA Futures which currently around that 25700 mark while Nikkei225 at 22150 and Hang-Seng at 24150, Australian Unemployment jumps to 7.1% in May Tech Shares and hospitality dragged US markets, Today Jobless data is out in US along with Manufacturing Index. North Korea already seen redeploying troops to inter-Korean sites.
Domestic News: *Standard Life to offload 6mn Shares of HDFCAMC at 2362. HDFC plans to raise fresh funds, SBI Plans to raise up to 20000Cr in this fiscal. Cummins reported a profit of Rs.170Cr vs Profit of Rs. 156.5Cr. Muthoot Fin reports profit of Rs. 815Cr vs Rs.512Cr, Pidilite reports Net at Rs. 158Cr against Rs.235Cr. IGL reported a Net of Rs. 291Cr against 228Cr.
As many as 96 shares ended in Red from Nifty200 while 104 closed in green with CholaFIn, Coromandel, MotherSumi, GICRE and BBTC in deep Green while HDFCAMC, Infratel, FRetail, OIL and Natco Pharma as top losers. Nifty PSU Bank was top loser while FinService gained over 2.75%.
FII net sell of Rs. 486.62Cr while DII bought Rs. 168.05Cr. VIX moved higher to 32.96, Escorts, CholaFin, Pidilite, PNB and Maruti had seen long buildup while Infratel, Reliance, SRTRANSFIN, Exide and MGL saw short-Buildup. UPL is seeing rollovers already at 21% to be watched in FnO space.
Nifty Watch: Nifty is likely to open weak around 9750-9780 and expected to continue its swings between 9634-10129 while we may see some wild movements like yesterday in the afternoon sessions today, if Nifty manages to trade above 10129 we may see short-covering to take it around 10176-10225. As we had mentioned on yesterday Nifty made an upside at opening and fell on news flow to end at 9881.15 with low again at that 9833.8, BankNifty saw a 800point swing and managed to close higher at 20201.75.
Nifty Supports are placed at 9828, 9763, 9708, 9677. Resistances are at 9984 followed by 10048, 10106 and 10140. Key Stocks to watch are: Britannia, Cholafin, DrReddy, Eicher, IndusInd, Maruti, MotherSumi, Muthoot and Page. Get latest updates and stocks follow our App, Twitter, FB, Telegram and Website.