Nifty June 17th Pre-Market Update: SBI Plans to raise up to 20000Cr in this fiscal
Premkumar Ramachandran (Author)
Published Date :

Jun 17, 2020 08:53 IST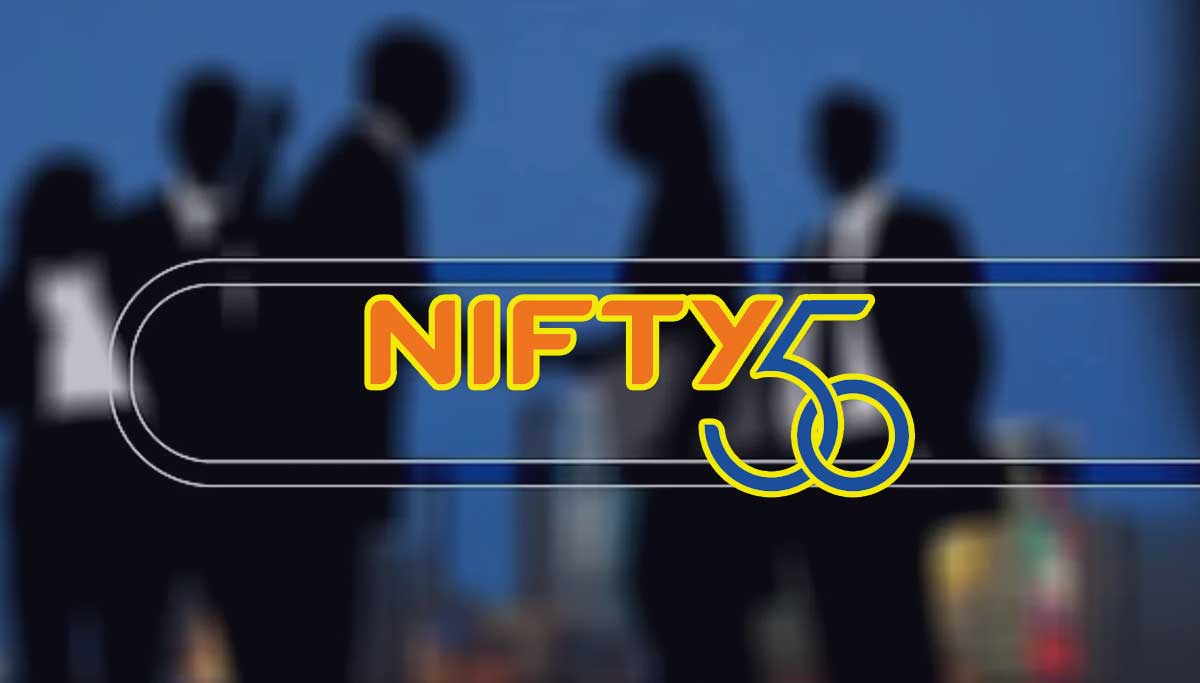 17062020 Pre-Market-Update:- Nifty moves, Stocks to Trade, FnO Action and Much More. *Indo-China clash in the faceoff claims over 20 lives, N. Korea Military to re-enter inter-Korea sites, DJIA jumps to close higher at 26290 as US Retail Sales sees rebound. Bank of Japan to support cash strapped companies, Nifty Likely to test levels of 10110-10160 Drug trials in UK sees usage of Dexamethasone reduces Covid-19 death rates. FED`s Powel said Full recovery is unlikely until disease is contained, India moves out of 25 key nation Kearney FDI Confidence Index
International Key Triggers: Nifty50 gave up gains on news of casualties on US-China border but recovered strongly to close above 1% in green at 9914. The overnight news flow that came from US Nifty is expected to open and trade lower, but domestic Sentiments are to be seen Nifty at the close yesterday was pulled up by PSUBanks, Media and Pharma at close. SGX Nifty is currently trading at 08:25am today around 9830 is indicating sluggish-start but will it can trade above the critical level of 10120 is to be seen, Key world indices are also trading mixed from their previous closing.
DJIA Futures which currently strong around that 26100 mark while Nikkei is marginally up at 23370 and Hang-Seng at 24320, US Retail sales jumped over 17% suggesting a fading outlook to the current recession fears Bank of Japan increased the package from $700mn to $1Tn UK trial suggest that the usage of a generic steroid drug "Dexamethasone" is showing signs of reducing death rates due to COVID-19, UIK and Europe CPI data, Crude inventory and 2nd day of FED chair Powel testimony are to be watched out, India Slips out of the 25 Nations Kearney FDI Confidence Index after jumping up to 8th position in 2019. North Korea to redeploy troops to inter-Korean sites after destroying the Liaison office yesterday.
Domestic News: *Standard Life to offload 6mn Shares of HDFCAMC at 2362. HDFC plans to raise fresh funds, SBI Plans to raise up to 20000Cr in this fiscal. HPCL reported a profit of Rs.26.8Cr vs Profit of Rs. 1117.5Cr, Revenues up at Rs.62493Cr. IPCA Labs reports profit of Rs. 86Cr vs Rs. 98.6Cr, CanFinHome reports Net at Rs. 90.9Cr against Rs.110Cr.
As many as 113 shares ended in Red from Nifty200 while 87 closed in green with GodrejAgro, JindalStel, NatcoPhar, BalkrishnaInd, OFFS as top gainers while tataMotor, TataMotorDVR, FRetail, IBVenture and PNBHousing as top losers. Nifty PSU Bank was top loser while FinService gained over 2.75%.
FII net sell of Rs. 1478Cr while DII bought Rs. 1161Cr. VIX moved higher to 32.96, JindalStel, BalkrisInd, HeroMotoCo, IGL and Manappuram had seen long buildup while TataMotor, GodrejProp, AxisBank, LTFH and PVR saw short-Buildup. UPL is seeing rollovers already at 20% to be watched in FnO space. Some key Earnings today are Cummins FDC, Fortis, HEG,IGL, JKCement, MuthootFin, JKCement, Natco, Pidilite, REC and Welspun Corp. IndusInd ties up with Maruti for Car Finance options.
Nifty Watch: Nifty is likely to open weak around 9800-9820 and expected to continue swings between 9666-10160 while we may see some wild movements like yesterday in the early sessions, if Nifty manages to trade above 10119 we may see short-covering to take it around 10160-10210. As we had mentioned on yesterday Nifty made an upside at opening and fell on news flow to end at 9914 with low again at that 9720 support 9728.5, BankNifty saw a 1030 point swing and managed to close higher at 20296.7.
*Nifty Supports are placed at 9896, 9819, 9753, 9696, Resistances are at 9974 followed by 10040, 10096, 10130 and 10166 *. Key Stocks to watch are: HDFC, DrReddy, Britannia, BalkrishInd, JublFood, MGL, ShreeCem and Nestle. For more updates and stock recommendations follow our App, Twitter, FB, Telegram and Website.